« The Morning Report 9/7/18
|
Main
|
The Morning Rant »
September 07, 2018
AoSHQ Fundraising Drive: Now With Gifts!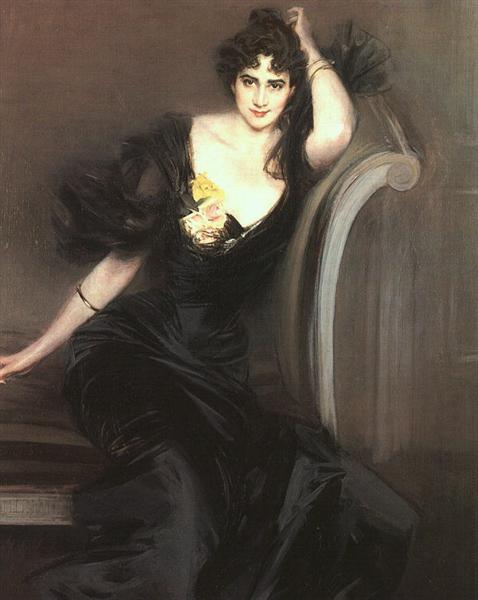 Lady Colin Campbell
Giovanni Boldini

******
As was mentioned yesterday, Ace has done marvelous work for many years, and we are the beneficiaries of his wit and wisdom, his scorn for the pompous and his bitingly sarcastic criticisms of modern culture. And where else can we discuss ketogenic diets, explosive diarrhea, guns and political philosophy in the same neat package. So look to your left at the link in the sidebar, or just use this
PayPal link
However, it has come to my attention that no fundraising effort is complete without the offer of FREE GIFTS in exchange for your hard-earned cash.
So, everyone who kicks in will receive at no extra charge, This signed photograph.
In addition, if you kick in at least $50, AoSHQ will send you a CD of one of Ace's favorite songs.
And the rarefied atmosphere of the platinum level ($100 or more) includes this full-length DVD.
These fantastic gifts are cheap at half the price, and that doesn't include Ace's award-winning writing and shelf installation services. So kick in the cost of a beer or a Maserati or somewhere in between...whatever you feel like.

posted by CBD at
09:45 AM
|
Access Comments