« Mid-Morning Open Thread
|
Main
|
CNN Blares: DNC Contacts FBI After "Hacking" By RUSSIAN Agents!
Later: DNC Retracts Claim, Says It Was a Cybersecurity Test They Mistook for a Real Hacking »
August 24, 2018
The Morning Rant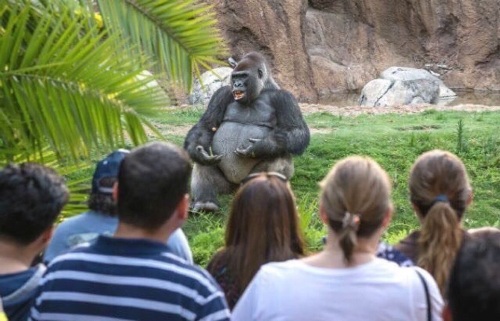 "Do you know what Trump ought to do? Announce that he'll soon be signing an EO that requires Congress to publish a list of names of every single one of their member who has ever used taxpayer dollars to pay hush money to cover up affairs or settle sexual harassment lawsuits. And then leave for the weekend. Meanwhile, I'll leave you all with this: Steven 'Aerosmith' Tyler wants President Trump to stop using his music at his rallies. He says they, quote, hurt his image, unquote. Really. Now, for those of you who don't know, Tyler is one of the ugliest men in public life. His face peels paint and causes small animals to keel over dead. Years of drug and alcohol abuse have not improved his features. Tyler makes Keith Richards look like Chris Hemsworth. So me and the giraffes are watching one of the Lord of the Rings movies the other night and I'm thinking, how did that repulsive, misshapen troll-man ever manage to father such a beautiful daughter? I think some kind of switcheroo happened at the hospital and somewhere there's a family with a kid who looks like a raisin and the parents are wondering what the hell happened."


"God Bless President Trump"



Winning: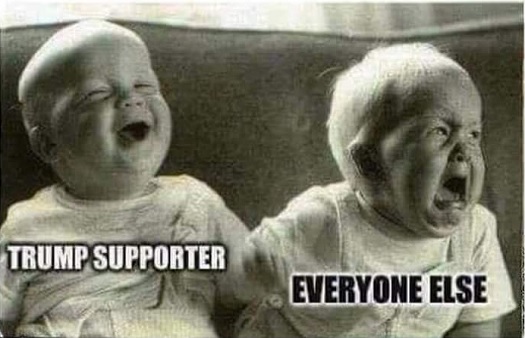 The Exact Moment When Elizabeth Warren's Political Future Went Up In Smoke:
Do you know how bad this is? About as bad as the 1988 presidential debate when anti-death penalty Dukakis was asked if he would change his mind if his wife was raped and murdered. His mechanical, talking-points response was, to put it mildly, poor, and most pundits believe he lost the election right there. I think Warren's goose is similarly cooked. Oh, she'll be able to get re-elected again and again, but everyone knows her constituents are idiots, after all, so that doesn't count. But the moment she sets foot outside of Massachusetts, kaboom, the Republican attack ads will write themselves.


Is That Illegal? Where's The Crime?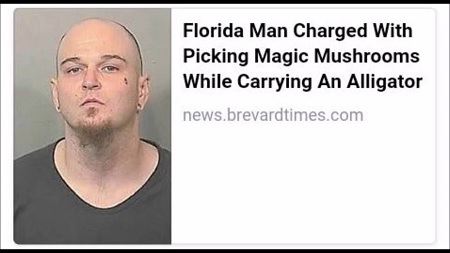 posted by OregonMuse at
11:18 AM
|
Access Comments