« Mid-Morning Open Thread
|
Main
|
Trump's Answer on Russia Collusion Causes New Round of Hysteria »
July 16, 2018
The Morning Rant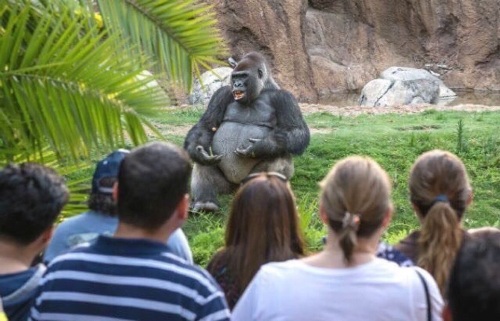 "So the big thing in the anti-Trump protests in London was supposedly a huge inflatable float of Trump which made him up like diaper-wearing baby. Yes, really. The media played this up like this thing was going to be so big it would darken the skies over London and bring on global cooling, but look at it, it's not 20 feet high. It looks like it's not much bigger than one of those bouncy houses for kids. And someone spent, get this, the equivalent of $40,000 on it. Too bad they couldn't get Trump to do it. It would've been huge, classy, and luxurious. Maybe that's what the left needs. They all need to be put in a bouncy house where they can live in a harmless environment, bounce around until they're all worn out and then nap time."


Compare & Contrast: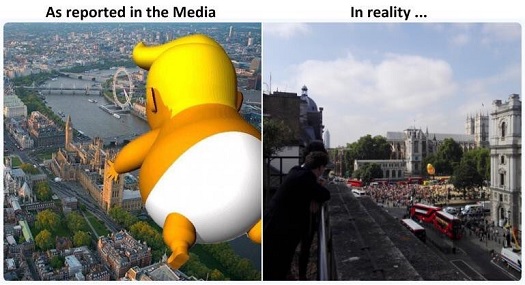 And Emperor Trump Prayed To God, Saying, I Do Not Ask You To Make My Enemies Look Ridiculous, For You Have Already Done So, And That Most Abundantly. In Fact, I Don't Think They Can Possibly Be Made To Look More Ridiculous Than They Already Are. And England Said, Hold My Beer: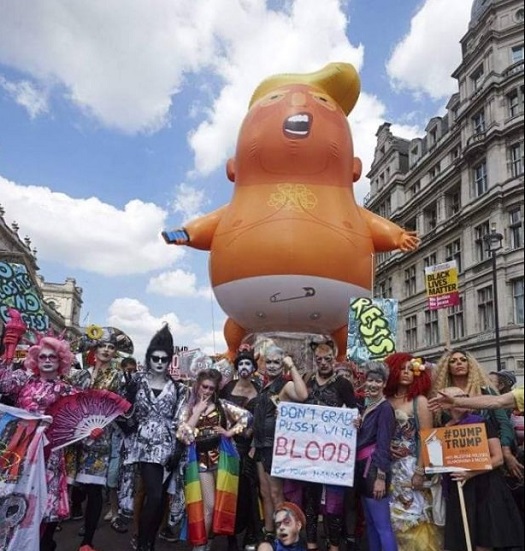 (click for a larger, more disgusting version)


Of Course, Not Everyone In London Was Unwelcoming Of Trump: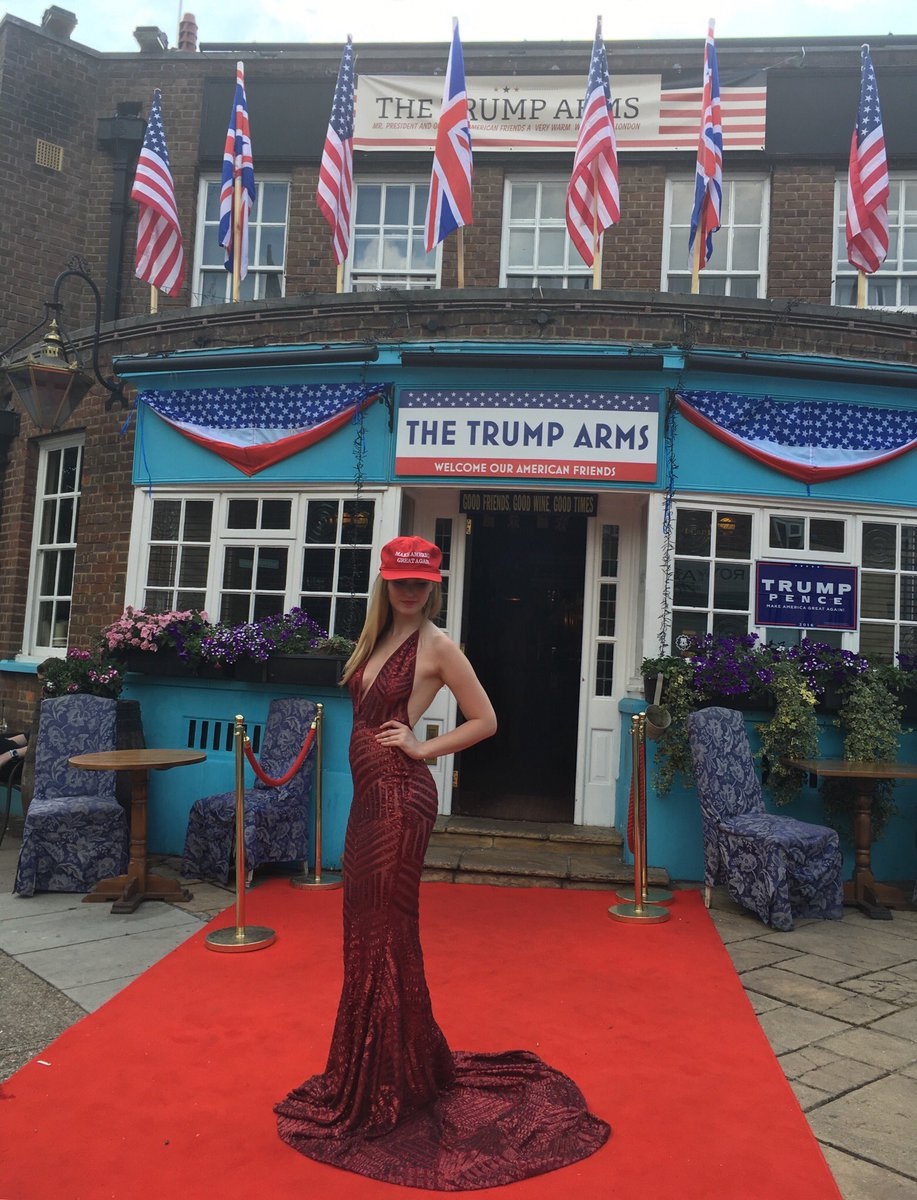 (click for larger version)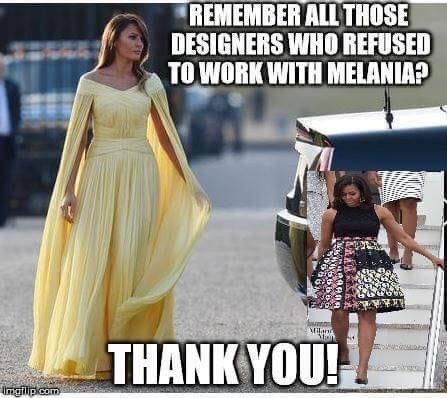 'Dumbest Tweet of the Year' Contender:

Stupidity level = 990 millikohns.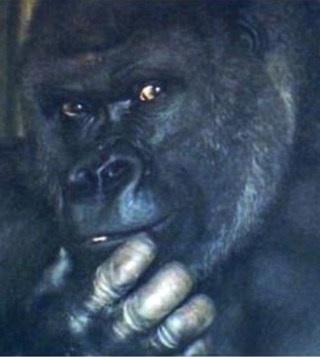 "She's really arguing that she
has the right to the labor of others.
But isn't that slavery?"

posted by OregonMuse at
11:25 AM
|
Access Comments