« Open Thread: Die Hard Turns 30
|
Main
|
Emergency EMT »
July 13, 2018
Truncated ONT
I usually try to bring about 6-10 links, pics or assorted other content to an ONT. I've found that more than that and good stuff gets overlooked. Well lets see now. Ace did the Die Hard anniversary, he did the Jonathan Chait troll, he did the guy stuck in an escape room. STOP STEALING MY CONTENT BOSS! What's left? Maybe we'll just talk about the weather or something. Sure is hot in Texas, innit?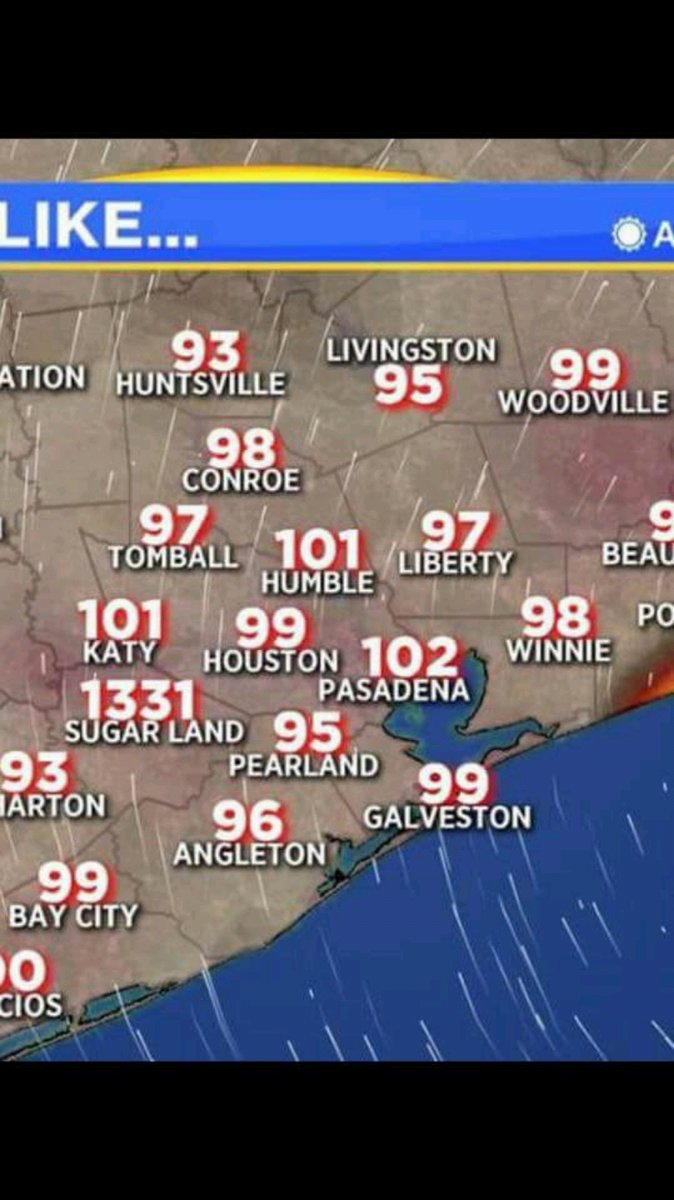 Nice Find
RARE COPY OF DECLARATION OF INDEPENDENCE FOUND IN BRITISH ARCHIVES
Dating tests completed earlier in July finally confirmed the researchers' hypothesis that the Sussex Copy, as it has been dubbed, was produced some time in the 1780s, just a few years after the original declaration on July 4, 1776.

Although there are other printed and handwritten copies of the declaration, the Sussex copy "is the only other contemporary manuscript copy of the Declaration of Independence on parchment apart from the signed copy at the National Archives in Washington DC," the West Sussex County Council said in a statement.


Choo Choo MFer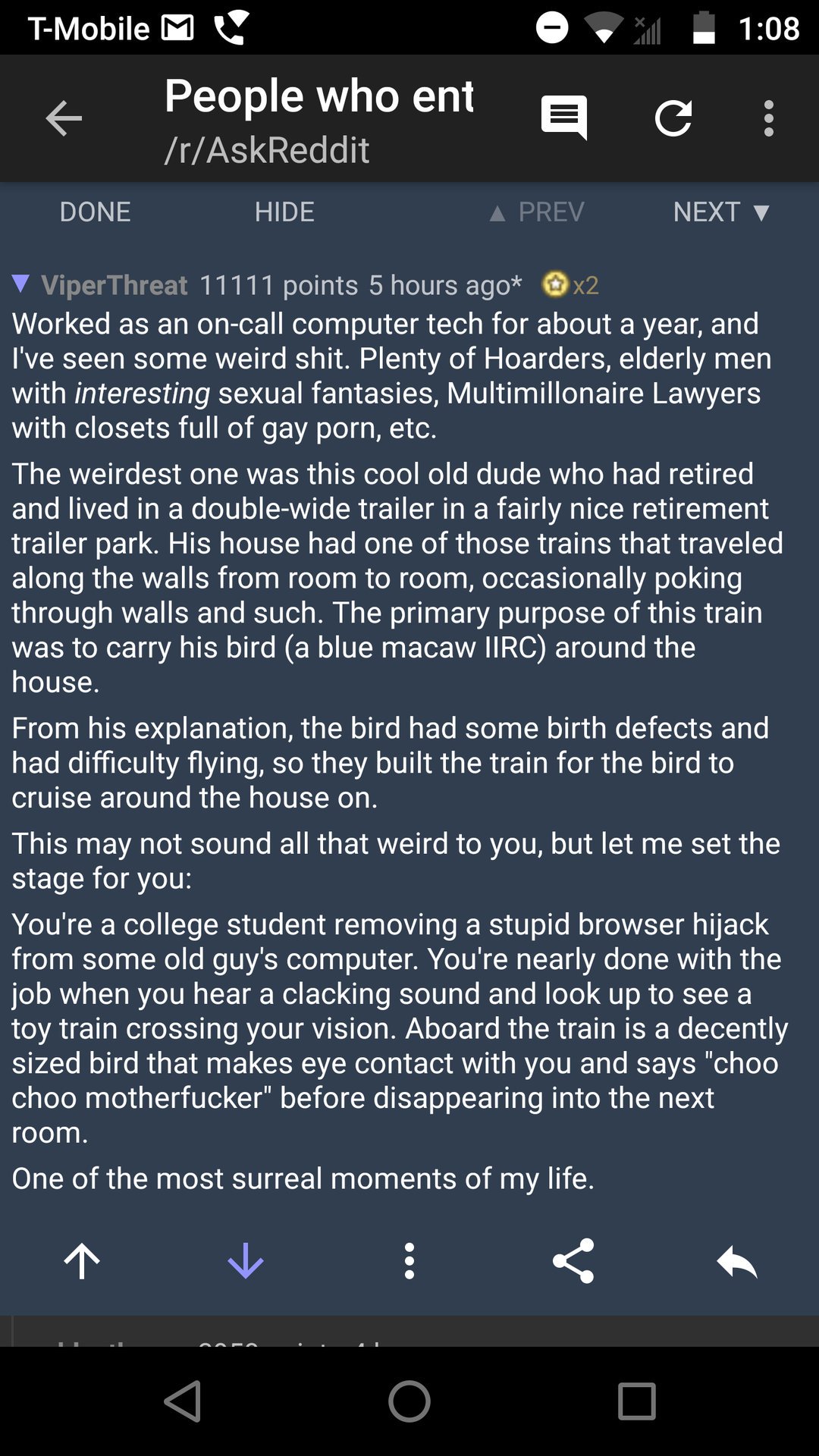 World Cup

Why Do Americans Call It 'Soccer' Instead of 'Football'?

I brought some of these facts to a snooty British bint who was snooting about the word soccer last week on Twitter. He sneered at me and said "I know all that bullshit, it doesn't matter, that's why nobody likes Americans". I gave him my best O'Rourkean reply: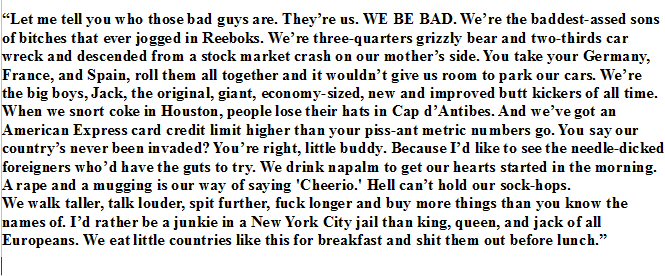 He snooted at that two. Hmm, maybe I should find the conversation and reply back "HA-HA! Croatia, bitch!"

Trolling for Clicks

Let's be honest, America: Dogs are parasites, not man's best friend

I read the clickbait article. It completely ignores that humans get as much from dogs as dogs get from us. The relationship is mutualistic, not parasitical. The whole article struck me as an attempt to force a mutually beneficial relationship into the victim/oppressor mold that is so prevalent on the left these days, a legacy of Marxist thought that has pervaded every aspect of what passes for "analysis" in the West.

Best Play by Play Ever
Moron Birds

Drunk gulls found 'stinking of alcohol'

Related: OK, which one of you is this? Fess up. Naked Guy Chillin' at Busy South City Intersection Proves STL Is Buck Wild
This Photo Made Me Cry

Nurse captures heart-wrenching photo of parents comforting daughter as she dies of cancer
At the request of several people, I have changed the embed of the photo to a link. Click here.
May flights of angels sing you to your rest, little one.

Shithead
Remember last week when I posted an article about how Obama let Hamas run wild with his batshit insane version of "diplomacy"? Well, it looks like he shut down US operations against major drug smugglers too. It's going to take us a long, long time to fully recover from that cockholster, if we ever do.

Problematic
Marvel's 'Ant-Man and the Wasp' and Hollywood's Misunderstanding of Disability
Seems it's "ableism" to want to cure someone of a disability using "white science" or something. Somewhere in this chick's attic is a portrait that is smart as fuck.
Tonight's ONT brought to you by Daisy: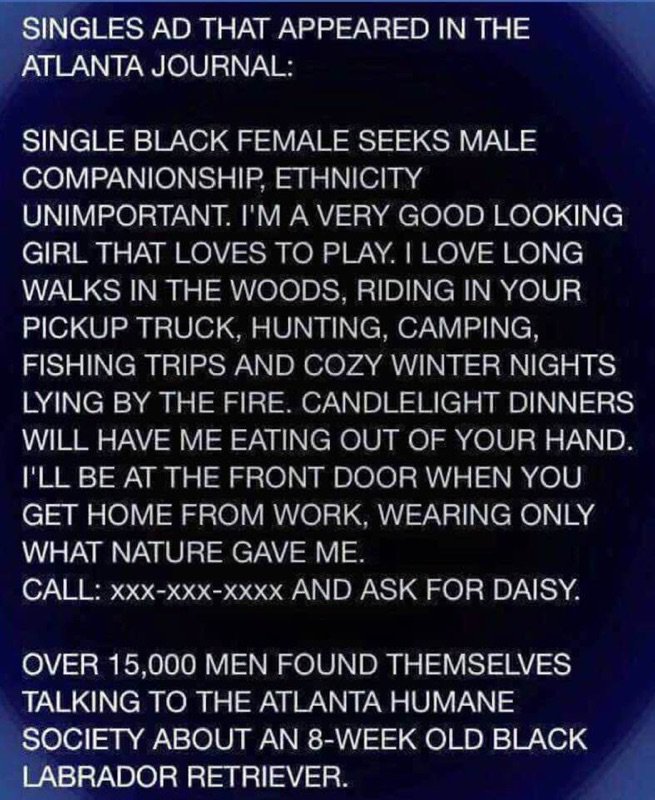 posted by WeirdDave at
09:58 PM
|
Access Comments