« Ace of Spades Pet Thread
|
Main
|
Saturday Evening Movie Thread 06-16-2018 [Hosted By: TheJamesMadison] »
June 16, 2018
Chess Thread 06-16-2018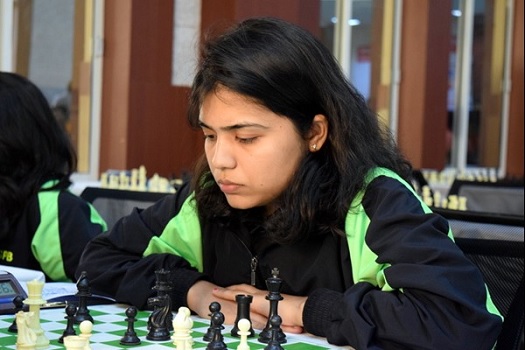 WGM Soumya Swaminathan

As always, the chess/dress pr0n thread is an open thread, so there is no such thing as an off-topic comment.

Easier Problem - Black To Play (Ch. 4139)
Hint: the Bishop on the long diagonal is key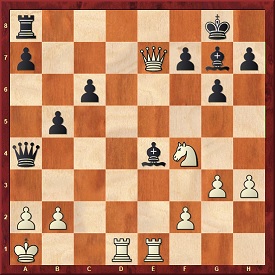 r5k1/p3Qpbp/2p3p1/1p6/q3bN2/6PP/PP3P2/K2RR3 b - - 0 1


Hijab? Just Say No
WGM Soumya Swaminathan of India has told the mullahs of Iran to sod off:
Woman Grandmaster and former world junior girls' champion Soumya Swaminathan has pulled out of the Asian Team Chess Championship, to be held in Hamadan, Iran, from July 26 to August 4, calling the Islamic country's "compulsory headscarf" rule violative of her personal rights.
What she said:
"I do not wish to be forced to wear a headscarf or burqa. I find the Iranian law of compulsory headscarf to be in direct violation of my basic human rights, including my right to freedom of expression and right to freedom of thought, conscience and religion. It seems that under the present circumstances, the only way for me to protect my rights is to not go to Iran," the 29-year-old, who is India No. 5 and world No. 97 among women, posted on her Facebook account.
Another photo of Ms. Swaminathan: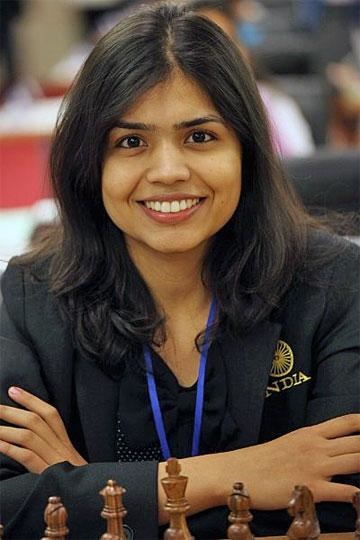 (h/t CBD)

More Challenging Problem - Black To Play, White To Win (688 )
Even though it's Black to play, how does White queen the pawn? Yes, it's possible, even with Black making all the right moves, but it's a bit tricky.
Hint: Be careful not to box Black in and allow stalemate threats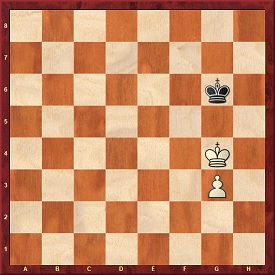 8/8/6k1/8/6K1/6P1/8/8 b - - 0 1


This is a good position to study thoroughly, not because you'll encounter it OTB a lot (you most likely won't), but you're learn how to use your king to bully your opponent out of the way and seize control of the queening square.

Dress Pr0n For the 'Ettes: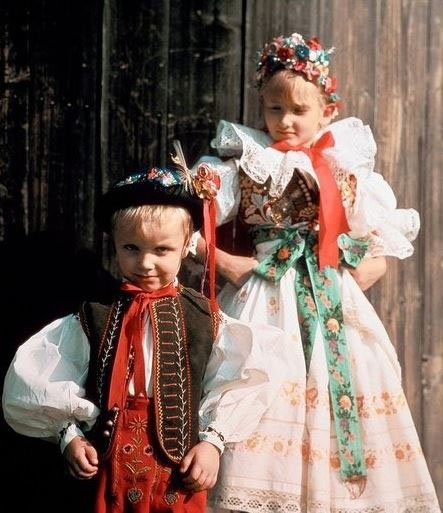 "The little imp! I'm going to give him such a smack."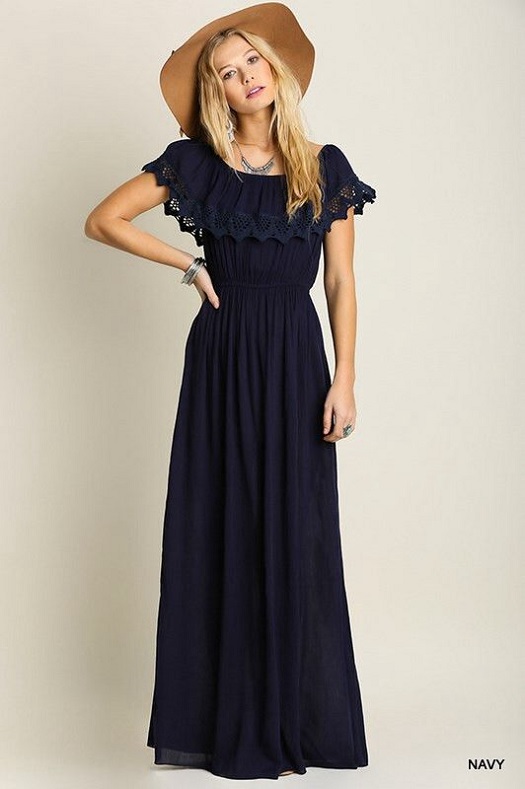 "You left the toilet set up AGAIN!"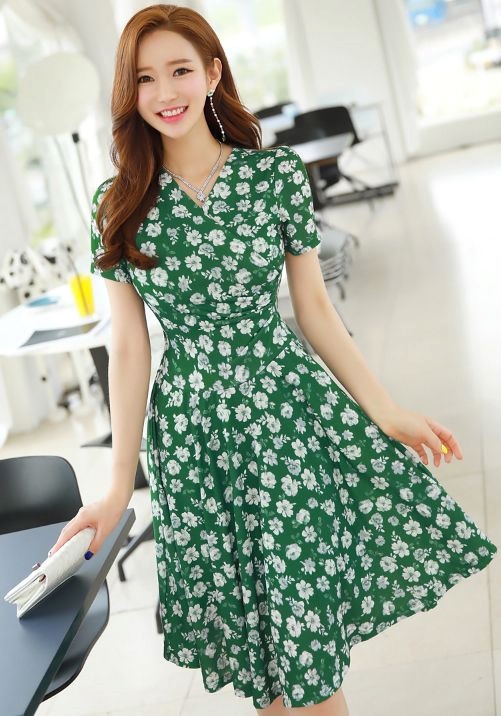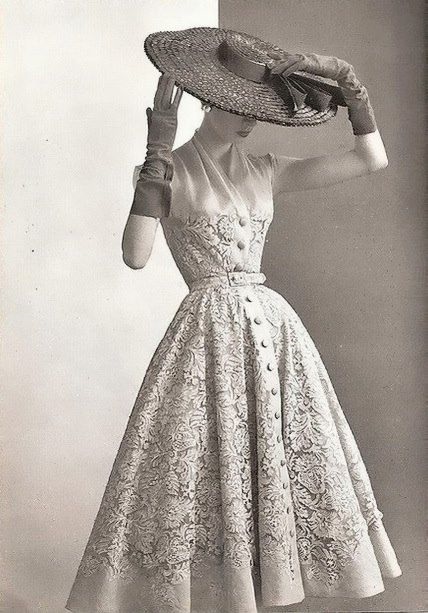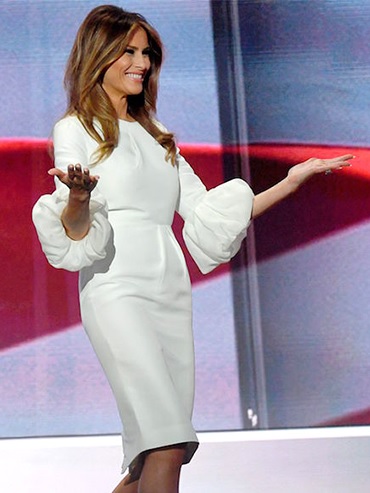 ___________
Solutions Update

Easier Problem - Black To Play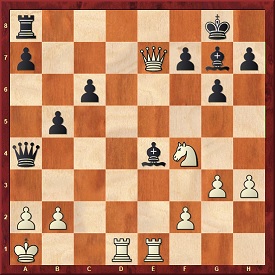 r5k1/p3Qpbp/2p3p1/1p6/q3bN2/6PP/PP3P2/K2RR3 b - - 0 1


Black can force a mate in 3:
1...Bxb2+
2.Kxb2 Qc2+
3.Ka1 Qc3#
or 3.Ka3 Qc3#

More Challenging Problem - Black To Play, White To Win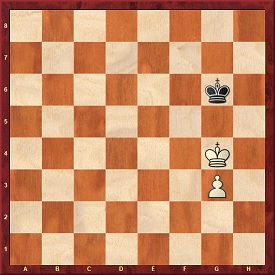 8/8/6k1/8/6K1/6P1/8/8 b - - 0 1


1...Kh6
Black's strategy is to hug the corner and generate stalemate threats. White's strategy is to outflank Blank and avoid the stalemate threats.
2.Kf5 Kg7
3.Kg5 Kh7
4.Kf6 Kh8
5.g4 Kg8
6.Kg6 Kh8
7.Kh6!
A critical move. Not 7.Kf7? because of 7...Kh7 8.g5 Kh8 and White will be unable to make progress.
7...Kg8
8. g5 Kf7
My chess app, playing BLack, chose this move, probably because it can see that defending the corner is hopeless and preferring to simply run away from a lost cause. Me, being human, would play something like 8...Kh8 9.g6 Kg8 10.g7 Kf7 11.Kh7 for the win.
9.Kh7 Ke7
10.g6 Kd6 etc.

Hope to see you all next week!
___________
Note: that cryptic line of letters and numbers you see underneath each board diagram is a representation of the position in what is known as "Forsyth-Edwards Notation", or F.E.N. It's actually readable by humans. Most computer applications nowadays can read FEN, so those of you who may want to study the position, you can copy the line of FEN and paste into your chess app and it should automatically recreate the position on its display board. Or, Windows users can just "triple click" on it and the entire line will be highlighted so you can copy and past it into your chess app.
___________
So that about wraps it up for this week. Chess thread tips, suggestions, bribes, rumors, threats, and insults may be sent to my yahoo address: OregonMuse little-a-in-a-circle yahoo dott com.


posted by OregonMuse at
05:11 PM
|
Access Comments