« Stephen Colbert Kindly Gives Clinton a Second Chance at His "Apology" Answer; Does Not Ask About White House's Smear Campaign Against Lewinsky, Nor His Alleged Rape of Juanita Broaddrick
|
Main
|
The Morning Report 6/8/18 »
June 07, 2018
Lord Stanley's Cup is in the House ONT
That's right, tonight is an elimination game in the Stanley Cup Final. If Vegas doesn't win tonight, the Cup goes to DC. As the ONT goes to press, it's 3-2 Knights at the end of 2, after Vegas scored to pull ahead on a power play at 19:32 in the 2nd period.
Canada Under Attack!

Mysterious poop falling from the sky baffles Canadian town

Yeah, it's a real shit-storm. I mean, wholly crap that's scary, although Dave in Texas reminds us that many of us born during the Cold War remember being under constant threat of attack from icy BMs.

"Comedy"

This is what passes for comedy these days. Escapist Children's Literature For Melania Trump. I don't get it. It's not that I don't get it because Melania is supposed to be the butt of the joke and I <3 Melania or something, I mean I just don't get it. What's supposed to be funny? It's not even clever. I can laugh at humor aimed at the right, even mean humor. I thought this Craig Ferguson clip from 2008 was a stitch:
But this? I just don't get it.

Two Different Worlds

THE STRANGE HISTORY OF COMIC BOOK ADVERTISEMENTS
What I found interesting here is not so much the article itself (although I was surprised to find out that the magazine Grit of "Sell Grit!" fame is still a thing), it's fairly pedestrian and boring. No, it's the attitude of the author, the unspoken assumptions that obviously shape her world view. From her initial surprise that companies would try to monetize the popularity of comic books, to her take on Daisy BB-guns ( "disturbingly realistic" ) to the outrageous sexism displayed by X-Ray specs ( "the ads cause discomfort to this day by enthusiastically supporting young men in their attempt to spy or creep on young women " ) and how Charles Atlas implies that "weak" men are bad, she looks at all of this through SJW-colored glasses and simply sniffs in her unearned moral superiority.

Race Baiting

Derek Hunter shows that the numbers don't add up
Not So Hard to Believe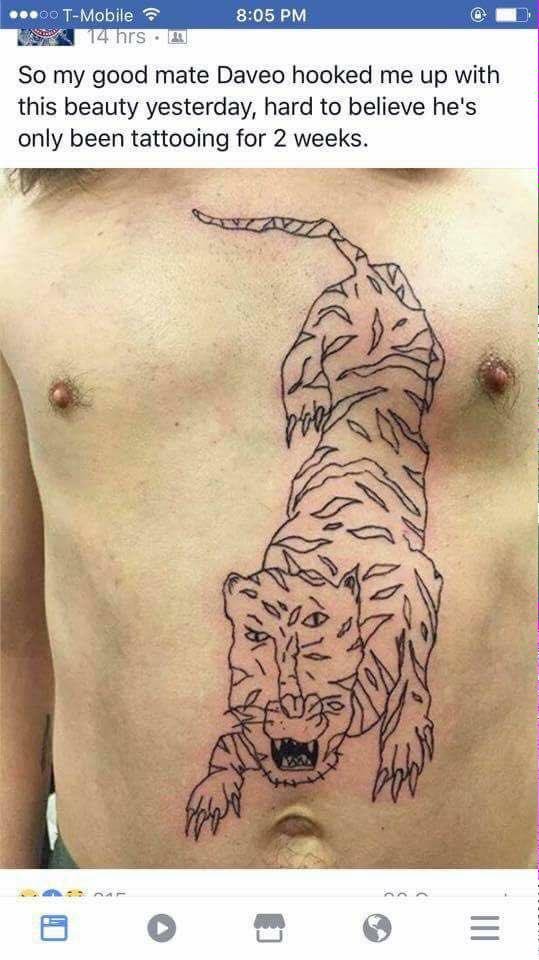 Don't Mess With Pets

Angry pet owner chases after a dog thief until he flips his van before fighting him with a MACHETE

Special bonus: Video.

Ownage

Whelp, Humanity Had a God Run
Tonight's ONT brought to you by a limerick:


posted by WeirdDave at
10:06 PM
|
Access Comments