« Ace of Spades Pet Thread
|
Main
|
Saturday Evening Movie Thread 05-26-2018 [Hosted By: TheJamesMadison] »
May 26, 2018
Chess Thread 05-26-2018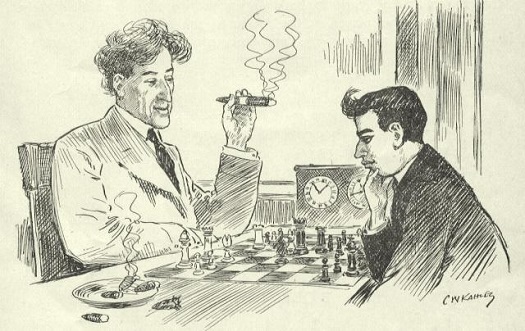 So Who Are These Famous, Old-Time Chess Players?
(No fair running a Google or Bing search on this image!)

Pic Note:
I see that the artist got the board wrong. Why does everyone make that mistake?

Easier Problem - White To Play (Bain 179)
Hint: Double check is the key to victory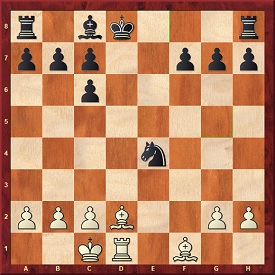 r1bk3r/ppp2ppp/2p5/8/4n3/8/PPPB2PP/2KR1B2 w - - 0 1


You Had One Job:
(This photo was snapped in East Lansing by hogmartin, who wonders "Am I supposed to play the f'ng tree?")

More Challenging Problem - White To Play (673)
Can White stave off defeat? If so, how?
Hint: First take care of one pawn, then the other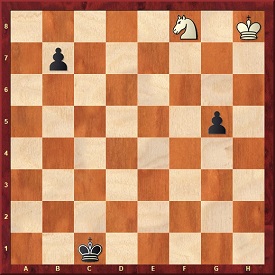 5N1K/1p6/8/6p1/8/8/8/2k5 w - - 0 1



Dress Pr0n For the 'Ettes: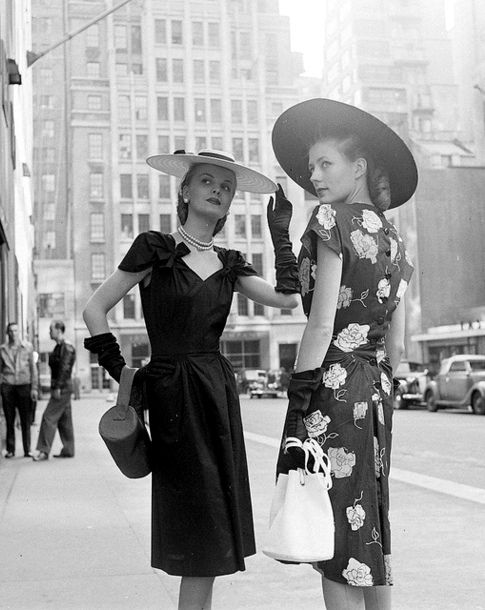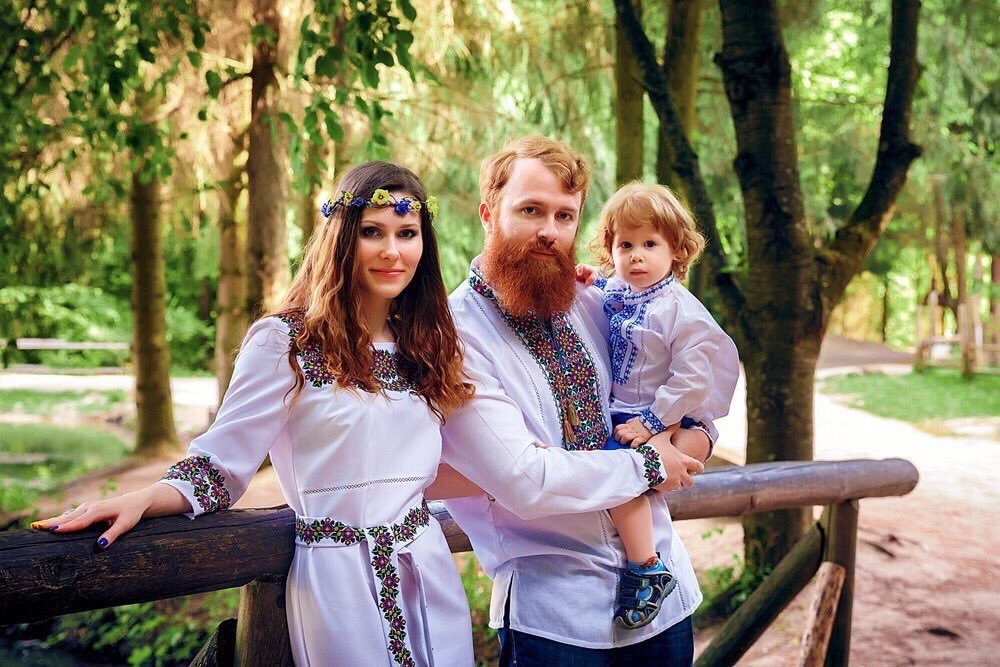 I wanted to cut out everything in this photo except the girl, but I just couldn't get it to look right. Plus, that ginger beard is completely awesome, so I had to leave the husband in. And the kid is cute, too, so yeah, he stays. The larger version looks way better, which you can see if you click on the pic.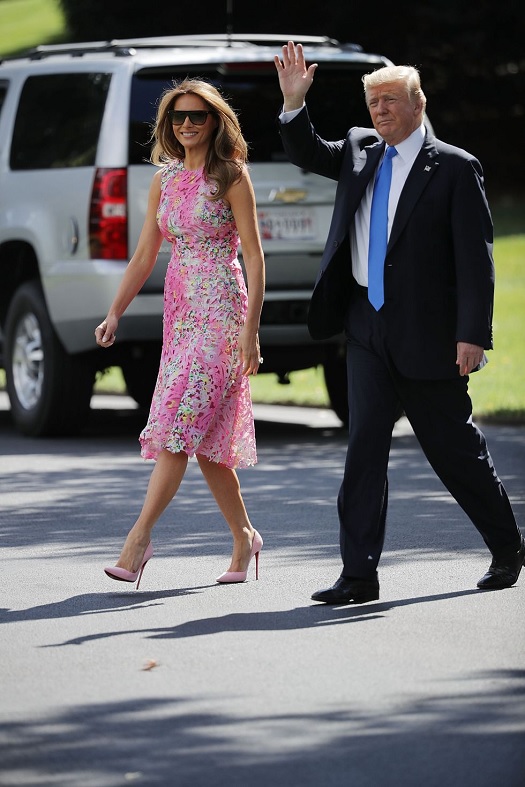 ___________
Solutions Update
Easier Problem - White To Play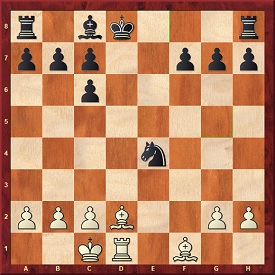 r1bk3r/ppp2ppp/2p5/8/4n3/8/PPPB2PP/2KR1B2 w - - 0 1


1. Bg5+!
No, not 1. Bb4+ Ke8 and the win has slipped away. The bishop is poorly posted on the b4 square.
1...Ke8
2. Rd8#
Boom.

More Challenging Problem - White To Play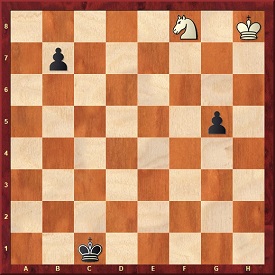 5N1K/1p6/8/6p1/8/8/8/2k5 w - - 0 1


I hope you call saw that White's only strategic goal is to see if he can force a draw. He can't win with just a knight. But perhaps he can capture one of the pawns and then trade his knight for the other.
1.Nh7 g4
2.Nf6 g3
3.Nh5 g2
4.Nf4 g1=Q
5.Ne2+ Kd2
6.Nxg1 Ke3
Phase 1 is now completed. Now for the other pawn:

7.Nh3 b5
8.Ng5 b4
9.Nf7!
This move doesn't look right, but it is the correct one. Wrong is 9.Ne6 b3 10.Nc5 b2 and White cannot stop the pawn.
9...b3
10.Nd6 Kd3
Not 10...b2? because of 11.Nc4+ and the knight fork secures the draw.

11.Nb5 b2
12.Na3 and White can forever shuffle his knight between the a3, b1, and c3 squares, keeping away from the Black king and either blocking the b1 queening square ot trading knight for queen if Black succeeds in pushing his pawn.
Black can try to stop the knight fork by underpromoting:
4...g1=N
But White can then bring his king into the game:
5.Kg7 b5
6.Nd5 Kc2
7.Kf6 Ne2
8.Ke5 Nc3
9.Nb4+ Kb3
10.Nc6 Ka4
11.Kd4 Nd1
12.Kc5 Nf2
13.Kd4 Ng4
14.Kd3 Nf6
15.Kd4 Nd7
Enroute to b8 to attempt to dislodge the knight.
16.Kc3
And Black can make no progress.
But let's say that Black sees the writing on the wall early on and thinks "screw this, I'm going to push the other pawn." Here is what will happen:
2...b5
3.Nxg4 b4
4.Kh7 Kd2
5.Ne5 b3
6.Nc4+ Kc3
7.Na3 Kb2
8.Nc4+ Kc2
9.Na3+ Kc3
10.Kg6 Kb4
11.Nb1 b2
12.Kg7 Kb3
13.Kh7 Kc2
14.Na3+
And Black is stuck.
Hope to see you all next week!
___________
Note: that cryptic line of letters and numbers you see underneath each board diagram is a representation of the position in what is known as "Forsyth-Edwards Notation", or F.E.N. It's actually readable by humans. Most computer applications nowadays can read FEN, so those of you who may want to study the position, you can copy the line of FEN and paste into your chess app and it should automatically recreate the position on its display board. Or, Windows users can just "triple click" on it and the entire line will be highlighted so you can copy and past it into your chess app.
___________
So that about wraps it up for this week. Chess thread tips, suggestions, bribes, rumors, threats, and insults may be sent to my yahoo address: OregonMuse little-a-in-a-circle yahoo dott com.

posted by OregonMuse at
05:05 PM
|
Access Comments