« Ace of Spades Pet Thread
|
Main
|
Saturday Evening Movie Thread 05-05-2018 [Hosted By: TheJamesMadison] »
May 05, 2018
Chess Thread 05-05-2018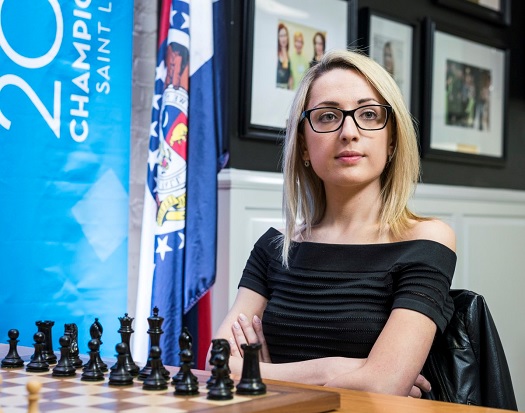 IM Nazi Paikidze, 2018 US Women's Chess Champion

Easier Problem - White To Play (412)
Hint: Smash right through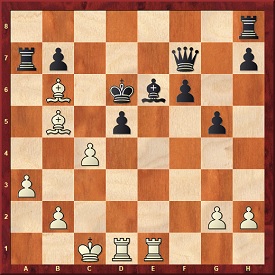 7r/rp3q1p/1B1kbp2/1B1p2p1/2P5/P7/1P4PP/2KRR3 w - - 0 1



Pic Note
Nazi Paikidze wins her 2nd US Women's title:
After a dramatic playoff, 24-year-old Nazi Paikidze became our new US Women's Chess Champion. After 11 rounds of Classical chess, Paikidze was tied with 15-year-old Annie Wang with 8/11. They faced off on Championship Monday in a tiebreak that combined rapid and blitz.
When last I checked in with this tournament earlier this week, Ms. Wang was ahead and I thought Paikidze was pretty much done. What a tenacious fighter she must be.

More Challenging Problem - White To Play (667)
Hint: Turn up the pressure before striking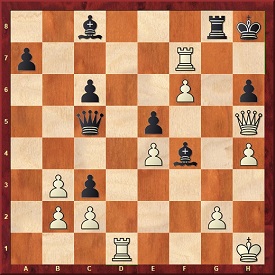 2b3rk/p4R2/2p2P1p/2q1p2Q/4Pb1P/1Pp5/1PP3P1/3R3K w - - 0 1



Dress Pr0n For The 'Ettes:
The Prom Dress That Broke The Internet: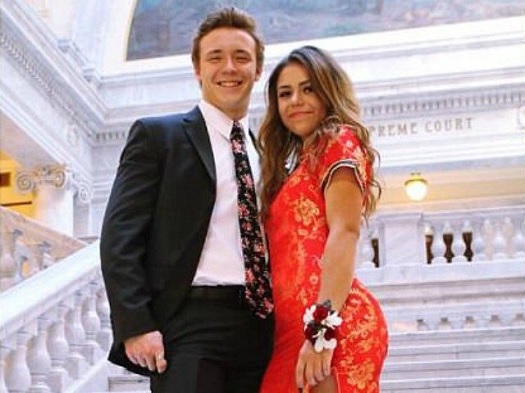 So this is the Outrage of the Week this week:
1. Keziah Daum, a high school student in Utah, displays photos of herself wearing her prom dress on Twitter
2. It's a "cheongsam" (i.e. Chinese) dress.
3. It actually looks quite lovely. She's a pretty girl.
4. Some idiot SJW kid named "Jeremy Lam" decides to be offended.
5. Idiot kid squeals about cultural appropriaion.
6. Did I say his name was "Jeremy" and his tweet was in English?
7. Yes, I'm sure he whiffed on the whole irony thing.
8. So he tries to whip up a Twitter mob, with mixed success.
But then
9. News of this gets back to China and the response is all but universally supportive of Ms. Daum.
Daum wore her dress, and the SJW mob had to grind their teeth on their own self-loathing and bitterness. So, all in all, a good ending.
You can read a good summay, including the original tweets, over on Breitbart.
The cheongsam dress comes in many different shapes and colors.
Here's one I thought was particularly nice: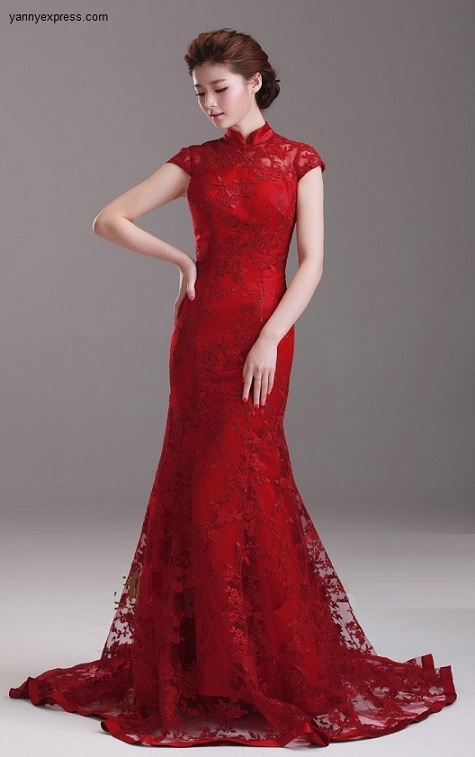 Vintage: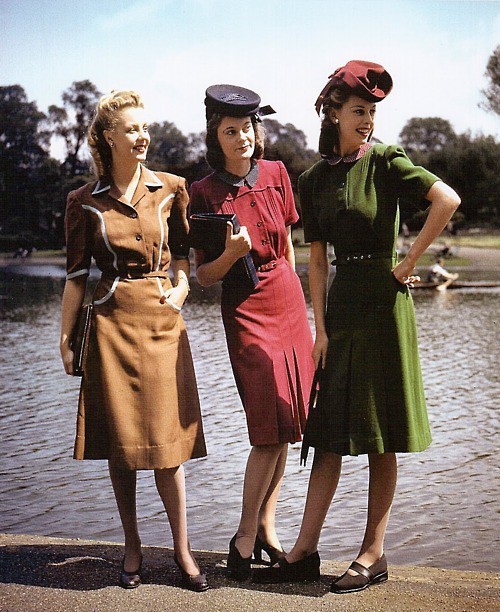 At the Inauguration: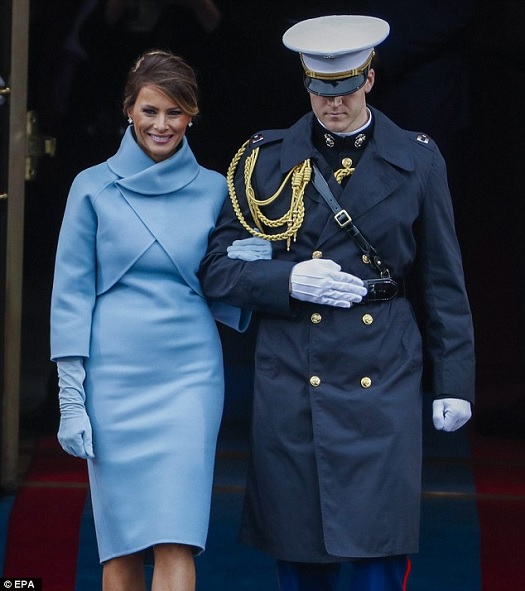 ___________
Solutions Update
Easier Problem - White To Play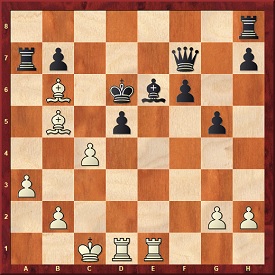 7r/rp3q1p/1B1kbp2/1B1p2p1/2P5/P7/1P4PP/2KRR3 w - - 0 1


It's a mate in 2:
1.Rxd5+ Ke7
If 1...Bxd5 then 2.c5#
2.Bc5#

More Challenging Problem - White To Play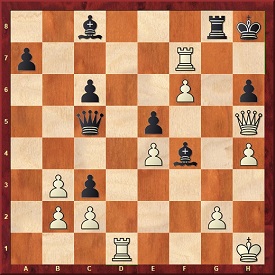 2b3rk/p4R2/2p2P1p/2q1p2Q/4Pb1P/1Pp5/1PP3P1/3R3K w - - 0 1


1.Rd8!
The key move that puts Black in a bind. The resulting line as played by humans is:
1...Rxd8
2.Rh7+ Kxh7
3.Qf7+ Kh8
4.Qg7#
However my chess app managed to draw things out to 7 or 8 moves by throwing pieces into the path of the attack:
1...Qg1+?!
2.Kxg1 Be3+
3.Kh2 Bf4+
(or, if 3.Kf1 then 3...Ba6+ 4.Ke1 Bd2+ 5.Kf2 c5 6.Rxg8+ Kxg8 7.Qg6+ Kh8 8.Qg7#)
4.g3 Bxg3+
5.Kh1 Rxd8
6.Qxh6+ (or 6.Rh7+ Kxh7 7.Qf7+ Kh8 8.Qg7#)
6...Kg8
7.Qg7#
...so the result is the same, just 3 moves longer.
Hope to see you all next week!
___________
Note: that cryptic line of letters and numbers you see underneath each board diagram is a representation of the position in what is known as "Forsyth-Edwards Notation", or F.E.N. It's actually readable by humans. Most computer applications nowadays can read FEN, so those of you who may want to study the position, you can copy the line of FEN and paste into your chess app and it should automatically recreate the position on its display board. Or, Windows users can just "triple click" on it and the entire line will be highlighted so you can copy and past it into your chess app.
___________
So that about wraps it up for this week. Chess thread tips, suggestions, bribes, rumors, threats, and insults may be sent to my yahoo address: OregonMuse little-a-in-a-circle yahoo dott com.

posted by OregonMuse at
05:07 PM
|
Access Comments