« Weekend Gun Thread
|
Main
|
The Morning Report 3/12/18 »
March 11, 2018
Sunday Overnight Open Thread (3/11/18 )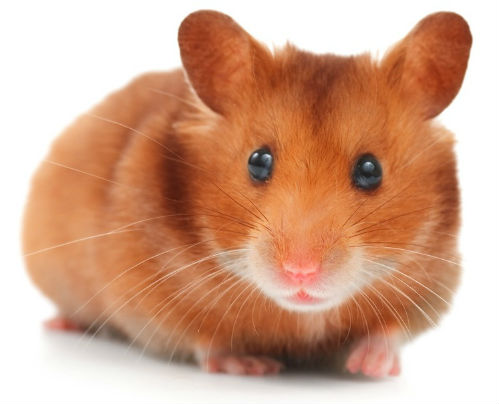 VS.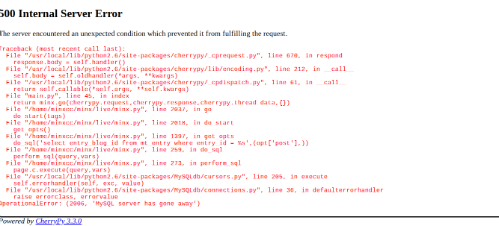 *****
The Quotes of The Day

Quote I

America may be the best country in the world, but that's kind of like being the valedictorian of summer school. Dennis Miller

Quote II

Genius is more often found in a cracked pot than in a whole one. E.B. White

Quote III

"It took me seventeen years to get three thousand hits in baseball. It took one afternoon on the golf course." Hank Aaron
*****
Politicians in Illinois are playing with fire. Illinois state house has passed gun confiscation legislation.

It is no longer a conspiracy theory spawned by deplorable bitter clingers, but a creeping reality spawned by shootings law enforcement could have prevented but didn't. The Illinois House has passed legislation requiring 18- to 20-year-olds to give up certain legally purchased and legally owned firearms
*****

Living in alternate reality. But, still a dumb ________.

For a liberal "comedian," Kathy Griffin knows how to make a fool of herself.

The D-list celebrity, whose biggest claim to fame of late was the public humiliation that resulted from a photo where she could be seen holding the mock head of a decapitated President Trump, must have thought she found a new way back into the limelight with a new picture cozying up to failed Democrat presidential nominee Hillary Clinton.

Diversity of food, a good thing. Diversity of art and music, wonderful. Diversity of values? Not a good idea. Gavin McInness and his Dad discuss life in general.
Gavin's dad is a hoot.
*****

Kyle Kashuv: Parkland survivor meets the Trumps.
Parkland school shooting survivor Kyle Kashuv spent Thursday making a whirlwind trip to Washington, D.C., that included a chance to sit down with President Donald Trump and first lady Melania Trump, as well as meetings with several lawmakers from both sides of the aisle.

Following his meeting with the president and first lady, the Marjory Stoneman Douglas High School junior tweeted, "They're true patriots," and thanked White House counselor Kellyanne Conway.
*****
Pat Condell: censored again. He certainly has a way to piss off You Tube.
*****

Funny thing, if you're a smug leftist you don't have to serve anybody you like, including police.

A coffee shop in Oakland is refusing to serve law enforcement officers for the "physical and emotional safety of our customers and ourselves," according to the shop's social media.

Hasta Muerte Coffee, an employee-owned co-op, will not serve officers in uniform and turned away an officer a few weeks ago, as reported by NBC Bay Area.

The sergeant who was turned away from the shop a few weeks ago said he was surprised by employees refusing to serve him, but walked out without any incident or any coffee.

Karma anyone?
*****

We all know that California is in trouble. We know that Illinois has issues. Looks Connecticut isn't far behind. The joys of being an oppressive blue state.
Connecticut Democrats' recent losing streak is the result of widespread dissatisfaction with the state's fiscal and economic model. Budget deficits recur, despite three major tax hikes since 2009. A high legacy-cost burden makes further tax increases seem almost inevitable. Coming out of the Great Recession, Connecticut's economy has endured painfully slow rates of growth, a trend highlighted by General Electric recently relocating outside the state. Connecticut's credit rating from Moody's is lower than that of any state except New Jersey and Illinois. It's not inconceivable that Republicans could gain control of the governorship and both houses of the legislature this November.
*****

Give them an inch and they will take a yard. What illegal aliens want now.

Some 200 students from University of California Santa Barbara walked out of class earlier this week to demand increased resources for illegal immigrant students — an act that is becoming cliché among DACA students and their supporters. Among their demands: access to an attorney to defend against potential ICE raids and a center on campus marked as a "safe space," where undocumented students could convene, as Campus Reform noted.
*****
The ONT Musical Interlude
March 11, 1965, Tom Jones was at No.1 on the UK singles chart with 'It's Not Unusual.' The Welsh singer's first of 16 UK Top 40 hits during the 60's. via thisdayinmusic.com
March 11, 1950, Born on this day, Bobby McFerrin, vocalist and conductor, (1988 US No.1 & UK No.2 single 'Don't Worry Be Happy') via thisdayinmusic.com
*****

A citizen's arrest gone wrong? Genius Award Winners? The Horde should decide.

CLEVELAND, Ohio -- Two men and a woman are accused of chasing down two 14-year-old suspected car thieves, forcing them into the trunk of their car at gunpoint and driving them to the Cleveland Police Fourth District headquarters, according to police.

Kenyatta Ware II, 21, George Barnes, 29, and Shelia Beale, 49, are all charged with felonious assault and kidnapping. All three have been arrested and are awaiting their first court appearance.
*****

A little ingenuity and some bravery is Tonight's Feel Good Story of The Day.

An off-duty New Jersey State Trooper used a tree branch and a T-shirt to save an auto accident victim's life this week.

Trooper Kenneth Minnes was traveling on the Atlantic City Expressway in Gloucester Township around 2:30 p.m. on Monday when he came upon an overturned, small truck that had run off the road and struck several trees, police said.
*****

Tonight's ONT has been brought to you by Toxic Masculinity. Destroyers of Safe Spaces.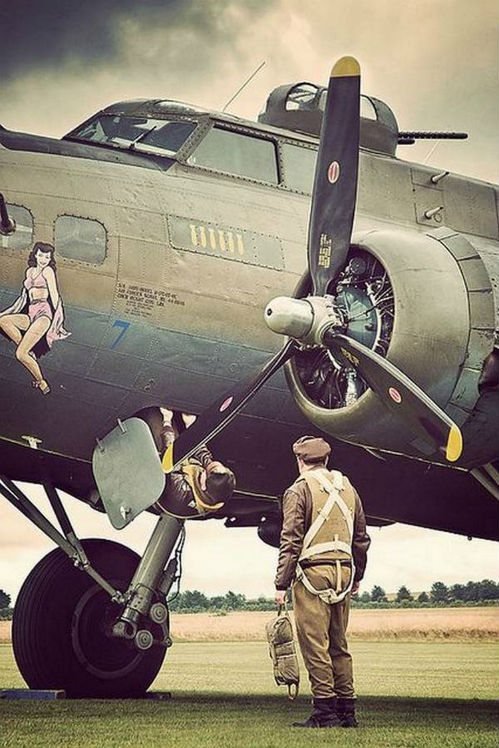 Notice: Posted with permission by AceCorp, LLC. ONT tips to petmorons at gmail dot com. Or my Twitter Thingie. Complaints to 1-888-We-Don't-Give-A-Shit.
Weekly commenter stats for week of 3-11-2018
Top 10 commenters:
1 [586 comments] 'Insomniac - chopped liver' [82.31 posts/day]
2 [523 comments] 'J.J. Sefton'
3 [401 comments] 'Your Decidedly Devious Uncle Palpatine, 501st Kremlin Jewbot Gvardii'
4 [377 comments] 'rickb223'
5 [361 comments] 'Northernlurker but call me Teem.'
6 [348 comments] 'Sebastian Melmoth '
7 [342 comments] 'Mike Hammer, etc., etc.'
8 [319 comments] 'Under Fire'
9 [310 comments] 'Deplorable Jay Guevara'
10 [304 comments] 'Alberta Oil Peon'
Top 10 sockpuppeteers:
1 [66 names] 'That deplorable guy who always says...' [9.27 unique names/day]
2 [52 names] 'Surfperch'
3 [47 names] 'Duncanthrax'
4 [40 names] 'Adirondack Patriot'
5 [38 names] 'REDACTED'
6 [37 names] 'Rick in SK'
7 [36 names] 'Hands'
8 [34 names] 'tu3031'
9 [32 names] 'Bertram Cabot, Jr.'
10 [32 names] 'andycanuck'

posted by Misanthropic Humanitarian at
10:03 PM
|
Access Comments