« Mental Illness Haircut "Activists" Stage Noisy, Lunatic Walk-Out Over Proposition That Men Are Taller Than Women and That Women Gestate Babies
|
Main
|
The Morning Report 3/2/18 »
March 01, 2018
Chibi ONT!
Last Thursday, I included a link to "Chibi Presidents", a collection of artwork featuring all 45 presidents done in the chibi style. The artist, who is the daughter of a Moron, was so delighted to be featured here that she made a new picture for us. She sent it to me earlier this week. Ladies and Gentlemen, I present: Chibi Ace of Spades!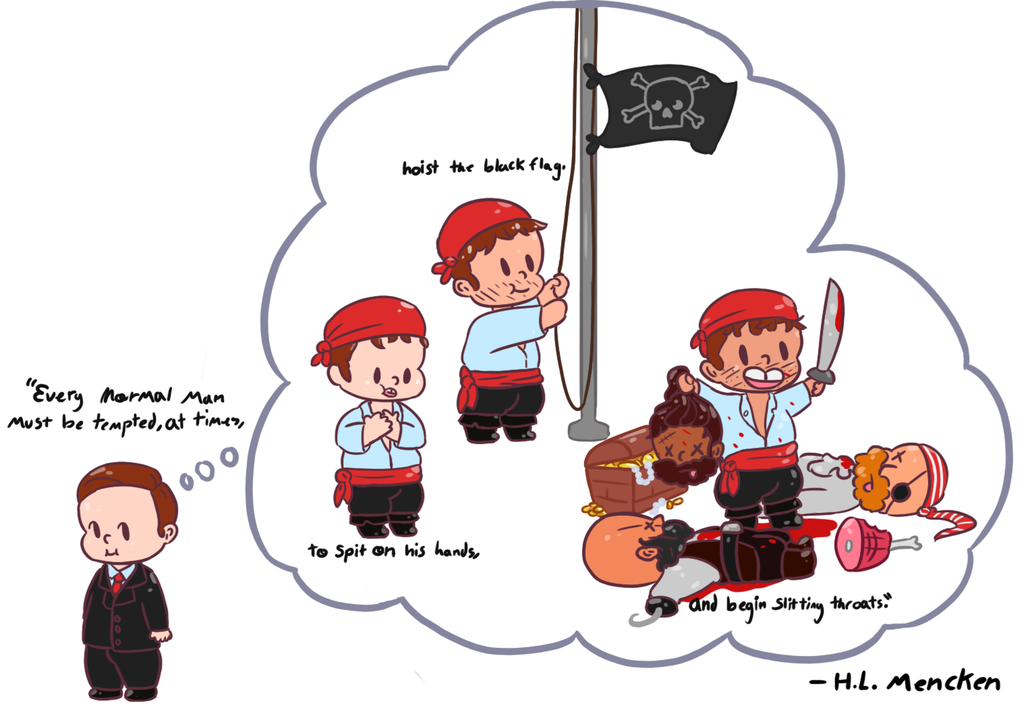 That's Gotta Hurt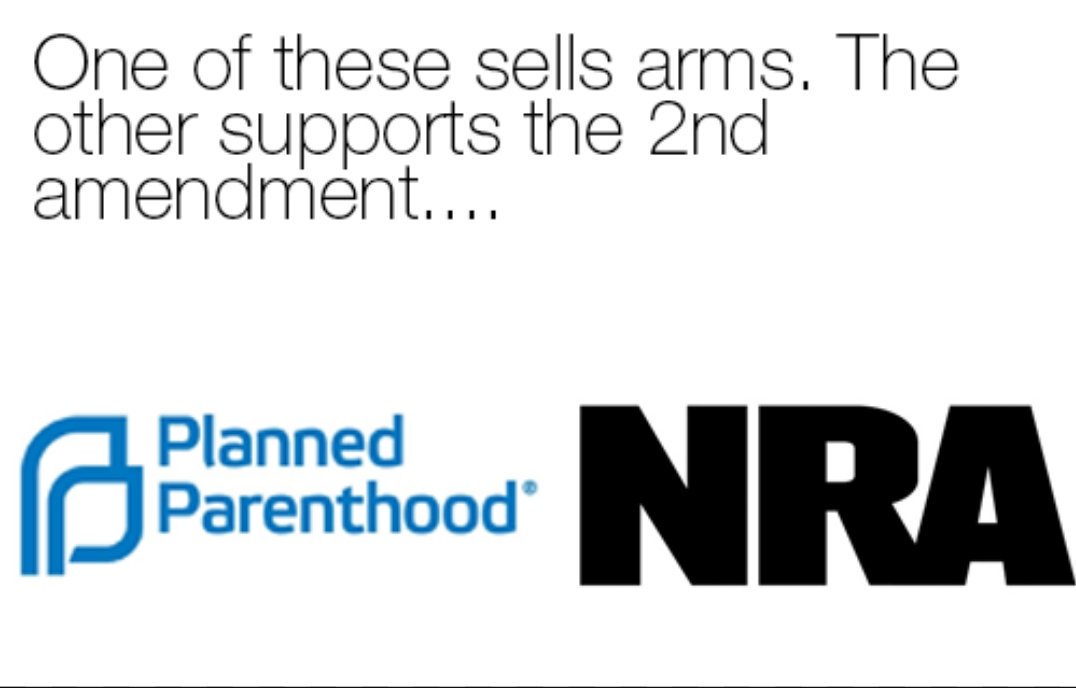 Place Your Bets!
What kind of odds will you Morons give me that when this bitch is 40 we see weepy posts titled "Where have all the good men gone?" Followed shortly, no doubt, by reports of an overdose on Valium and being partially eaten by her 16 cats.

I've cheated on every guy I've ever dated, and I don't feel even a little bit sorry

Don't Mess With This Little Girl's Food
She's serious.

Nice Story
Family Spots A Tiny Animal Laying In The Middle Of The Road
A family in Thailand spotted a tiny grey animal laying in the middle of the road. At first glance, it looked like a newborn house cat. However, upon closer examination, they realized it looked more like a big cat and called Wildlife Friends Foundation Thailand (WFFT). The kitten was only a few hours old and needed a vet immediately. The vet quickly warmed up the kitten and fed it some special milk. After making sure all the basic needs of the cat were met, the vet discovered the cat was a rare fishing cat. Fishing cats are near extinction and are extremely rare in Thailand.

Bake The Cake

Derry business turning away Republican customers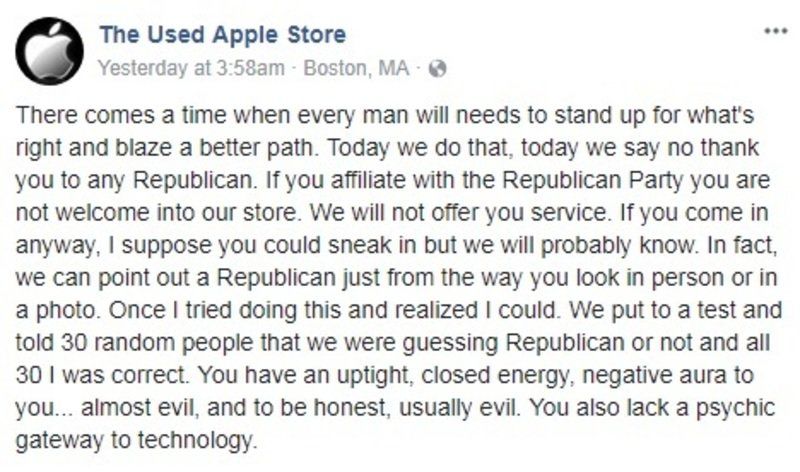 I'm actually OK with this. I'm pretty much a free association absolutist. As a general rule, any private business should be able to decline custom from anyone they want-black, white, gay, straight, religion, politics-whatever they want. They should also have to suffer the economic consequences of that decision. Public entities are another matter entirely. What I'm not OK with is this:
Cherokee Street shop vandalized for flag supporting police, owner says
Voluntary economic decisions made by individuals based upon a store's stated policy? Fine and dandy. Illegally vandalizing someone's store because you don't like their views? No. That's a crime. I do like this quote, however:
Elder isn't interested in moving her store. "If they burn our building down, in the middle of the ash, we will put up a flag."
Since she's being targeted by Antifa types for flying the flag, maybe she deserves some extra support. Anyone in St. Louis need antiques? I know where you should look first.

*Crosses "Why aren't there more Mormon rap acts?" Off My List of Life's Little Imponderables.*
Folks, I give you the Utah legislature:

Motorcycle Update

I mentioned going riding with my son last week. Well, we did on Sunday and it was great. Generational picture here, for anyone interested.

She's Got To be 85 At Least

Good on her for mixing it up with the youngsters.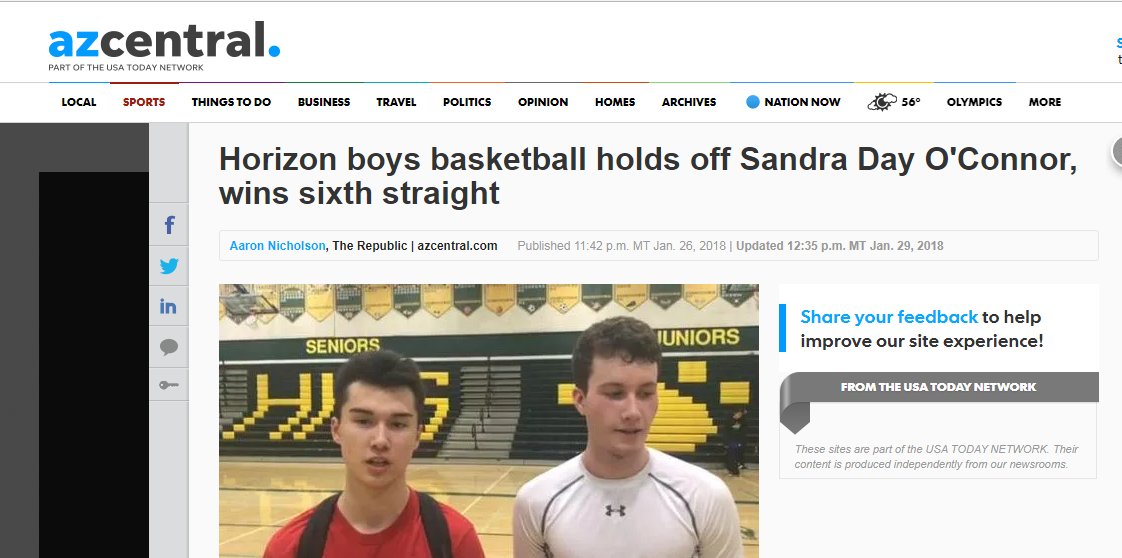 Man Narrowly Escapes Being Killed by An Axe

A car blew up in Woodlawn Thursday after the driver spritzed an aerosol body spray in the vehicle and then lit a cigarette

Tonight's ONT brought to you by idiots: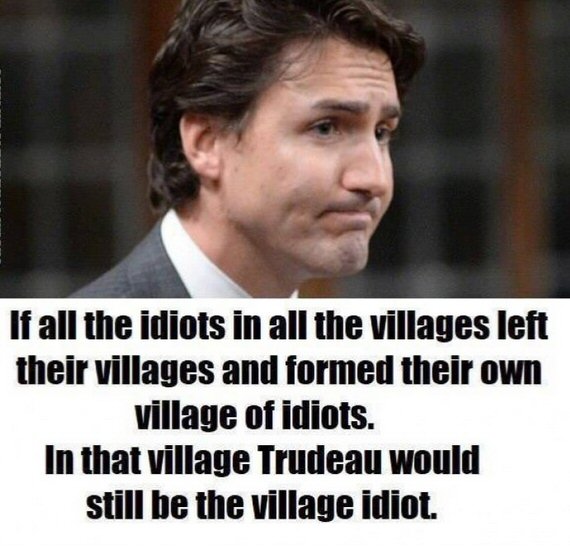 The Yahoo Group would be GODS in that village.


posted by WeirdDave at
09:52 PM
|
Access Comments