« Evergreen State Daycare Center Predicts 18.5% Drop in Enrollment Next Year
|
Main
|
The Morning Report 2/23/18 »
February 22, 2018
A Well Written ONT Is Necessary for the Security of a Free State
It's ONT time! What should we talk about tonight? Cows?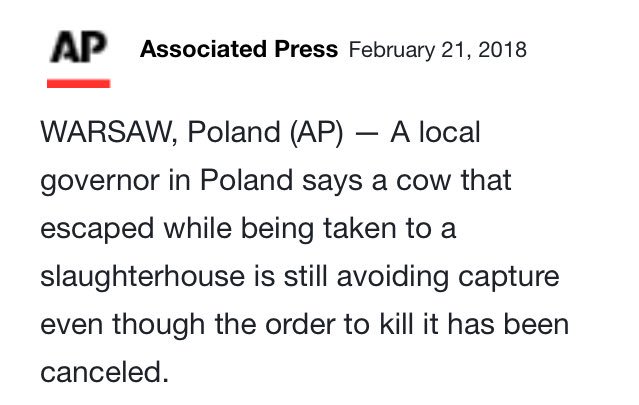 Stupid cow. Doesn't she know that they aren't going to kill her anymore?
No cows, huh? Well, how about the difference between men and women?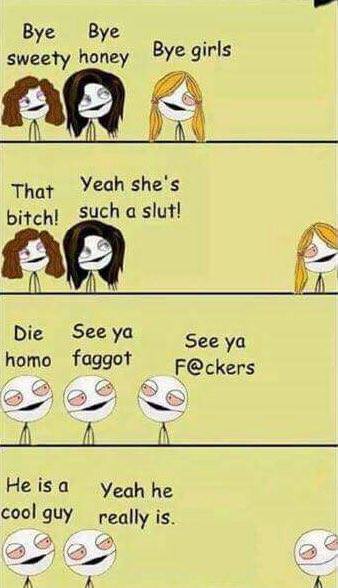 Seems pretty spot on to me. We could talk about Hollywood. Did you ever wonder what ever happened to Brendan Fraser?
Interesting story. Here's James Woods with a link, and some commentary:

There's good news for the tipplers amongst us:
Wine destroys bacteria that causes cavities and gum disease
They then go on to talk about making toothpaste. It's wine. Just drink it.

President's Day was this past Monday. I found this on Deviant Art: Chibi Presidents!
There's Trump: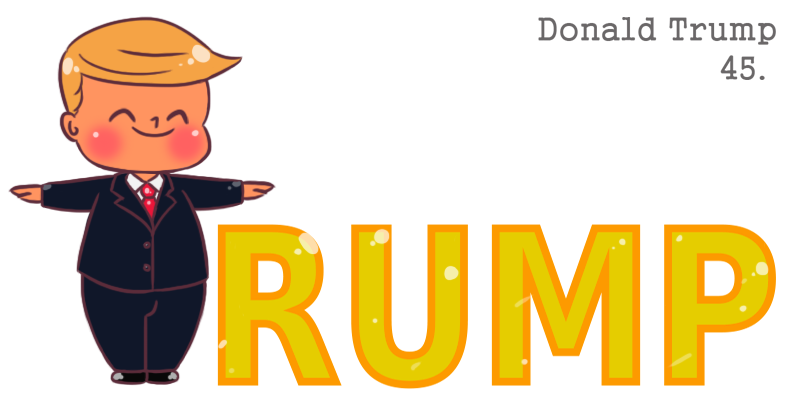 And of course, my favorite President: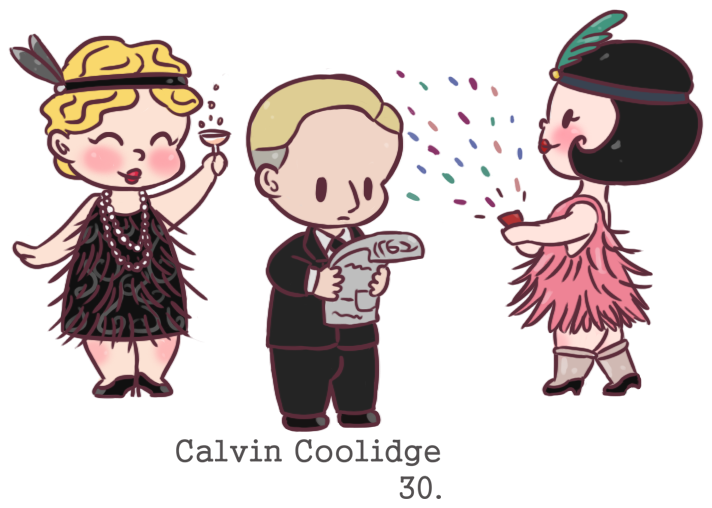 But I think the best one is James Madison: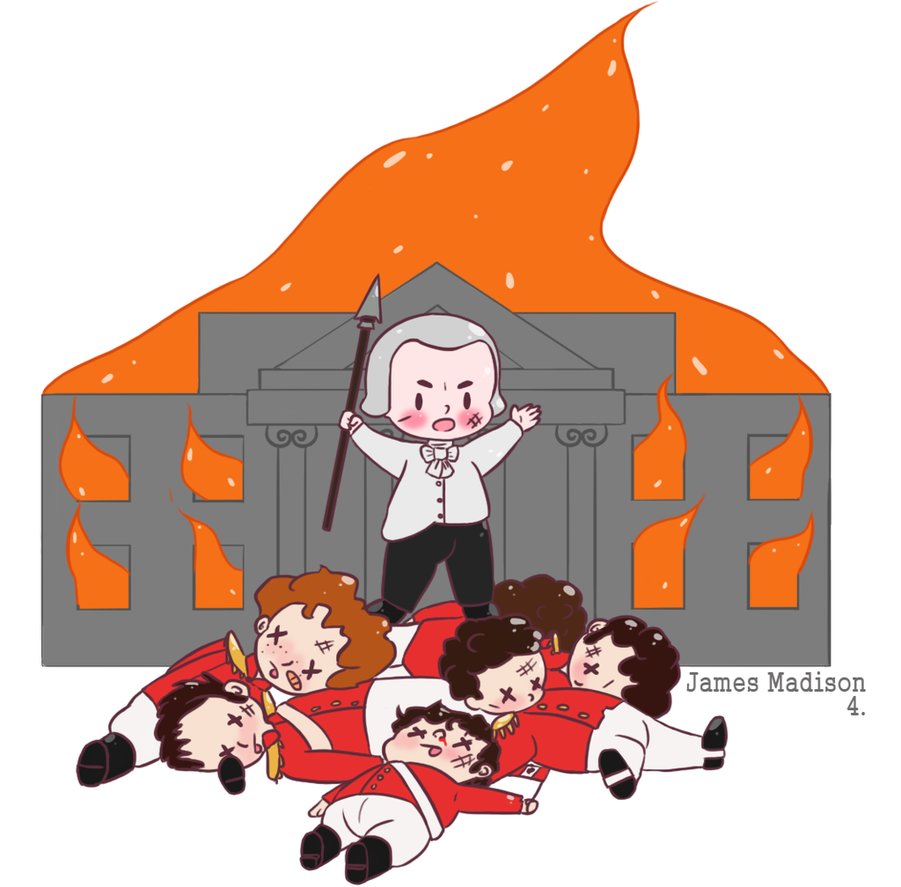 Of course, we could get political and discuss tariffs. This is the one thing about Trump that really scares me. Tariffs are an easy political sell to people thinking provincially, but they are generally pretty bad for the country as a whole, and Trump seems to like tariffs.

How to Punish American Workers

Ahh, who am I kidding? Everybody is going to be talking about guns in the comments anyway. My take is that there is a fundamental disconnect between the sides that makes meaningful resolution impossible, one that actually has nothing to do with guns, or mass murder, or regulation or anything else, and it is this: The left thinks that all people are inherently good, and that the right combination of laws will result in Utopia. I feel about that about the way the "good" bears thought of Timothy Treadwell. Most of us on the right realize that Niccolo Machiavelli had the right of it.
Whoever desires to found a state and give it laws, must start with assuming that all men are bad and ever ready to display their vicious nature, whenever they may find occasion for it.
The problem isn't guns, or laws or society, although all of those can make the problem worse (or better). The problem is people. Fallen man, if you're of a religious bent.

Guns
Believe it or not, GQ has more common sense than 99% of what goes by the name of media these days.
What Conservatives Get Right About Guns
David French writes a spot on defense of the 2nd Amendment:
Assault Weapons Preserve the Purpose of the Second Amendment
Huh. Stopped clocks and blind pigs....

Laws
Sorry, Despite Gun-Control Advocates' Claims, U.S. Isn't The Worst Country For Mass Shootings
I got in an argument with someone from Norway on Twitter today after I posted the above link. Yes, Breivik is an outlier. But so are mass shooters in the US. We have 70 times the population of Norway, we could have 70 times as many mass casualty events, and still be exactly as safe.
The Baltimore effect: What gun-grabbers don't want to debate
Oh. Joy. My hometown. Wheee! And, of course, the absurd:
Police Investigated a HS Student Who Drew a Square Root Symbol in Math Class

Society
Why Is Narcissism Increasing Among Young Americans?
Me! Me! Me! Are we living through a narcissism epidemic?
And lets not forget the media:
Regardless, this country is so polarized and interpersonal relations are so toxic, personally I don't see a resolution that's possible. The left isn't willing to compromise short of gun confiscation, and the right won't let them do that short of a second hot civil war. I'll close with a really excellent tweet storm, aggregated by Unrolled, that does an excellent job of looking at the complexity of the issue. If you only read one link, make it this one.
Tonight's ONT brought to you by gun control: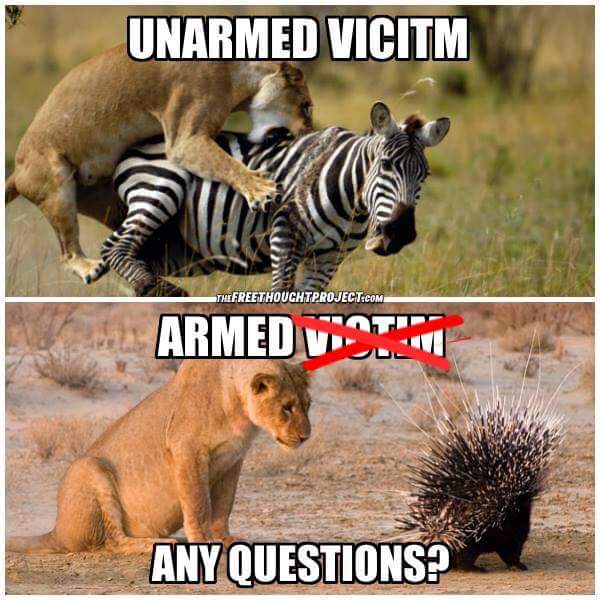 The Yahoo Group is locked and loaded.

posted by WeirdDave at
09:59 PM
|
Access Comments