« Weird News Dump
|
Main
|
Saturday Gardening Thread: Graft [KT] »
February 17, 2018
Thread before the Gardening Thread: The Liberal Revolt Against the Masses [KT]
Serving your mid-day open thread needs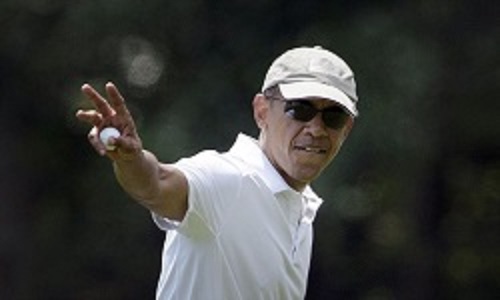 Happy Saturday, Horde. I thought that about now would be a good time to get away from the news for a little history. The Assistant Village Idiot put up a post about an interview with Fred Siegel in Spiked Review. It is primarily about the rise of elitism within liberalism since the 1920s in America.
I didn't know much about Siegel. He was an advisor to Rudy Giuliani (after working for Democrats). He is now at the Manhattan Institute and writes at the New York Post, among other places. In 2013, he wrote a book titled The revolt against the masses: how liberalism has undermined the middle class.
He doesn't seem to be a big Trump fan, but he also thinks "The Resistance" is way off base. Anyway, interesting interview. Lots of bits of history that I didn't know. But since I live in the non-liberal part of California, this little vignette from the interview caught my eye:
Let me tell you about what happened at a party in California I went to on New Year's Eve. A lot of interesting, nice people were there. They asked me what I'm interested in, blah, blah, blah, and I would tell them, 'You know, I'm in favour of California resisting Trump. And more than that, I want California to secede.' And they look at me like I'm crazy. They say, 'Why would you, a guy from Brooklyn, want us to secede?'. 'Well', I say, 'you are definitely, I think we can all see, smarter and more virtuous than the rest of the country. You should be the people to take on Kim Jong Un.' When I say that, people literally slink away. . .
Heh.
Siegel places the beginning of liberalism in the 1920s with the formation of the ACLU. He sees HL Mencken as an inspiration to future liberals, although Mencken did not define himself as a liberal. He notes arguments for multiculturalism in The New Republic a hundred years ago. There are some interesting details and views about later eras, too. You might like to read it.
Obama was a child of the 1960s. He represented the institutionalisation of a liberalism that had gone off the rails - and he further pushed it off the rails.
Art History and Our Media
Siegel thinks the culture of the 1950s, when people where listening to symphonies and reading good books, gets a bad rap in our media.
Moving to this week, in its Critic's Notebook, the New York Times somehow failed to mention that the artist Obama chose to paint his official portrait had a history of painting black women holding the heads of decapitated white women. The critic did say that the artist had been busy "creating the collective image of a global black aristocracy".
Can't get more elite than an aristocracy.
So, are the masses back in those leaves somewhere?
Hope you have a good weekend.

posted by Open Blogger at
11:17 AM
|
Access Comments