« Saturday Evening Movie Thread 02-10-2018 [Hosted By: TheJamesMadison]
|
Main
|
EMT 02/11/18 »
February 10, 2018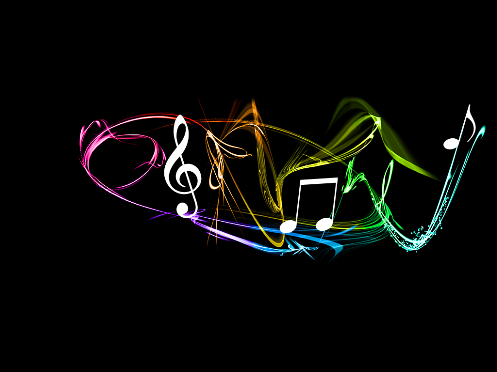 Music has charms to soothe a savage breast, To soften rocks or bend a knotted oak.
-- William Congreve
Hell is full of musical amateurs: music is the brandy of the damned.
-- George Bernard Shaw
Of course the music is a great difficulty. You see, if one plays good music, people don't listen, and if one plays bad music people don't talk.
-- Oscar Wilde
******
There are seven music videos below the fold. The first Moron (and moron) to listen to all seven gets a two year Platinum Membership with Troll-B-Gon
TM
and ampersand utility, and the never-before-offered smart-quote add-on.
Any vomiting or retching before the videos are watched (and listened to) in their entirety voids the contest. Any kicking of family pets, punting of children or shooting out street lamps is also strictly forbidden.
Judging parameters are loosely based on the awfulness of the song, the awkwardness of the dancing, ridiculous production techniques. the embarrassing costumes, and of course cringeworthy hairstyles are worth extra points.
******
******
******
******
******
******
******
******
******
©2024 by AceCorp LLC. All Rights Reserved. Do not taunt proprietor with Makita, DeWalt or Milwaukee products. Shelves are non-weight-bearing and are for decoration only. Dehydrating room is closed. Platinum members to the right, all others please use rear entrance. Please wash girth-measuring calipers after use.
(02-10-2018 )&bodytext= Music has charms to soothe a savage breast, To soften rocks or bend a knotted oak. -- William Congreve Hell is full of musical amateurs: music is the brandy of the damned. -- George Bernard Shaw Of course the...&topic=world_news">

posted by CBD at
10:15 PM
|
Access Comments