« Open Thread: Weird Sex Edition
|
Main
|
EMT 12/09/17 »
December 08, 2017
Friday Night's ONT is Sick!
Or I am. Not sure which. One of the two.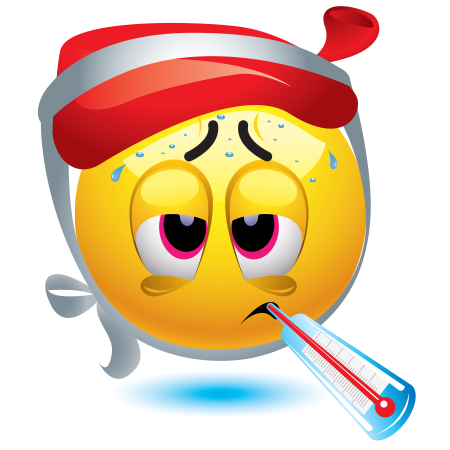 I don't feel like fighting tonight, so the ONT is going to be all positive stories.
Big Ass Head
Here's another cute clip like last night's baby alphabet/counting one.
Wait, I thought This Didn't Happen in Republican States
The amazing decline in Texas homelessness
From 2007, the first year the counts were conducted, to 2016, the number of homeless people in Texas has declined by almost 42 percent - from about 40,000 people in 2007 to 23,000 this year. That's the fifth-biggest drop in the country, behind Michigan, New Jersey, Kentucky and West Virginia. Making this all more remarkable, Texas' population overall has grown by 13 percent over that same time period, which none of those other states can match.
Huh. Imagine that.
Wonderful Story
Police officer adopts homeless mother's opioid-addicted newborn
Just a fantastic story. Officer Holets is truly doing God's work here on Earth.

BUILD THE WALL NOW!
Crime is rampant along the border! Woman Caught Trying to Smuggle Bologna Into US
I never sausage a thing. I bet there's more here than meats the eye, but if this is to be cured, DC is going to have to determine the links between government pork and casings like this. Then comes the legislative grind, but they'll have to be careful not to butcher it.
Bold as Hell
Oh no you AIN'T robbing me. He just stares the guy down. Damn courageous, particularly since the balloon at the counter was urging the perp to pull the trigger.
Related: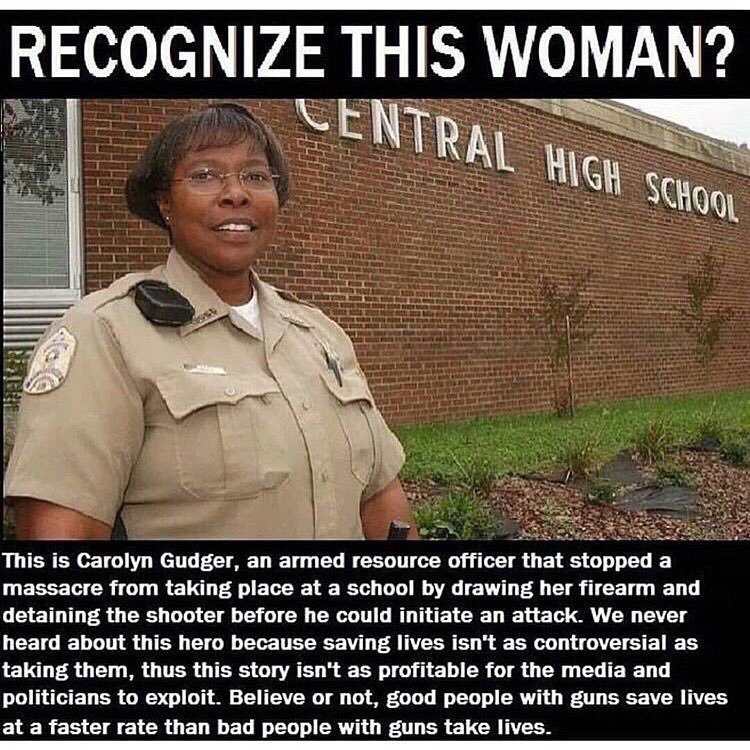 Next Year in Jerusalem!
Man, I would dearly love to attend a seder. At the US embassy. In JERUSALEM!
Best news of the week was Trump deciding to move the embassy.
Watching that makes me think. When was the last time you saw large groups of happy Muslims (other than after an act of violence)?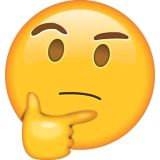 Interesting

Fido Friday

Alabama
The Roy Moore election is Tuesday. I don't even like Moore all that much (except for his willingness to defy the Supreme Court, I like that a lot, but I'm in no shape to start a discussion of the inadequacies of Article 3, the out-of-control judiciary, and the need for co-equal branches of government), but I like the lynch mob mentality in this country right now even less. And yes, that extends to Frankin, Conyers, Barton, et al. Anyhow, I write no more ONTs before the election, so I'll put this here:
Why It's Justified To Vote For A Morally Questionable Politician
Y'all are big boys and girls, you may draw your own conclusions.
And that's about it for tonight. I dunno how long I'll be around, so y'all play nice, y'hear?
Tonight's ONT brought to you by Nyquil:

posted by WeirdDave at
09:37 PM
|
Access Comments