« Thanksgiving ONT
|
Main
|
Mid-Morning Open Thread »
November 24, 2017
The Morning Report 11/24/17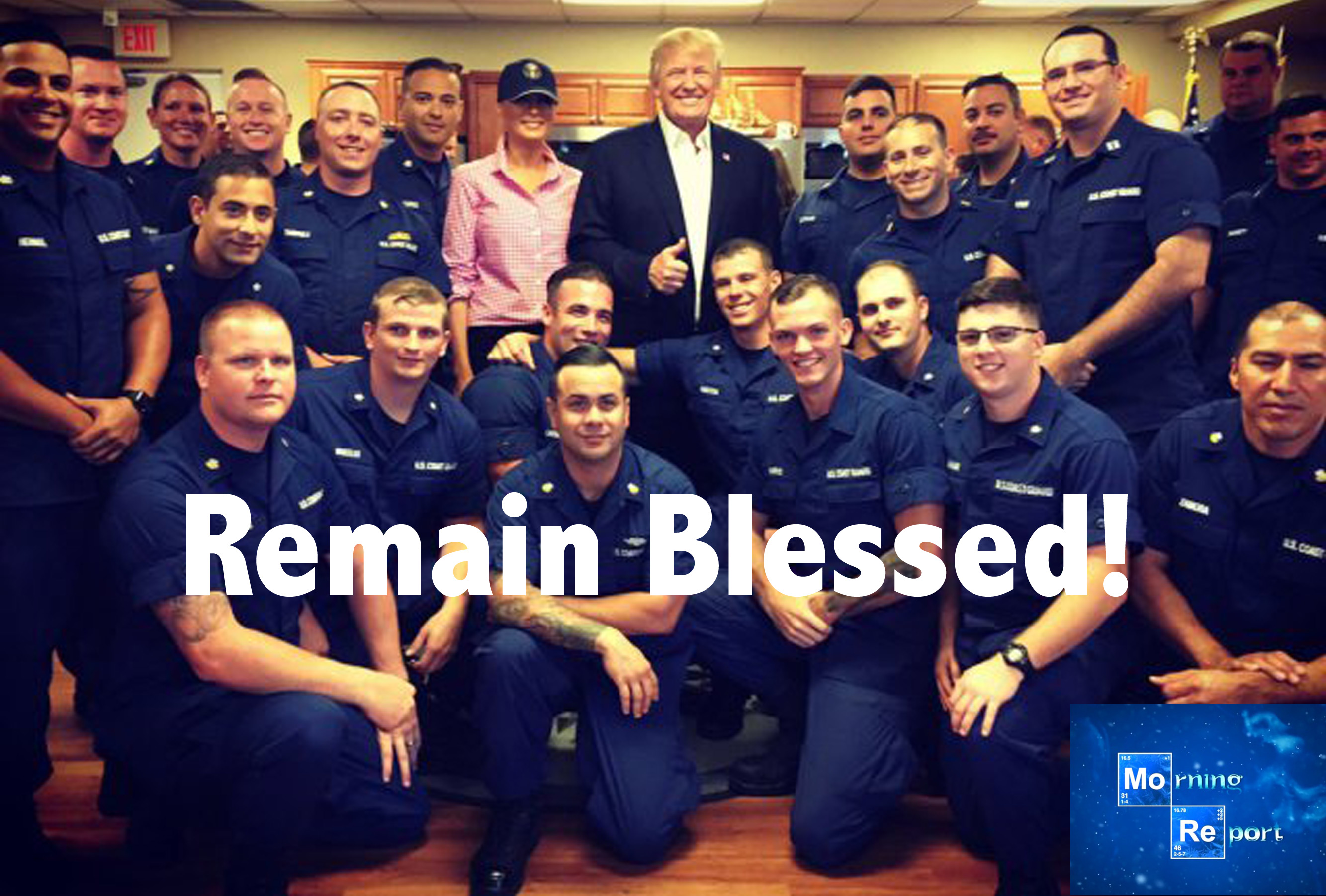 Good morning kids. Well, Thanksgiving Day has come and gone. Hope you all were surrounded by loved ones, "blessed their hearts" of your Lefty relations and most importantly stuffed yourselves to the gills with great food.
I'll keep things light for Friday but there are still some interesting things going on despite the long holiday weekend. First, and foremost, prayers for the sailors lost at sea and their families in the wake of a Navy plane crash in the Philippine Sea.
At home, there are reports that Michael Flynn may be cooperating with Robert "Hillary Mule" Mueller. Despite all the now confirmed evidence that there was not only no "collusion" with Russia by PDT to rig the elections but that Hillary, Obama and the Democrats worked hand in glove with them over a period of years and in ways that are borderline if not actual treason. And with Mueller and Comey as part of the conspiracy and coverup. He has got to go and yesterday.
Latest to jump on the destroy the Bill Clinton legacy bandwagon - in order to deflect the taint and blame Trump - is Kathleen Sebelius. And speaking of that boney fingered harridan who helped run our healthcare into the ground, another boney fingered harridan in the form of Lisa Murkowski has signaled that she will support the repeal of the individual mandate in the Tax Reform bill. That is potentially huge, the true nature of what's in the bill notwithstanding.
There are a couple of great articles near the top about the de-facto civil war we and the President are in. Roy Moore appears to be gaining back the momentum as the smear campaign is petering out. I did see a story over at American Spectator that alleges his campaign is making robo-calls that are of an anti-Semitic nature. I call bullshit; even the author who is a Jew and rightly concerned has flat out stated no matter what, vote for Roy Moore. Meanwhile, both John Conyers and Al Franken are stating that they will not resign, so pass the popcorn. Lastly a really amazing story of kindness and humanity in spite of what the world can do to you.
Anyway, links from around the world, across the nation and up your street. Have a better one and remain blessed.

And now that Black Friday is here, a little theme music from Steely Dan...

posted by at
07:03 AM
|
Access Comments