« 9th Circuit Reverses Hawaii Judge's Lawless Ruling and Reinstates Travel Ban
|
Main
|
The Morning Report 11/15/17 »
November 14, 2017
Tuesday Overnight Open Thread (11/14/17)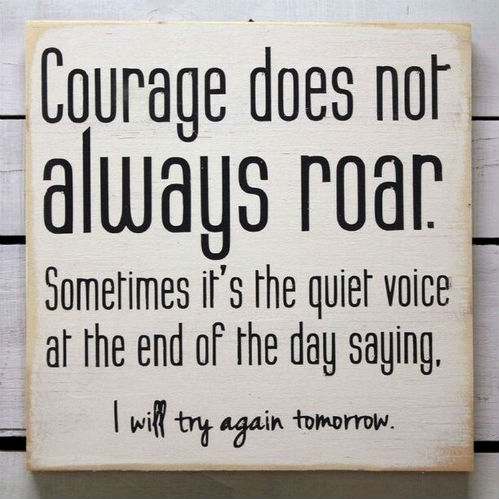 (The ONT will be better)
*****
Quotes of The Day
Quote I

The Democrats circle the wagons around their perverts, do everything they can to protect 'em, and the Republicans can't wait to throw 'em all overboard. The simple fact of the matter is the Republican Party wants this guy gone, but he's not gonna leave. Rush Limbaugh
Quote II

We have a Navy that can't sail its ships; we have a United States Army Military Academy that is graduating people who are openly communist and anti-American. And now a man who betrays his country, who deserts his men in the face of the enemy, who gets men killed and wounded, gets no jail time! Our military is more broken than I ever feared possible. I'm stunned and disgusted. Col. Kurt Schlichter
Quote III

Taxes have an effect, and it isn't an accidental side-effect, it's an ulterior but central purpose: To weaken and distort the messages that bind civilization together, that keep it functioning.

Civilization is made up of very few of these messages: "It is wrong to kill or hurt other people"; "If someone has something you want, you need to acquire consent from them before you take it and that usually means paying for it"; "If you help me get things done I want to get done, I will give you this money." Liberals and democrats want taxes higher, higher, higher, all the time and they don't have a set amount in mind, nor do they want to pay for "police, fire departments and park benches"; they just want the taxes to be high, so they can attack that 3rd message that keeps civilization working and functional. Ideally, for them, the tax rate would be 100% and we'd all be fed & sheltered by living on the dole. Then, dependency on the state would also be 100%. Then they'd reach the "fun part" — they tell the rest of us what to do, and we go do it. House of Eratosthenes
Quote IV

"We need a total, I might say, brainwashing. We need to wash our brains out and see a very different kind of world." Gov. Jerry Brown (D-CA)
*****
Sen. Ron Wyden (D., Ore.) is trying to put the brakes on a bipartisan anti-sex trafficking bill that is picking up steam and appears headed for all but certain Senate passage early next year.

The bill, which the Commerce Committee unanimously passed this week, would allow families of victims of sex-trafficking, as well as states, to sue websites like Backpage, a Craigslist competitor, that allow advertisements selling sex with minors to be posted.

17 Democrats agreeing with Republicans and this guy says, "Hold the damn bus!". It really is a swamp.
*****

How to survive Thanksgiving! And we aren't talking about Aunt Susan's rotten ass cooking either.

Take the opportunity to listen to different viewpoints, suggested Weinraub.
"You might want to hear about why they voted for them or their analysis," she said. "People have different perceptions than you do, rather than convince them our perception is better than their's, we might learn something if we listen to them."

Ah, the age of innocence -- sort of like Ike Turner before he met Tina.
*****

Second Amendment, your humble Cob went out and purchased one of those scary black things recently. Seems I'm safer with an AR-15 that without one.

The global history of mass shootings demonstrates that the vast majority of these crimes are perpetrated in places where citizen firearms ownership is close to nil. While people can argue about cause and effect, the facts are indisputable.

This might seem surprising to people who read a recent article in the New York Times claiming that the mass shootings in the United States are a direct consequence of the high density of gun ownership in the country. But the article is analytically flawed, as Robert VerBruggen detailed for National Review Online. For example, the Times article is based on a study by a professor who refuses to allow skeptics to see his data or his methodology. But let's hypothesize that the assertions by the professor are correct. It is still true that mass shooting fatalities are heavily concentrated in areas where citizen firearms possession is prohibited.

Speaking of AR-15s. A regular commenter here wanted to pose a question to the Horde. The question is as follows, "Which of the big gun manufacturers makes the highest quality rifle in the $500-$600 range?"
No mention about optics or other accessories. But I bet you Morons can help this reader out.
*****
The ONT Musical Interlude
November 14, 1969, 'Sugar Sugar' by The Archies was at No.1 on the UK singles chart. The single became the longest running One Hit Wonder in the UK with eight week's at the top of the charts. It was the first No.1 performed by cartoon characters. via thisdayinmusic.com
No word about any songs by The Kabooms.
***
November 14, 1960, Ray Charles went to No.1 on the US singles chart with 'Georgia On My Mind', a No.24 hit in the UK. His cover of Hoagy Carmichael's 1930 standard, became the first of three No.1 hits for the singer. via thisdayinmusic.com
***
Are we all in agreement?
*****
Grammar police please turn away.
In the course of ONT research one comes upon some interesting items. Some are maddening. Some are thought provoking. And some are just downright funny.

Let me wind this up by telling you I have been determined by the cashier at Walmart to be sexist.
You guys know me. I'm a nice person. I'm never one to stir the pot, rock the boat, start the proverbial shit. Okay, then pretend, if you have to. Bottom line is, I call almost everyone "sweetie." It's reflex. I've always done it. My mom called everyone "honey", except my dad who was justifiably called "shut up, Rob." It's a tradition.
So after being given my change, I said, as usual, "Thank you, sweetie" and prepared to go attempt to find my car, because I lose that junker every time I go anywhere.
Cashier With Huge Hair And False Eyelash Addiction: You know, that's a sexist thing to say.
me: Huh?
CWHHAFEA: Calling me "sweetie". It's sexist.
me: Sweetie, I don't know what you're talking about.
CWHHAFEA: You can't call me that. It demeans me. It implies you think of me in a sexual way.
me: *long blank stare, what Sheri geniusly calls the 404 look*
CWHHAFEA: I read it on the computer. So it's true.
me: *continued long blank stare, mainly because I wanted to see where this would lead*
CWHHAFEA: Well?
me: Well what?
CWHHAFEA: You gonna apologize?
me: Hon, I was just being nice. I don't want to fuck you.
Then I wheeled my cart away, leaving CWHHAFEA sputtering in fury and suppressed desire.

It only took 19 minutes to find my car. So yeah, I'm still a goddess


If she isn't an 'ette, The ONT is offering a cardboard subscription.
*****

Northern climate folks probably get it. Ice fisherman surely do. And Kit-Kat fans and/or Taco Bell fans can explain it to all of us.
*****

Honey, did it hurt? Genius Award Winners.
*****

Well here is a divorce story that has a happy ending. Tonight's Feel Good Story of The Day.
*****
Tonight's ONT has been brought to you by Slow Dancing.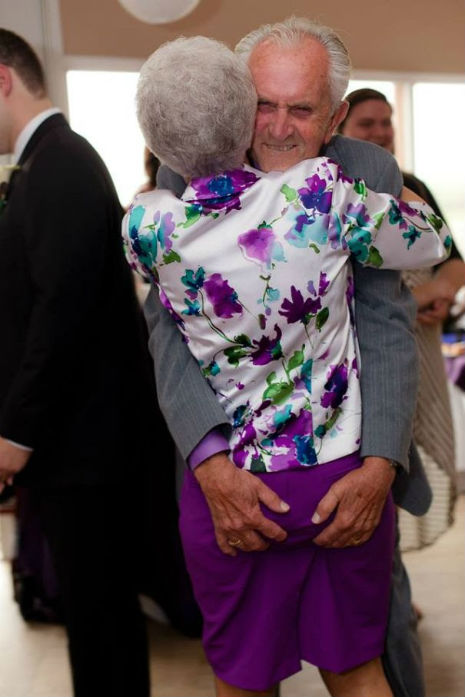 Notice: Posted with permission by AceCorp, LLC. DIY project suggestions welcomed! HGTV be damned.

posted by Misanthropic Humanitarian at
10:06 PM
|
Access Comments