« Sunday Overnight Open Thread (8/20/17)
|
Main
|
Mid-Morning Open Thread »
August 21, 2017
The Morning Report 8/21/17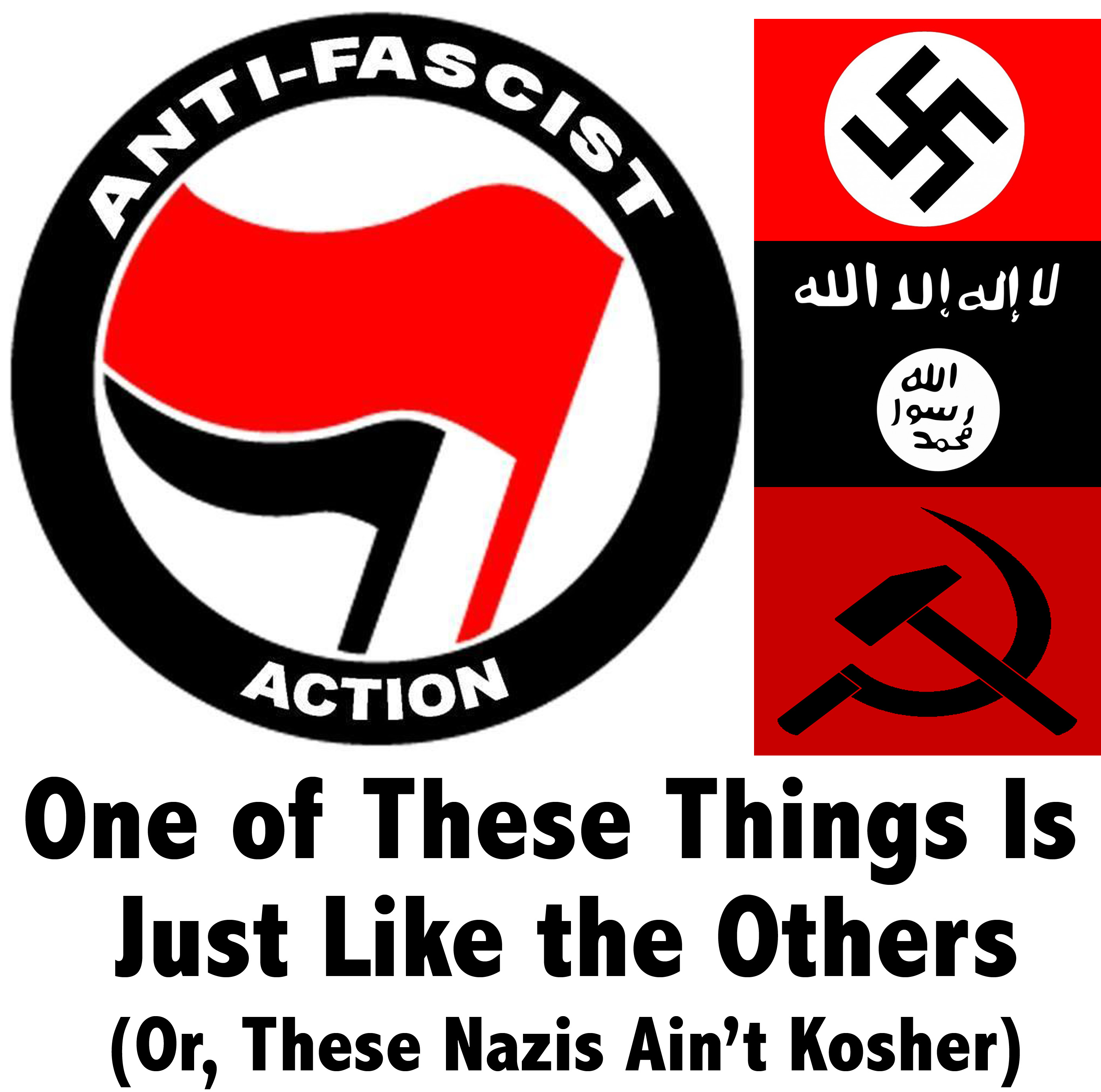 Good morning kids. Start of another week, and can anyone doubt that we are now in the beginning phases of some sort of insurrection? Some have called it a cold civil war but in the face of the Steve Scalise shooting, Charlottesville and indeed the targeting of law enforcement officers, it is indeed heating up. Even the usually level-headed Rush Limbaugh, who always says to nervous callers "I'll tell you when it's time to panic" had an opening monologue last Friday that had a message and tone that, at least to my ears, said "okay, time to panic."
On the pretext of "fighting fascists and Nazis" the so-called intellectual elite in the media/cultural/academic complex have openly declared that violence is acceptable. Except, as we all know, they are not fighting fascists and Nazis: they ARE the fascists and Nazis. This is all merely a patently obvious pretext to use violence to essentially overthrow the government, destroy the Constitution (what's left of it) and complete the mission that Bill Ayers and his fellow travelers fantasized about almost 50 years ago. Obviously, this cannot stand and must not be allowed to stand. The question is not only what can the President do in the face of this, considering the judicial system and indeed the instrumentalities of government within the bureaucracy are also in open revolt against him. More to the point, at the grassroots level what can we do to prevent this insanity from igniting into a full-grown conflagration?
In the sidebar, one small gesture; a petition to label "Antifa" a terrorist organization has already reached the 100,000 signature threshold that sends it to the White House for consideration. It would send a rather powerful message if we can get that total upwards of 500,000 or even a million (or more). The Maoists are attempting to erase our history, destroy our culture and grind our bones to dust. To paraphrase one of history's greatest mass murderers, let the real resistance bloom, with all of us.
As for the solar eclipse, if you are in its path, do not stare at it unless you have the appropriate safety gear. Anyway, links from around the world, across the nation and up your street. Have a better one and remain blessed.

Below the Fold, Some Music to Eclipse By....

posted by at
06:08 AM
|
Access Comments