« Food Thread: "What's in a name? that which we call a rose By any other name would smell as sweet"
|
Main
|
Game of Thrones Open Thread (MJ) »
July 16, 2017
Being Told Tesla Exists Because of Tax Breaks and Subsidies Drives Elon Musk Crazy (MJ)
The truth. It hurts sometimes.
The Wall Street Journal reported this week that it drives Mr. Musk "crazy" when critics argue that his company is the creation of government subsidies and handouts. Perhaps he reacts so strongly because he knows they may have a point.
But surely there are no recent examples that show the removal of government subsidies would dry up the market for ugly, overpriced vanity cars, right?
Consider the Journal's revelations about Tesla sales in Hong Kong. After the government there, effective April 1, eliminated a tax break for those purchasing electric vehicles, the number of Tesla cars registered fell to zero. That's right. Zero.
Well shit. But that's the Far East. Everyone knows they don't care about the environment like, say, Denmark.
Nor is this unusual. When the government in Denmark in 2015 reduced generous tax breaks for electric car buyers, sales of such vehicles dropped the next year by 70 percent, the Journal reported.
Double shit.
"Tesla welcomes government policies that support our mission and make it easier for more people to buy electric vehicles," the company told the Journal in a statement. "However, our business does not rely on it."
On one hand, we could test this theory and stop subsidizing upper middle class car purchases. On the other, it does brand a certain class of douchebags with a big scarlet 'T'.
Dunno. I'm torn.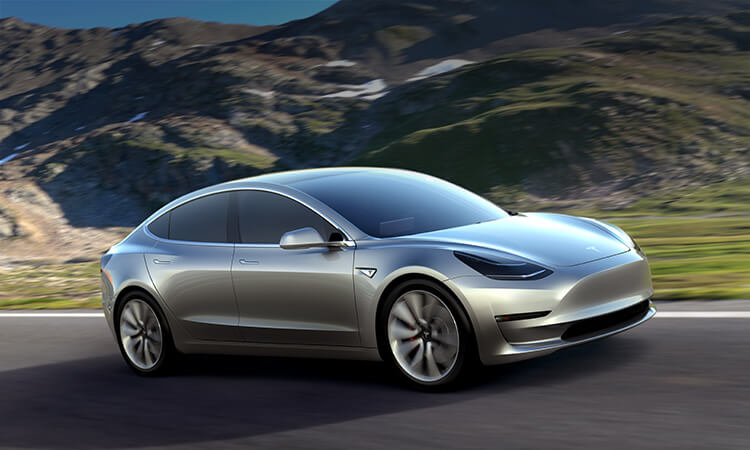 The Saab/Boxster Combo: The Sobster

posted by Open Blogger at
06:40 PM
|
Access Comments