« CNN Now Losing In Ratings to... Nick-at-Night
|
Main
|
The Morning Report 7/7/17 »
July 06, 2017
Thursday Night's ONT is Fried
Heidy-ho neighborinos! I'm baaaack! A lot of you have been asking me where I was last week (full disclosure: Nobody has asked me this. Whenever you hear me say "A lot of people have *whatever*", it's just a feeble attempt to seem relevant or a desperate cry for attention from my pathetic ego). I'm glad you asked. I was exploring Canada's arctic in the Northwest Territories. Here's a picture I took while floating down the crystal clear Hay River under skies that would make Montana jealous: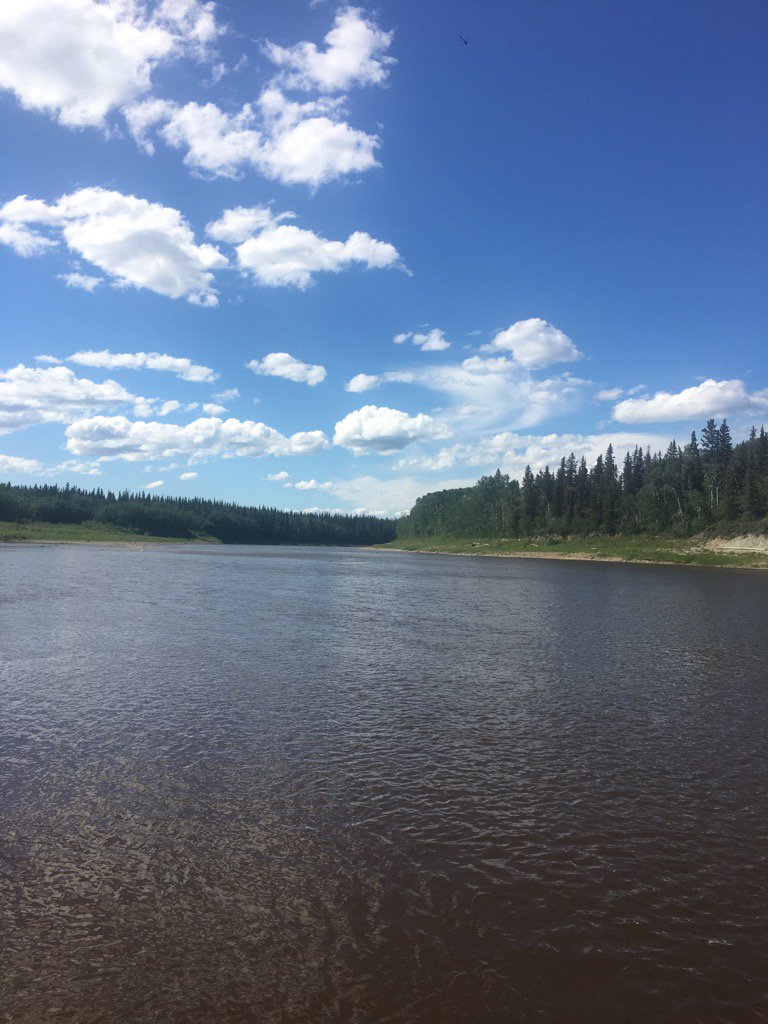 I also had the pleasure of having lunch with Alberta Oil Peon last week, who is a wonderful host. Sorry, no pictures. Anyhow, on with the show, shall we?
Love That Chicken
Did you know that today is National Fried Chicken Day? Well it is. I fried chicken for dinner, did you? If not, why not? Y'know, it's people like you ignoring the cultural heritage that makes America great that really tick me off. Get with the program Skippy!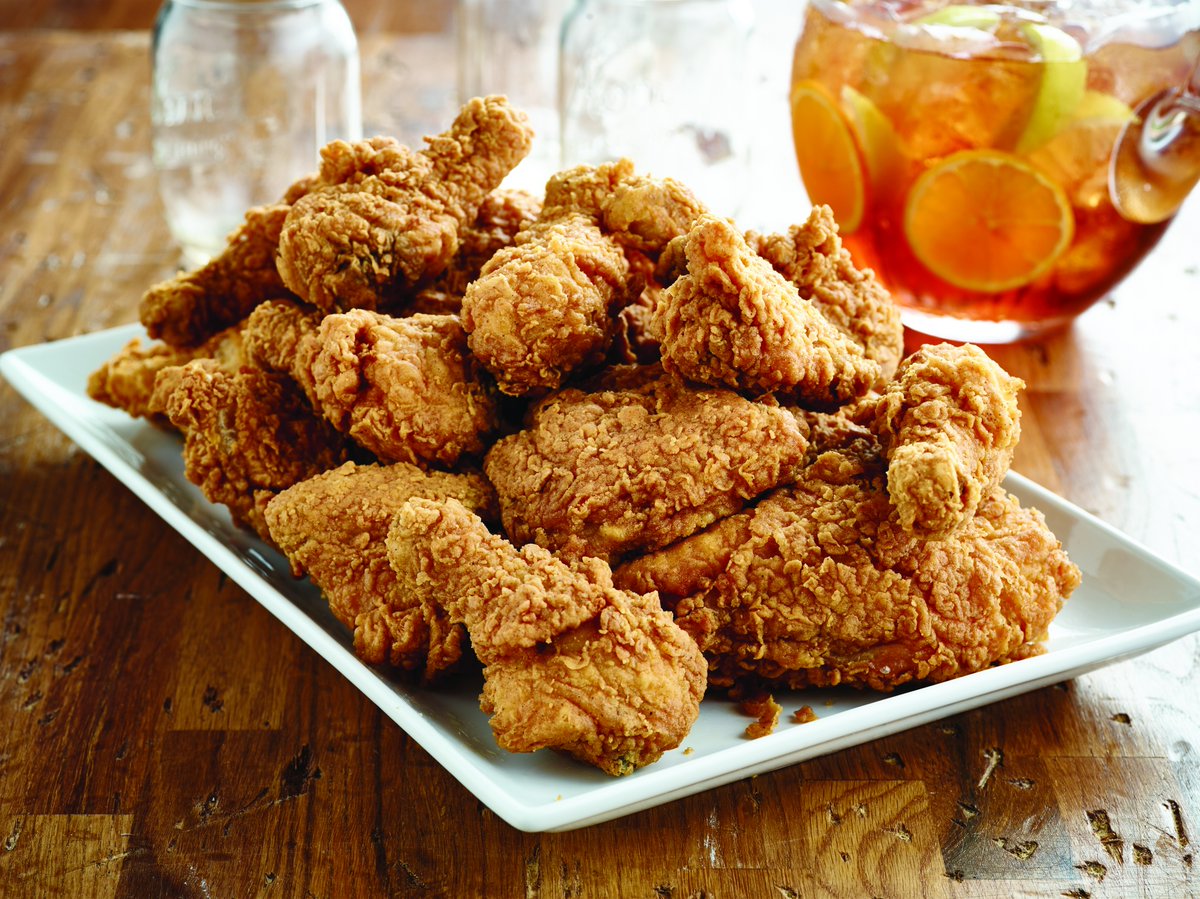 The Program

Meme Wars!
Unless you've been living under a rock, you know that an all out meme war has broken out between CNN and the Autistic Army of 4Chan and Reddit. Frankly, I don't give a fig for CNN's chances. Below is a collection of some of the best memes so far (WARNING: At about 4 minutes Alex Jones starts talking, so if you've already had your daily recommended allowance of crazy, stop there).

Ahh, the finer things in life. It is important that one stop to savor them when they occur. Like this pleasant little walk down memory lane:
Good times. Good times.
Draw the United States

Here's a fun little quiz. Basically, what you have to do is draw each of the states freehand, from memory, using your mouse or I suppose your touch screen if you're on a tablet. The drawing is then scaled, compared to the actual state borders, and you're given a letter grade. It also takes your states as drawn and makes a map of the country from them. It's harder (and surprisingly, more entertaining) than it looks. What grade did you get for your home state? I got a B+ for Maryland.

Musical Interlude
Boats 'n Hoes! From the movie Step Brothers (NSFW)
Cheap Dates
If hoes ain't your thing, how about the woman of your dreams? Well, to get her, you're going to have to woo her. Here's some ideas on how to do that if your cashflow is tight. 10 Cheap Date Ideas She'll Actually Love
Inconceivable!
How Miracle Max Nearly Shut Down 'The Princess Bride'
Apparently Billy Crystal ad-libed most of his lines, and he had the cast and crew laughing so hard that it actually interrupted filming. Mandy Patinkin literally busted a gut holding in his laughter.

Problematic
Cars, Highways, Internet, Films Represent 'Spacial Structures of Privilege'
Ahhh, bullshit. Naturally, this is a college course at UCLA, for which students can earn a "diversity credit". Higher education is nothing but a racket anymore. I have no idea what I've going to do when Little graduates high school. I'm honestly considering not sending him to college (unless maybe he gets into Hillsdale). He'd probably be better off in a trade, but even realizing that I have to fight my upper middle class bias against not having my kids go to college.

No Respect
Rodney Dangerfield is watching this guy from beyond and shaking his head. Imagine trying to rob a store and just being ignored before some lady shoos you out like a lost puppy.
Maybe the guy should take up sniping instead. This ought to get him started. The Long Range Shooting Guide, Part 2: Mils, Minutes and Math

Department of Duh!
Shortage of eligible men has left women taking desperate steps to preserve their fertility, experts say
Maybe spending generations denigrating men and marginalizing them wasn't such a good idea, huh? The article focuses on the question of mismatched education levels, but I know several women who are personally devastated because they drank the feminist lib Kool-Aid and missed their window for kids. One of Gingy's good friends is now forty. She's a lib who bought into the whole "You can have it all" superwoman crap, and her focus on her career has led her to this point in her life, childless and likely to stay that way. It's a shame, because she does desperately want a husband and kids, but the whole "Later, focus on YOU and your career now" attitude has ruined that for her. It's a damn shame.

Bonus Quiz!
I'd like your opinion on something. Take a look at the map linked here. (The triangles are traffic islands, I forgot to label them) You're traveling NW on Oak St. You plan to turn left onto Elm. There is an accident at the intersection, and the cops and vehicles are located as outlined on the map. There is nobody directing traffic anywhere. Do you proceed to point A and turn left, or to point B? I'd like to know, because a cop hassled me for the option I chose. Ultimate he let me go with a growl and a warning, but I still think I was right.
Tonight's ONT brought to you by poor choices in acronyms: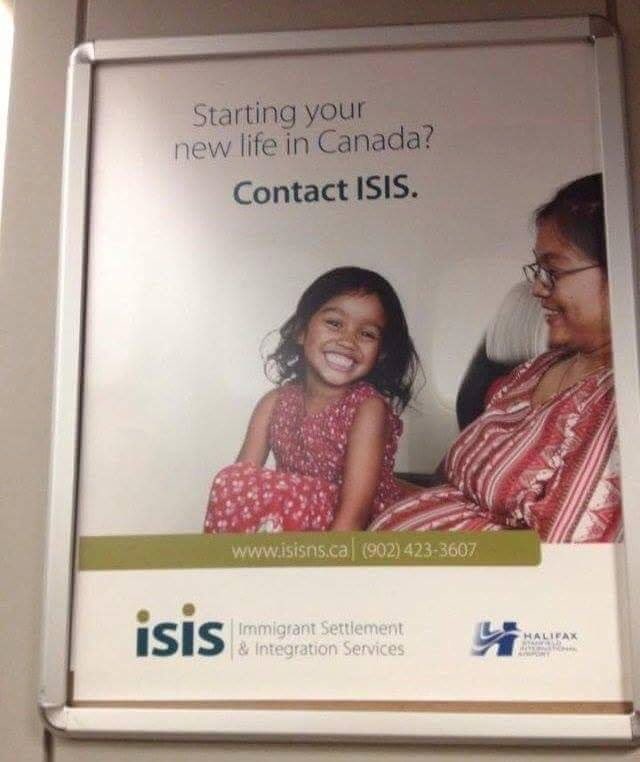 The Yahoo Group doesn't want to emigrate anywhere.


posted by WeirdDave at
09:59 PM
|
Access Comments