« Chill Palace Open Thread
|
Main
|
EMT 06/17/2017 »
June 16, 2017
Overnight Open Thread (16 Jun 2017)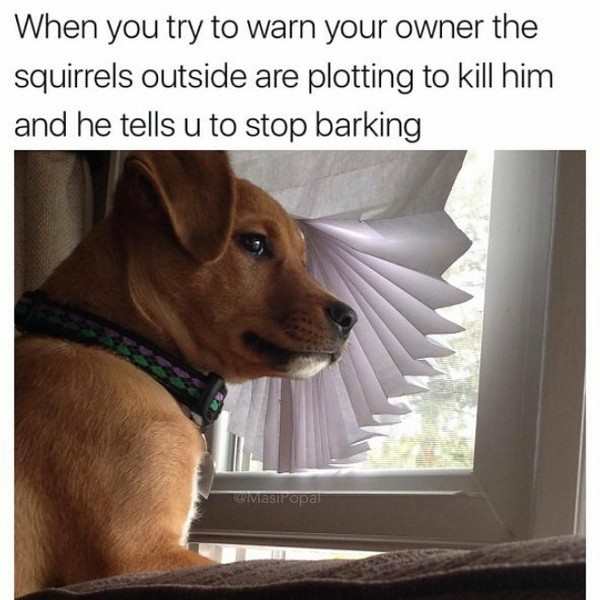 This won't help you win the middle Democrats. List of attacks against conservatives is growing.
Oh and this seems to be a growing trend as well. California Democrat official yells at gay GOP volunteer: "Which one of you a$$holes is the gay?" Where's that love of diversity and tolerance eh? Oh that's right, Democrats expect certain types of folks to be homogenous in thought and behavior.
NakeFit
I could actually see these being useful at waterslide parks where you always have to take your sandals/flip flops off before the rides and you really don't want to walk all around the park barefoot on the concrete. NakeFit, clever stick-on waterproof soles that protect bare feet bottoms from the ground.
Lowering The Bar
The cheapening of a college degree continues. Oxford rewrites history exam to make it easier for women to get top grades. Note, all students will be able to take the exam under the new rules which means closing the gap may not occur as both sexes will avail themselves of the less stringent opportunity.
Wice
Pretty good for long drives.

Hobby Horses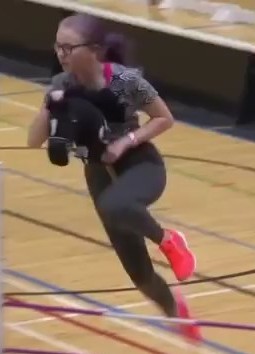 I'm sure this'll be an Olympic sport soon. Just when you thought that Western Civilization couldn't die even more stupidly.
In other news of the demise of Western Civilization, the Army's transgender policy includes guidelines on male pregnancies.
Guns
Reason why I'll always take a good guy with a gun over a delusional belief in a gun free zone. Men hailed as heroes for holding murderous fugitives at gunpoint.
Corgi vs Chook
NSFW!

Skynet Comes Closer
Microsoft's "Divide and Conquers" AI just obliterated Ms. Pac-Man.

The notoriously tricky video game Ms. Pac-Man has proved no match for artificial intelligence software, with Microsoft's latest bots able to achieve the maximum high-score of 999,990 - something neither human nor machine has managed before.
Unemployed
Not surprising. Unemployed Americans said it would be easier to find jobs with less illegal aliens around.
Amphibious Assaults
Are amphibious assaults still relevant. Yes, but they are much harder to pull off in today's environment.

Dog Video
Tonight's ONT brought to you by dogs using cats as chairs: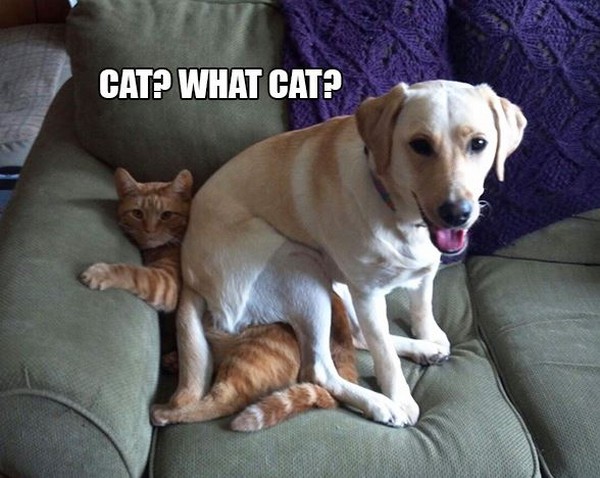 Top image via.
Notice: Posted by permission of AceCorp LLC. Please e-mail overnight open thread tips to player to be named later or CDR M. Otherwise send tips to Ace.

posted by CDR M at
10:14 PM
|
Access Comments