« Oh My: Has #FakeNews CNN Been Caught Stage-Managing a "Muslim Protest" Against Terrorism?
|
Main
|
The Morning Report 6/5/17 »
June 04, 2017
Sunday Overnight Thread (6/4/17)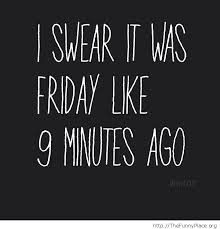 Quotes of The Day
Quote I

I was elected to represent the citizens of Pittsburgh, not Paris. President Donald J. Trump

Quote II

Everybody talks about the weather, but nobody does anything about it.Charles Dudley Warner
Spoken before the days of the climate alarmists.

Quote III

The greatest legacy one can pass on to one's children and grandchildren is not money or other material things accumulated in one's life, but rather a legacy of character and faith. Billy Graham
*****

The GOP House repealed Obamacare. The Senate GOP sits with their thumbs up their ass on it. Obamacare insurer participation continues to decline. Maybe someone with a magic wand will come along and make it all better, right GOP?

The number of health insurers participating in the Affordable Care Act exchanges has declined by 24 percent from 2016 to 2017, according to data from the Kaiser Family Foundation.

In 2016, there were 287 insurers who offered insurance on the Obamacare exchanges and in 2017 that number dropped to 218. There were 34 states that saw the number of insurers decline, 15 states have the same amount of insurers from 2016 to 2017 and only one state added an insurer in 2017.

Five states, Alabama, Alaska, Oklahoma, South Carolina, and Wyoming, have only one insurer operating on the exchanges, leaving consumers with little choice.
*****
We I went from being a deplorable to an embarrassment to humankind.

After US President Donald Trump took to Twitter to use the London terrorist attack to reinforce his call for a United States Muslim travel ban, a CNN host decided to speak out against him.
Reza Aslan, host of CNN's Believer TV, called the president a 'piece of s**t' after Trump used the London tragedy where three Jihadi terrorists killed seven people and injuring 30 more during a horrific knife rampage in central London last night as a means to try to reinforce America.

Will CNN fire him? Time will tell.
*****

According to Mark Steyn London Bridge hasn't fallen. But other things have.

Meanwhile, even as the politicians trot out the rote response that these attacks "won't change us", everything changes: more armed police, more soldiers, more bollards, more security checks - and smaller lives, fewer liberties, less free speech. London Bridge still stands, but everything else is falling down, in Britain and Europe.
*****
Shoe0nHead, The Perfect Feminist Boyfriend (NSFW)
*****
National Days
*****

In the upper Mid-West it's that time of year again.
*****

Contractors. We've all dealt with them? Contractors who are crazy enough to paint water towers have a sense of humor.
*****
American Airlines should remember the motto, "Treat everybody like you would like to be treated." Instead, they are our Genius Award Winner.
******
The spelling police and their map.

You have the right to obtain spellcheck. Apostrophes not so much.
Hand written letters take time and thought. The Feel Good Story of The Day.
*****
The ONT has been brought to you by Best Laid Plans.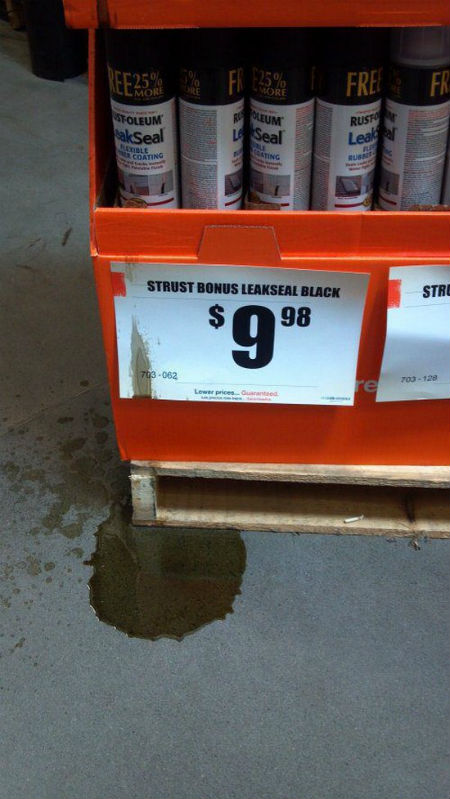 Notice: Posted with permission by AceCorp, LLC. AceCorp, LLC apologizes that content is sparse this evening. Refund checks are "in the mail".


posted by Misanthropic Humanitarian at
10:00 PM
|
Access Comments