« Wednesday Overnight Open Thread (5/31/17)
|
Main
|
Mid-Morning Open Thread »
June 01, 2017
The Morning Report 6/1/17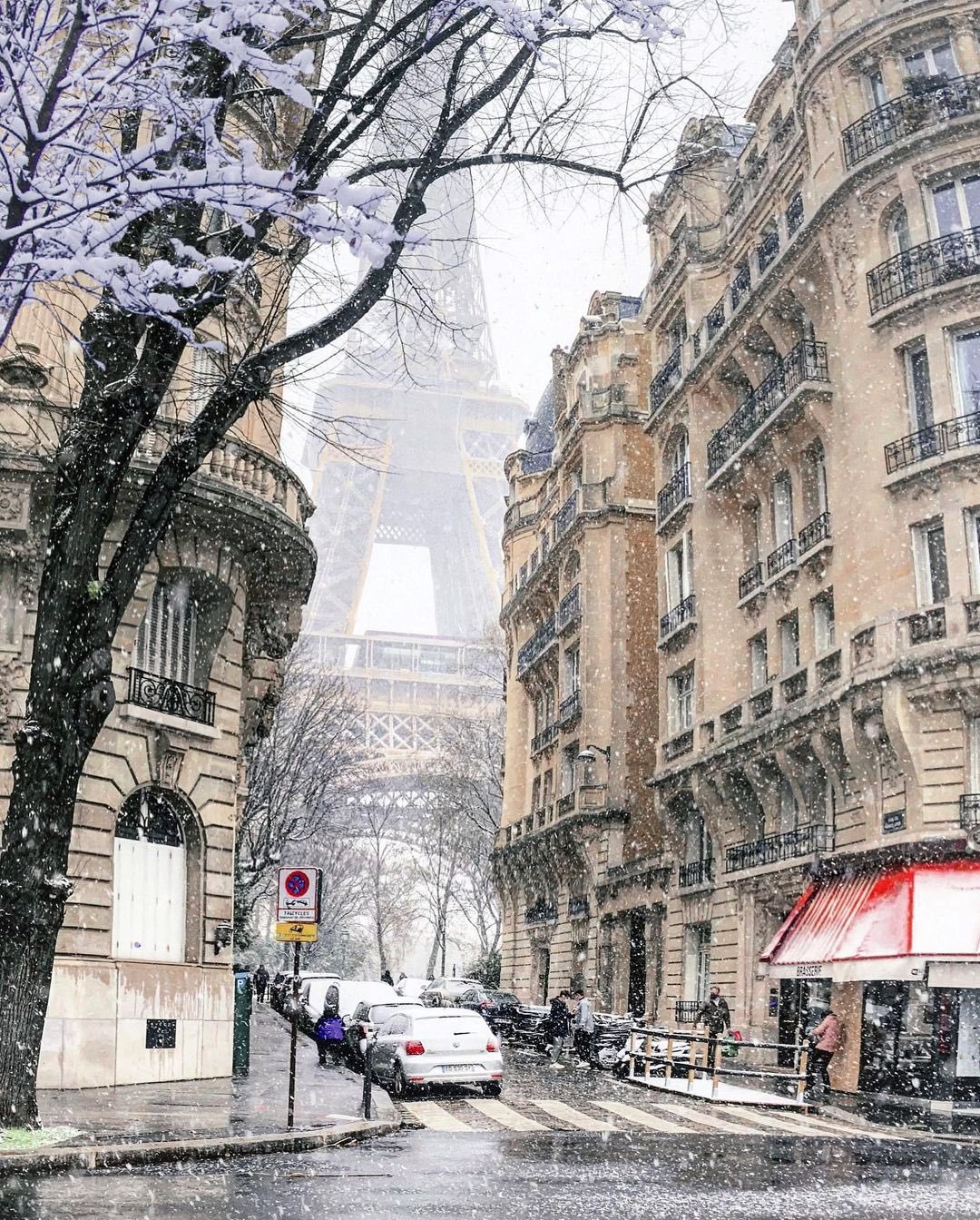 Good morning, kids. June is busting out all over (her bra's too small) and so is the staff at the Morning Report with lots of link-fu for you. First up, and this is yuuge, the President is expected to announce that the US is withdrawing from the Paris Climate Accords, and that is a good thing. That said, Rush went on an extended and highly informative monologue not only about the Accords but about something that I, and maybe most of you, have never heard of: The Treaty on Treaties. Here's the salient pull-quote from the show:

So in summary, the Paris Accord is not a treaty, but yet it could end up being enforced as one because of our own law called the Treaty on Treaties, which simply says that if we announce support in principle, that if we sign an ancillary document promising to do what we can, that is the same thing as the Senate ratifying it with two-thirds of the Senate voting. It is a trick by globalists to get the United States to sign a treaty -by the way- well, I say trick. The people that voted for this understood exactly what they were doing. Nobody was tricked here except the American people. I don't mean to imply that members of Congress or the Senate were tricked. They knew exactly what they were doing. . .

It is a mechanism to commit the United States to things that are drastically, horribly detrimental to us without going through the constitutional process that ratifies such treaties. It substitutes verbal consent of agreement in principle, say, as the equivalent of a signature and two-thirds of the Senate voting to affirm. The American people are being told, "It's toothless." In fact, here's the message that's being used by the media to try to convince Trump to sign this. . . And that is not true. If he signs on to this, it is a huge promise broken. It is a huge violation of trust. It may be something insurmountable for the president and his base to sign on to this. It is not harmless.
I had no idea about this and it's disgusting. By the way, there is a lot of confusion about the Accords in that Obama has already agreed to them, so President Trump has to announce that he is completely withdrawing the USA from them without any qualifications or other asides or "pledges" to be concerned, etc. as lip service to the enviro-statists, Globalists or others in the Administration and elsewhere. And Andy McCarthy is right. After Trump ditches this insanity, he needs to ditch the Treaty on Treaties as well. It is completely anti-Constitutional.
The other major story that is being completely ignored by the Left and their stooges in the Democrat Party is the descent of Venezuela into societal collapse. Surprisingly, we have yet to hear from Bernie Sanders, Sean Penn or Danny Glover. Well at least Venezuelans can enjoy their free health insurance. Ain't socialism the bomb? Anyway, links from around the world, across the nation and up your street. Have a better one and remain blessed.

UPDATE: Regarding the Treaty on Treaties, Commenter Barack Obama is a bad bad man posted this.
Never ratified by the Senate.

https://www.state.gov/s/l/treaty/faqs/70139.htm

If you go to the State Dept link on the treaty (right there, above) you'll see two non-controversial sentences. Then there is the third sentence: The United States considers many of the provisions of the Vienna Convention on the Law of Treaties to constitute customary international law on the law of treaties.

What does that even mean? Some Constitutional scholars at Harvard wondered the same damn thing and wrote an article about it (link below, if anyone cares). Without torturing the reader, they say it essentially means that since the President signed it, the United States has to "honor its intentions" and generally support it in international law courts until such time as the Senate explicitly rejects it.

In other words, the State Dept gets to view it as a legitimate treaty even though, Constitutionally, it isn't.

The small time envisioned between signing and submission to the Senate has been expanded to four decades (and counting) by our Governors, merely by sleight of hand in not allowing the Senate to explicitly reject Article 18 of the Treaty.

Liberty Tree. Water. Mix as appropriate.

http://www.harvardilj.org/wp-content/uploads/2010/09/HILJ_48-2_Bradley.pdf

posted by at
07:15 AM
|
Access Comments