« Berkeley: We're Cancelling Ann Coulter's Speech, As We Can't or Won't Protect Her From the Feral Humanoids Who Inhabit Our Zoo
Ann Coulter: I Think I'm Gonna Speak There Anyway
|
Main
|
The Morning Report 4/21/17 »
April 20, 2017
Hey, It's Thursday, I Probably Should Write an ONT
Oh, gee, it seems to be Thursday night. And by Thursday night, I mean Thursday after 8:30. Tonight's ONT will be exactly as long as the content I am able to stuff in between now and 10 PM. This could be a bumpy ride, maybe some firemen will be able to smooth it out:
Um, yea, thanks guys. You're not helping.
Restaurant Review

This is a classic example about how to rip apart a restaurant in the most elegant possible way.
Le Cinq, Paris: restaurant review
Your Life in Numbers
This is a neat widget from the folks over at Human Progress. It allows to see how much things have changed during your lifetime (or really, since any starting point you want). For example, in my lifetime, life expectancy is up 12%, the infant survival rate is up 75% and median per-capita income has risen by 132% (adjusted for inflation and purchasing power). You can also compare your progress with other countries.

Troll of the Week
Here's one that would be in the running, except it's a parody account. It even says so if you bother to read the account description. It's fun, however, because lots of libs don't bother and wind up arguing with the troll thinking it's really Spicier.
So, close, but no cigar. No, the winner this week goes to someone called Daspri Kateri, who absolutely gutted Lena Dunham: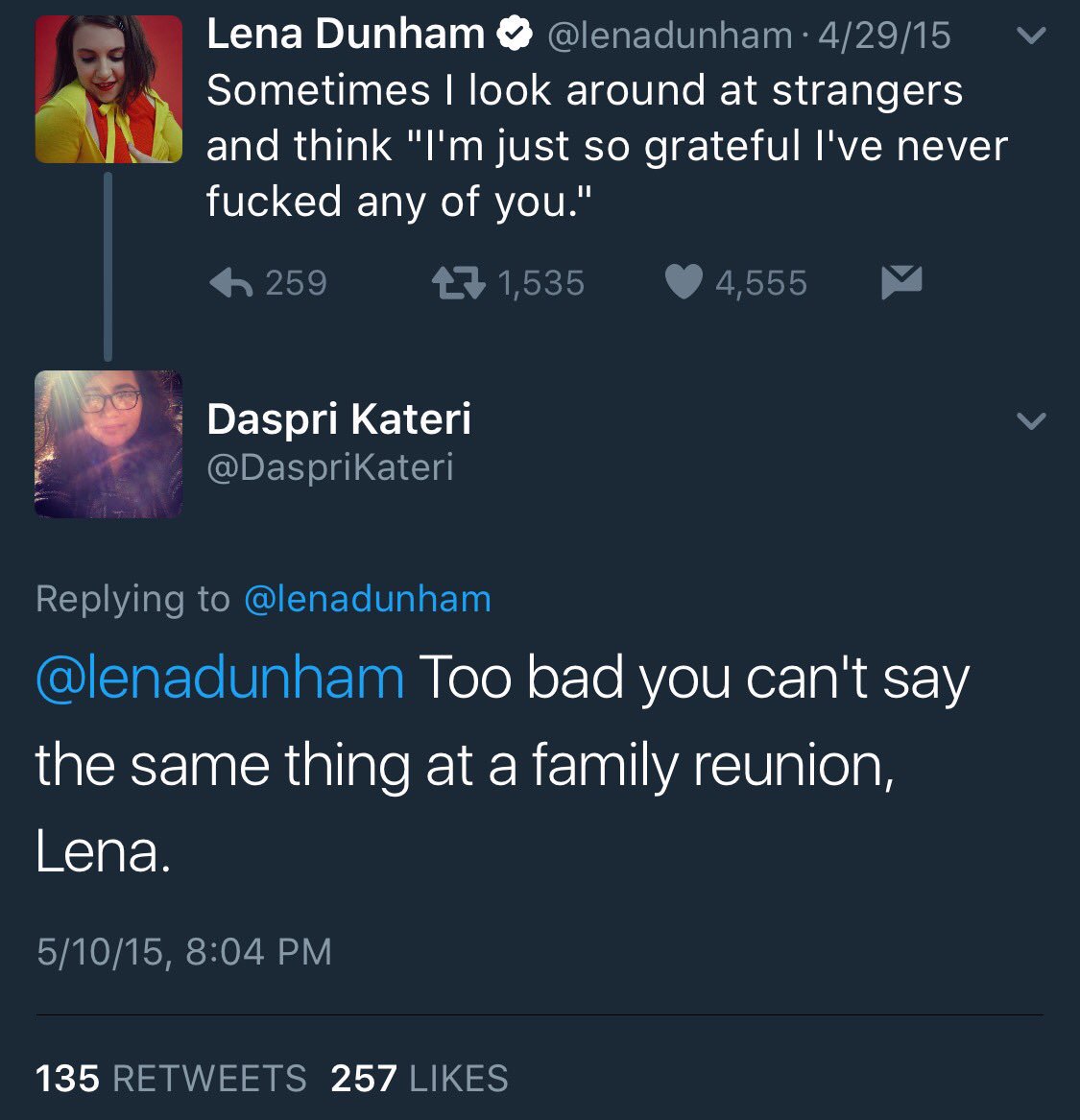 BOOM! Headshot.

Musical Interlude

Hot Dog!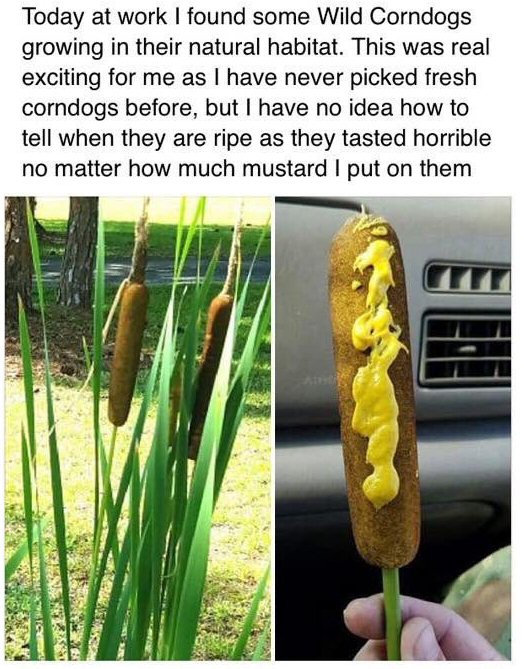 Shia LaBeouf

One of the most delightful things on the internet is 4chan's relentless trolling of Shia LaBeouf. Frustrated because they kept locating (and stealing) his "He Will Not Divide Us" flag, last week Shia retreated to a lonely cabin somewhere deep in the Arctic. 4chan located him within a day. At this point, I'm convinced that if Shia borrowed James Cameron's deep sea submersible and traveled to the bottom of the Marianas Trench, within half an hour a fish would swim by with "Cuck" written on its scales. (That last isn't original to me, BTW, but I lost the link to who said it. Sorry anonymous author).

Feel Good Story of the Day
Rise of the Warrior Cop
Professor Carnage. First off, be warned, the link goes to New Republic, so the author has some biases on display that are not generally shared by those of us on the right. That being said, it's an interesting read, and as a conservatarian, I do agree with a lot of it. A police state is a police state, whether it's in service of a democratic republic or a communist regime. Individual policemen and women, by and large, deserve the respect that many of us on the right naturally accord them. Our political philosophy revolves around the rule of law, and they are the ones tasked with maintaining that. Police departments, however, are government bureaucracies, and as such they are as prone as any other to gathering power to themselves. Some things are blatantly unconstitutional, like civil asset forfeiture (Hi Alex!), and others may be no than simply an institutional attitude-but if that attitude tends towards force and coercion, for example, it's going to be reflected in the street cops themselves. If we don't find a way to guide our police forces back towards the "protect and serve" model rather than the "order and enforce" one, methinks that we're going to be in a spot of trouble in the coming decades.
Related: Think You Know What "Alpha Male" Means? These Wolves Will Prove You Wrong
This is a stupid article, or at least I think so, because I utterly reject its preconceptions. The idea that "Alpha male" means "bully" is stupid. True alpha males know that that's the furthest from the truth, and the author makes a big deal about "discovering" that in the wild alpha wolves are as much nurturer and protector as warrior. Something any human alpha male could have told him, if he knew any. As a writer for the New York Times, it's entirely possible that he doesn't.

Heck of a Job, Hillary
Migrants from west Africa being 'sold in Libyan slave markets'
Behold the fruits of leading from behind. Talk about an administration that needed some alpha males, Obama's was the textbook example. Disgusting.
Self Defense Tip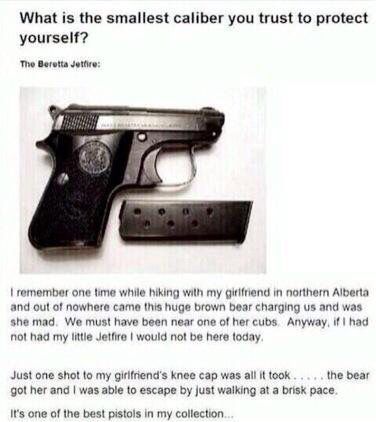 Tonight's ONT brought to you by joy:

The Yahoo Group was sad that it had no shoes, until it met the man who had no feet, so it hit him over the head and stole his shoes.

posted by WeirdDave at
10:04 PM
|
Access Comments