« Wednesday Night ONT - On The Fly Edition
|
Main
|
Mid-Morning Open Thread »
January 19, 2017
The Morning Report 1/19/17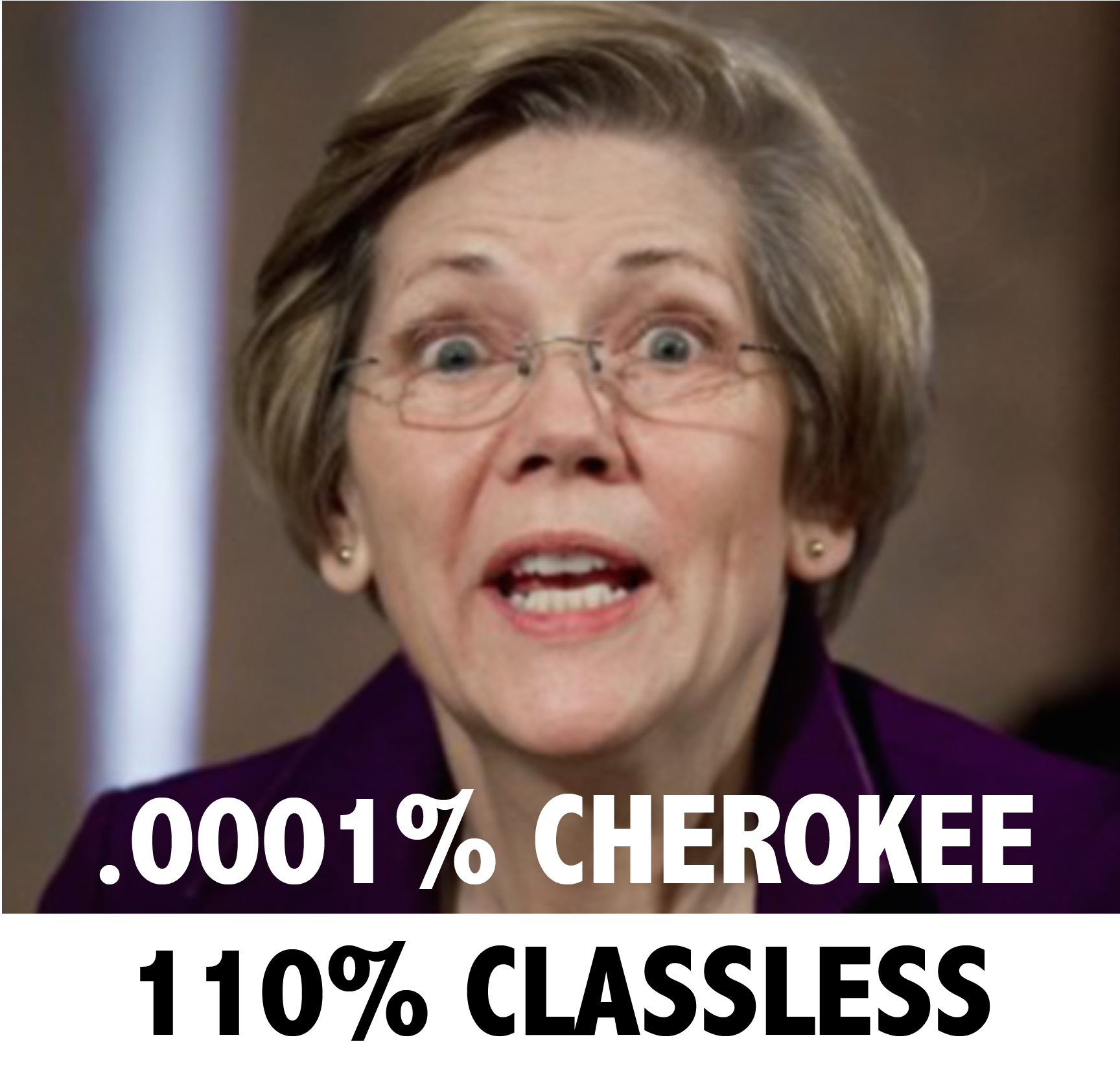 Good morning, kids. Lots of last minute trashing of the nation by Obama before he's kicked to the curb. Last minute pardons of thugs, drug dealers, America-haters, terrorists; his kind of people. Also, the utter smearing of President-Elect Trump's distinguished and outstanding nominees by an assortment of low-lives, many of whom do belong in jail. But what still is getting my goat is this Thom Tillis momzer:
"If the election was a mandate for anything, it was for elected officials in both parties to break through the gridlock to finally start producing results."
Pro-Tip, Champ: Idiocy like this is precisely why you got Trump - and why you should get primaried. See the sidebar for a link to his drivel. Other than that, prayers for Vic, have a better one and remain blessed.
Thanks to Mindful Webworker for the countdown art.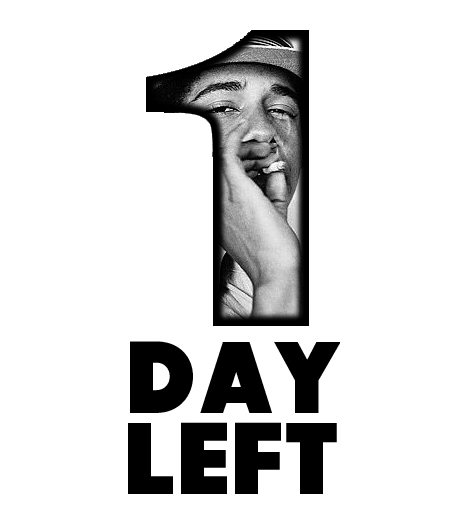 posted by at
07:05 AM
|
Access Comments