« Some Good News on the Trump Front
|
Main
|
The Morning Report 1/19/17 »
January 18, 2017
Wednesday Night ONT - On The Fly Edition
So, normally I set aside time Wednesday afternoon to write the ONT, but today is especially busy. I have no idea how much I'll be able to put together. Will the ONT be short? Long? Messy? I don't know. It all depends on how much I can squeeze in around the edges today. Let's start with beer pinup art: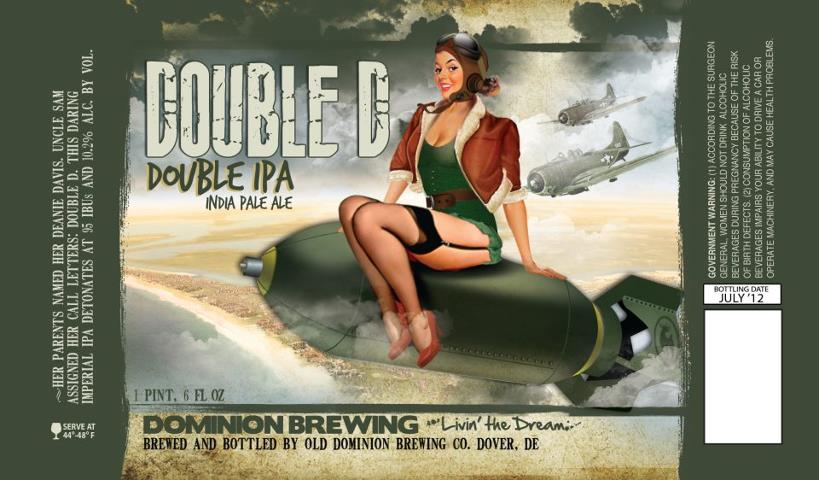 That's the label from a bottle of Double D double IPA from the Dominion Brewing Company. It's part of an entire line of beers, all branded with pinup artwork. I love looking at all of them, that kind of Americana appeals to me. The beer itself is pretty good, if you like IPAs. As beer goes, it's rocket fuel, 9% ABV. I started drinking it last year with the thought "Hey, I can get a buzz from just a couple of beers, which means I'll drink less!". This was true. It's also true that I put on about 10 pounds because each bottle packs in about 300 calories, more than twice what you get from a typical American lager and three times what you find in a light beer. Approach with caution.
Road Trip!

Is there anything more quintessentially American than the road trip? I don't think so. From the "mother road" to the popularity of RVs, part of being a free American is the ability to pack up and head out to see the country. New self driving cars may soon spell an end to this cherished tradition. I'm of two minds about self driving cars. As someone who regularly drives across country with my family, I can see the attraction. Have you ever driven across Illinois south of Chicago? Ugh. It's where God put the nothing when he made the world. Being able to sit back and let the car do all of the work during boring cross country drive is quite beguiling. On the other hand, I don't think that concerns about network security are crazy at all. This past year have shown us that hacking is an omnipresent threat to our computerized world. There is no such thing as an unhackable system. Imagine the carnage is someone managed to gain access to the command and control system of an automated highway network and simply ordered all cars to accelerate? The death toll would make 9/11 look like a school picnic.
The Eternal Question

Republican or Democrat? (Republican) Coke or Pepsi? (Coke) TP roll over or under? (Who cares?) While these are the correct answers to some of the most pressing issues of our times, here on the HQ, the eternal debate rages: Longbow or Crossbow? Well, don't look now, but it looks like crossbows might be making a move:
Everybody's favorite jocular German, Jörg Sprave, has finally come up with an automatic crossbow. Using an external power source and a rack and pinion gear system, this thing will shoot bolts until the magazine is empty. It certainly looks scale-able too. The longbow mafia consistently touts speed as one of their big advantages, but I've yet to see a fully automatic longbow. Let the discussions begin! (H/t to ibguy)

Top Stadium Experiences
Stadium Journey has released their list of the Top 100 Stadium Experiences of 2016. What's #1? Why Oriole Park at Camden Yards. That's right, the best place to watch a baseball game is right here in little old Baltimore. But what if baseball is not your thing? Where's the best place to watch an NFL game?
Why, right across the parking lot, of course. M&T Bank Stadium is the top NFL venue, coming in at # 14 overall.
So come on down to Bawlmer, hon. We'll crack open a Natty Boh and shovel a bushel of steamed crabs across the table. Silver Queen corn on the cob, fresh from the Eastern Shore and dripping with butter and some hand shucked oysters ought to complete the feast.
The politics here suck, but there's a reason this is the Land of Pleasant Living. After the game we'll go for a sunset sail on the Chesapeake Bay. It doesn't get any better than this.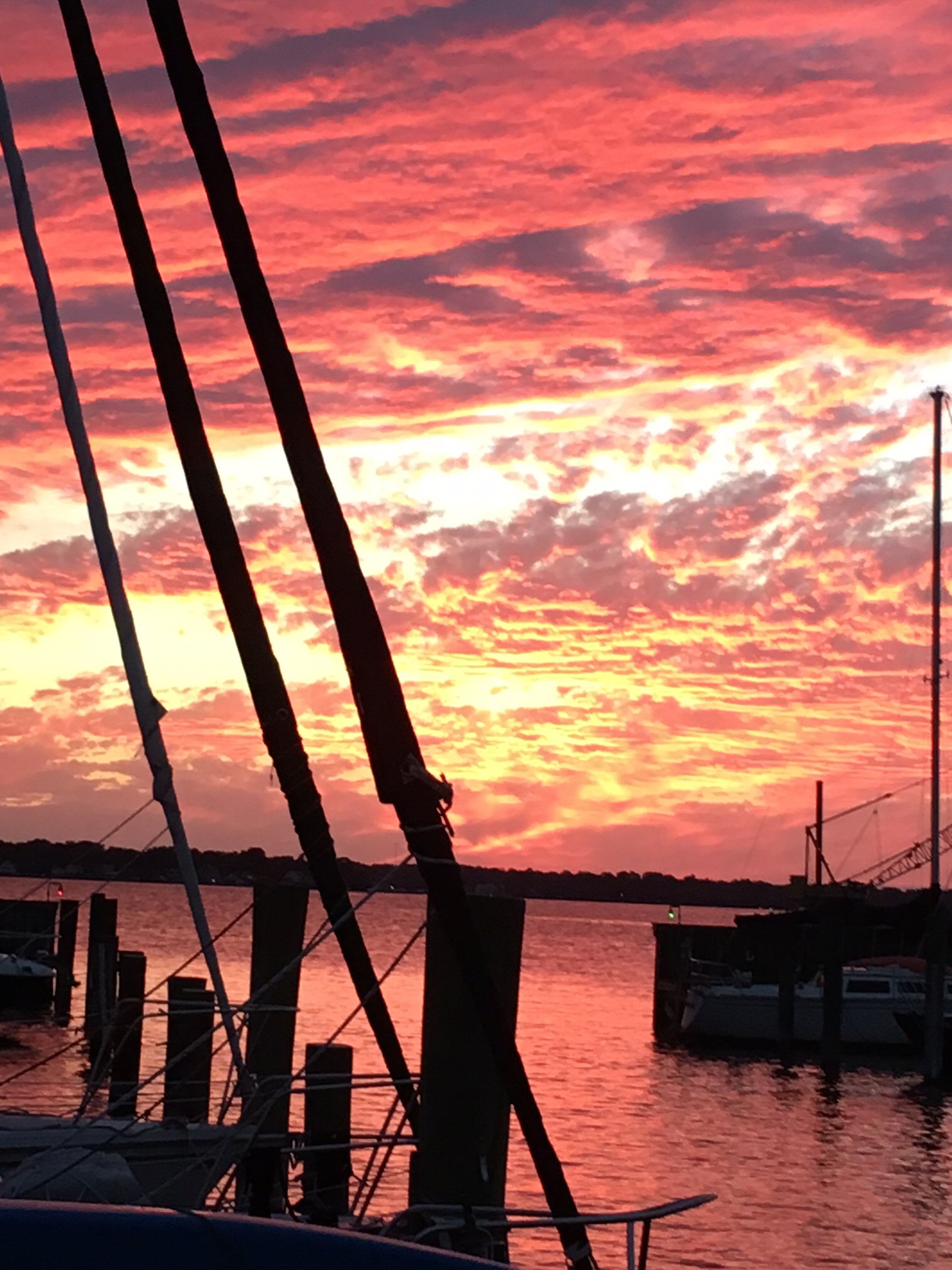 Troll Level: Off The Scale
Uh-huh.

Edumacation

Like many of you, I have a child who will be college age in a few years. The problem is, where can we send him that he's not going to be indoctrinated with all of the leftist garbage so prevalent these days? Hillsdale? That would be an excellent choice, but are there any others? I don't think I want to send him to my alma mater, a school that recently won a national debate contest with racist blatherings. (I get that this is an accepted form of "debate" these days. That fact underscores my point rather than refuting it)
How about sending him to Guatemala? Daniel Hannon writes about a hidden oasis of free market education lurking in Central America. Francisco Marroquin University has a 45 year tradition of educating its students in the principles of Austrian economics.
It's a serious concern for parents these days, at least for conservative parents. How can it not be in a world where a Maryland school is employee FIRED for correcting student's spelling. Smh.
Dogs

This is my dog Colby.

He's a good dog, but I don't think he's as much fun as this dog, who is not allowed in the park anymore: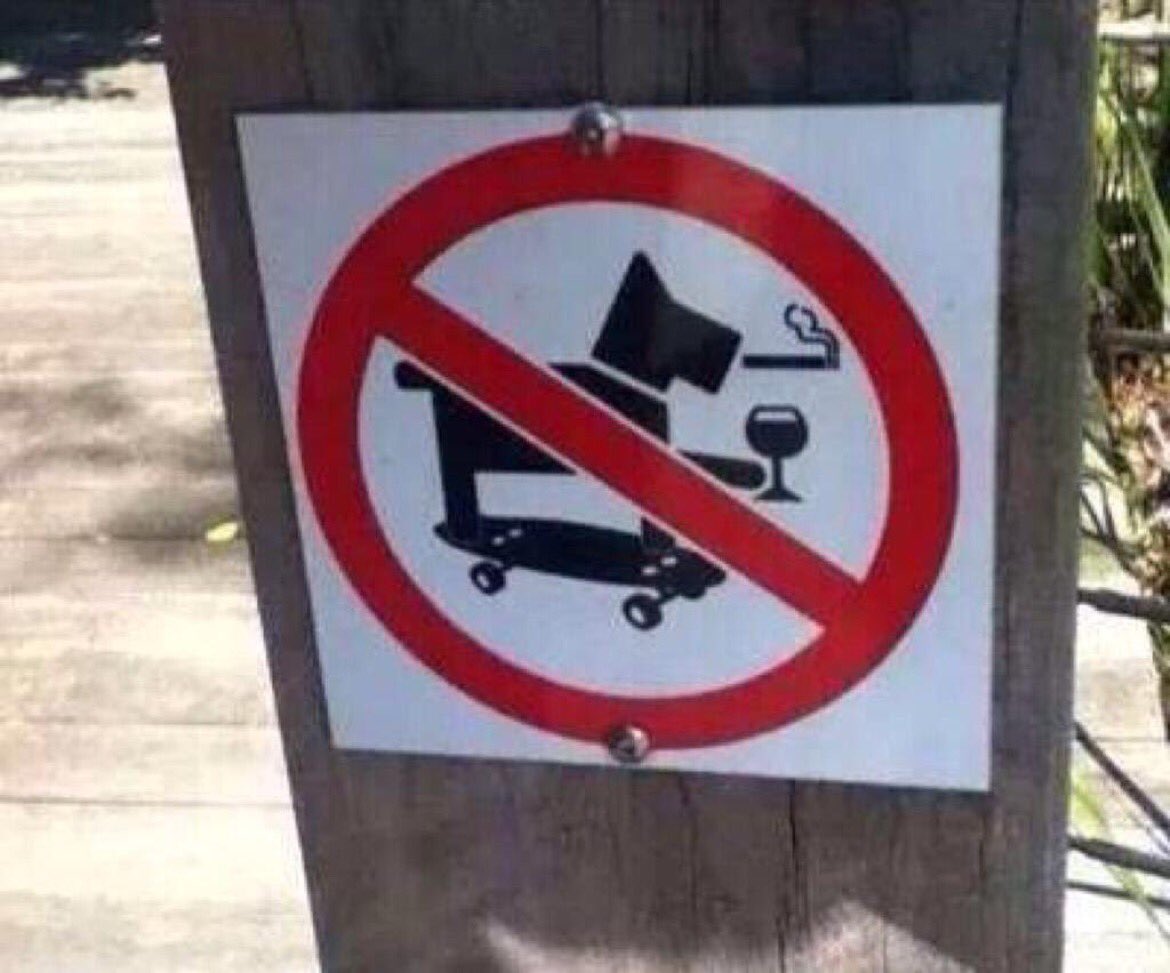 A Smart Military Blog

That time a Marine mechanic took a joyride in a stolen A4M Skyhawk
Strange story. Pretty much got what you'd expect, but his Big Chicken Dinner doesn't seem to have hurt his post-military life, looks to me like he did lots of interesting stuff.
Foote later qualified as a test pilot in more than 20 different military and civilian aircraft, and became a contractor to NASA's Jet Propulsion Laboratory. He holds patents in aviation design and engineering technology.
Must be one of those mad genius types.
Wendy's Is at it Again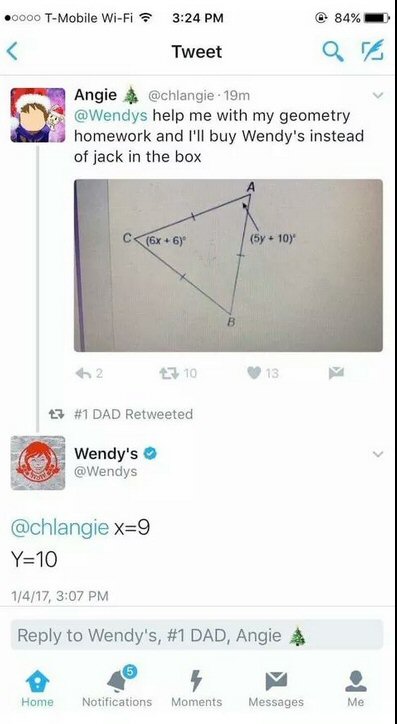 And that's going to have to be it for tonight. I've just returned from a surprise meeting with the regional VP and my boss who informed me that I'm being given a rather large promotion at work (they must not have noticed that I've been in my office writing the ONT, Hee!), and I don't have time to dig up any more stuff. Sorry for the light content, hopefully I can get the pictures put in and get this posted pretty much on time tonight.
Tonight's ONT brought to you by ad placement: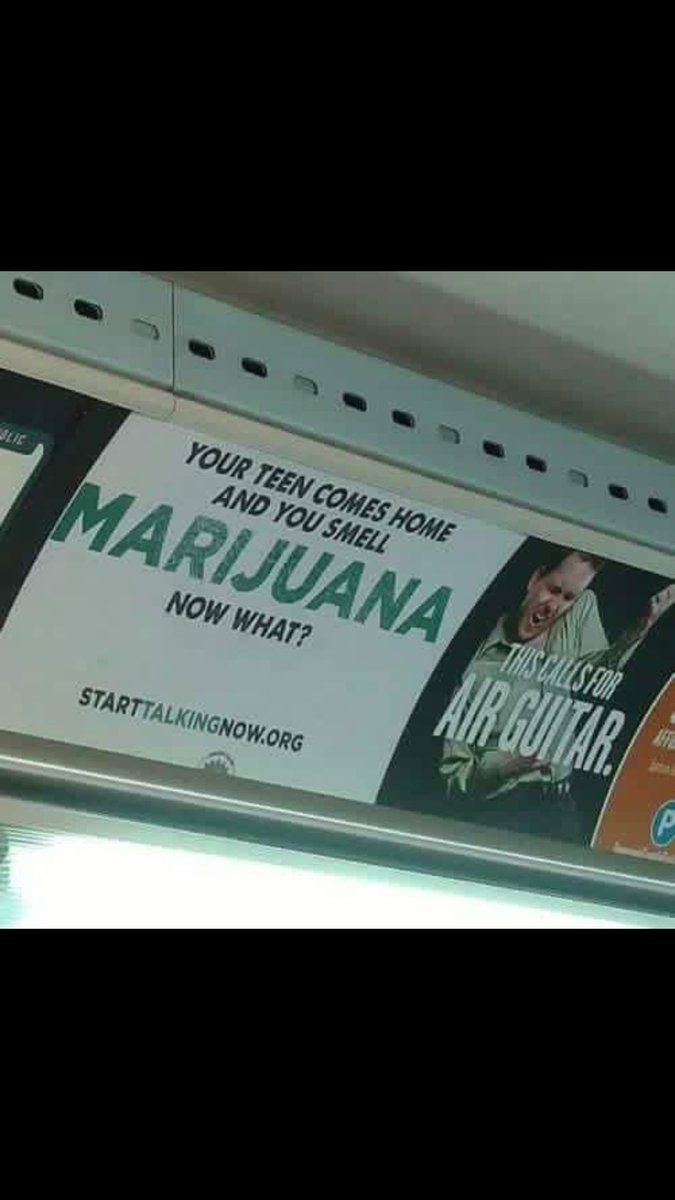 Obama is gone Friday! The Yahoo Group is nervously waiting the full four hours before calling a doctor.

posted by WeirdDave at
10:03 PM
|
Access Comments