« The Devil Exists: The Horrifying and Heartbreaking Tale of Rosemary Kennedy [Warden]
|
Main
|
The Morning Report 11/18/16 »
November 17, 2016
Thursday Night ONT - One Day Until the Weekend!
Hey gang, it's time for the ONT!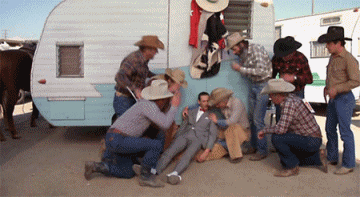 Cabinet Positions
We're now in the silly season of media hysteria about Trump choosing his cabinet. Frankly, there's a lot of purity signaling on the conservative side as well. "We can't have Romney! He's a RINO loser!" It's stupid. Trump is going to be the one setting the tone for his administration, and he more than any president since, well, the last one, but before that any of them, needs capable people who understand the Byzantine labyrinth of government. This should be one of his strengths as a CEO, good CEOs find the best people and use them to their own ends. If Trump thinks Romney is the best person to achieve his (Trump's) ambitions at Treasury, then he should have Romney.
In any event, the biggest single choice facing Trump in the early days of his administration is going to be Scalia's replacement (and credit where credit is due, the Turtle didn't waver and confirm Garland. I would have never believed that he wouldn't in a million years). One name from Trump's list that gets near universal acclaim on the right is Texas Supreme Court Justice Don R. Willett. The day after the election I was walking around singing (to the tune of Kidnap The Sandy Claws) "Nom-inate Don Willette, put him on the Court. Leave him there for 40 years, fixing all the torts". I got some looks.
Don Willett's Quiet Revolution

I like this quote:

"What you don't know with Willett is whether a decision like Patel is kind of the camel's nose under the tent," said Sandy Levinson, a left-leaning professor at the University of Texas Law School who admires Willett's legal thinking, if not always his legal conclusions. "Is he going to keep going on and on with this opinion and become far more interventionist? If it is the camel's nose, then maybe the safest thing to do is not give him the first inch."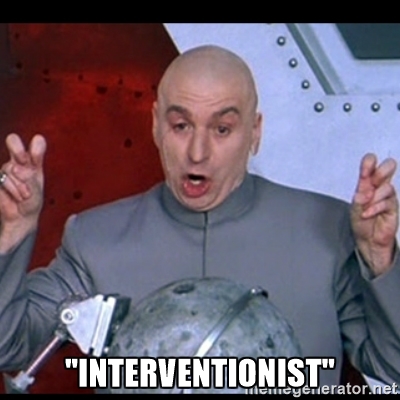 Give me a break. The left has been using the court to advance their terrible social engineering in favor of big government for generations. If it takes an " interventionist" to undo that, then I'm all for intervention.

Troll Level: Master


Music
Did you know that YouTube has compilations of the top songs of each year going back decades? For example, here it is from my birth year:
Not bad. Some hippy dippy shit in there, but some solid songs too. I much prefer this one from the year when American civilization reached its peak. The men were more virile, the women hotter and the national mood was one of crushing our enemies, seeing them driven before us, and hearing the lamentations of their women.
ISIS Update
Who's fighting whom in fight for Mosul?
According to that, upwards of 90,000 troops are trying to defeat 5,000 ISIS fighters. Sure. If that's the correlation of forces, and ISIS hasn't been defeated yet, then I think the appropriate word for the situation starts with "cluster". But I think we all knew that already.

Some Kind of Star Trek Video

Boy, the writers of Voyager were even less imaginative than TNG's with their incessant technobabble.

News You Can Use (In Germany)
Man cheats recycling machine out of €44k with one bottle
I can't imagine that kind of effort is easier than just working for a living. Way back in 1985, a guy from North Carolina showed me how to "ching" money out of car wash change machines. I never did it because, well, it was stealing, but he was at least getting $20 worth of quarters at a shot. All that work for a couple of cents? Smh.

Oregon Man?
Oregon man reportedly dies trying to 'hot pot' in Yellowstone hot spring
Ya know, there are plenty of places where you can go soak in hot springs quite legitimately. Cave and Basin in Banff, for example. I've been there, it's lovely. And I didn't get dissolved by acid either. I'm just sayin'.

The Cremation of Sam McGee
By request from last night's ONT.

"There are strange things done in the midnight sun
By the men who moil for gold;
The Arctic trails have their secret tales
That would make your blood run cold;
The Northern Lights have seen queer sights,
But the queerest they ever did see
Was that night on the marge of Lake Lebarge
I cremated Sam McGee. "

Interesting Reads
Millennials Are In Election Hell Because Politics Has Become Their God
Pullquote:

Voegelin identifies six characteristics of the gnostic psychic mechanism. (1) It begins with a dissatisfaction with one's situation. (2) Lacking a doctrine of original sin, the drawbacks of one's situation are attributed not to anything in him, but rather to the constitution of the world, or even nature itself, at a minimum to the intrinsic corruption of the world's systems and institutions. (3) Contrary to all evolutionary evidence, but faintly recalling the paradisaical Eden of traditional religion, the gnostic "just knows" salvation is possible, that the world can be changed into something special. (4) For this salvation to occur, the order of being itself must be changed in a historic process. As Voegelin writes, "From a wretched world a good one must evolve historically." (5) This historical change in the order of being lies within the capacity of human action. (6) Knowledge, or gnosis, here becomes the central concern, for only one enlightened about history's proper course can help spearhead the world-historical change.
I think from the tone of this piece that the author is a leftist, or at least a liberal, but it's an unflinching (and LOOOONG) look at the reality of the election that the left refuses to see.
News You Can Use (In America)
Want Crappy Food on Your Birthday for FREE? Here You Go!
I take issue with the characterization of chain restaurants as "crappy" - if you enjoy your feed, who is someone else to say? – but otherwise here are 30 places that give out free food on your birthday.

Face Book vs Twitter
I might have gone with this: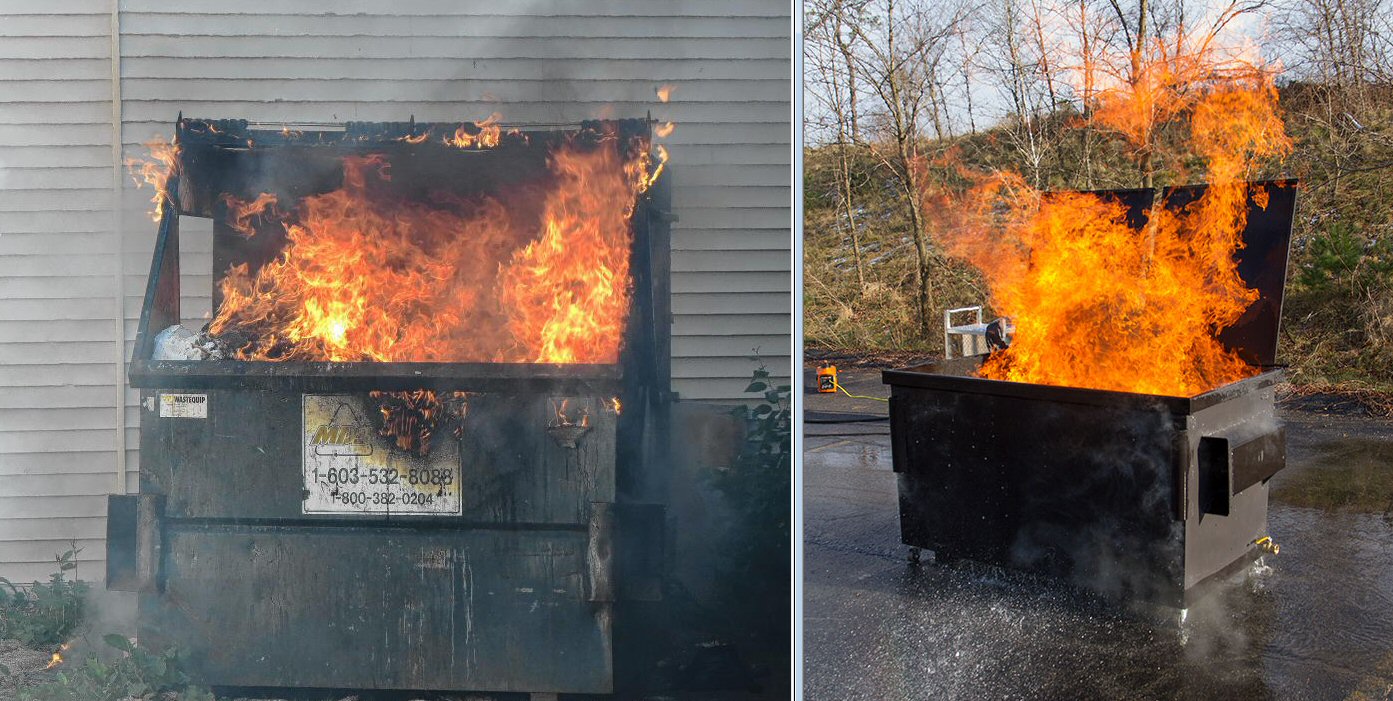 Cats
Personally, I like cats. I like dogs too. What we have here is more unearned virtue signaling. Judges?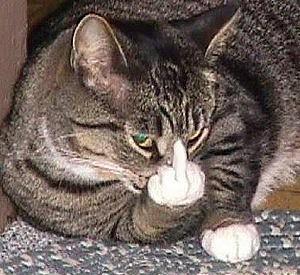 Tonight's ONT brought to you by side quests: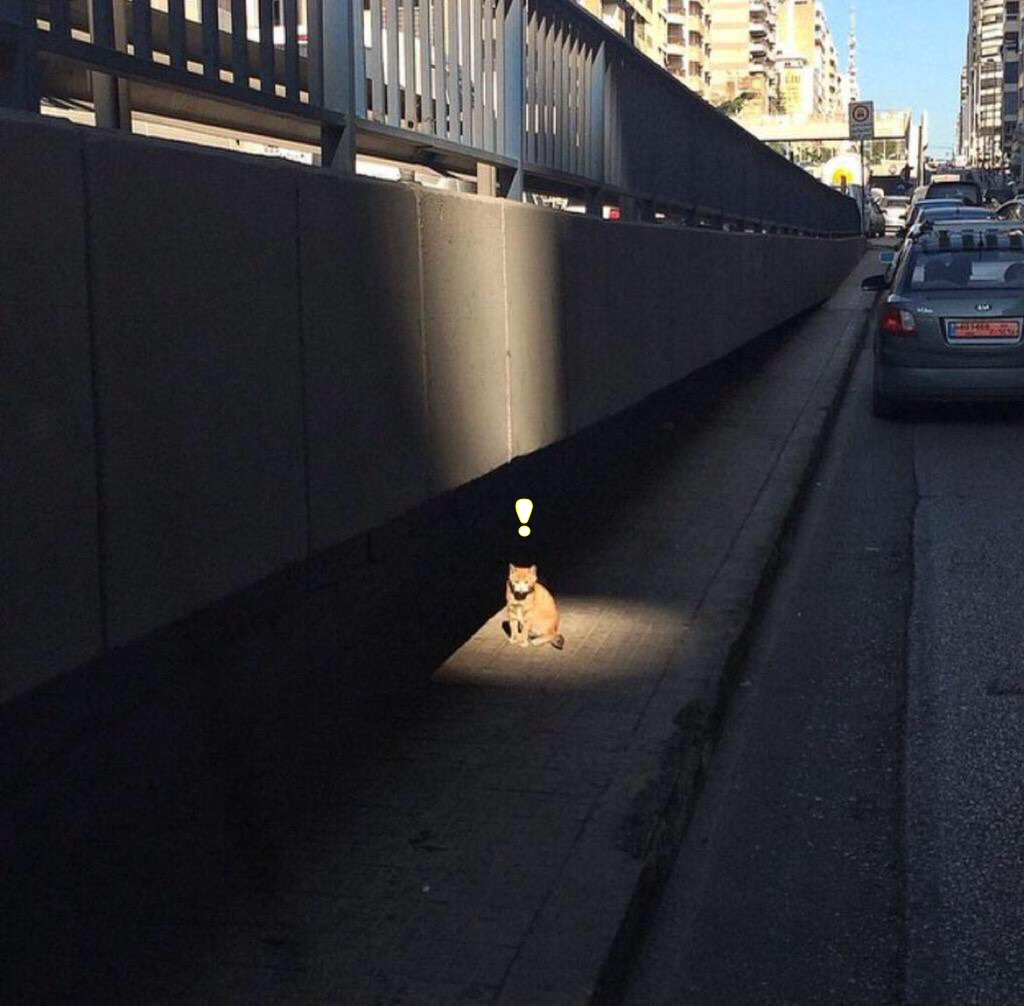 Don't forget The Yahoo Group. Buy 3, get 1 free!

posted by WeirdDave at
10:00 PM
|
Access Comments