« Thursday Night ONT - One Day Until the Weekend!
|
Main
|
Mid-Morning Open Thread »
November 18, 2016
The Morning Report 11/18/16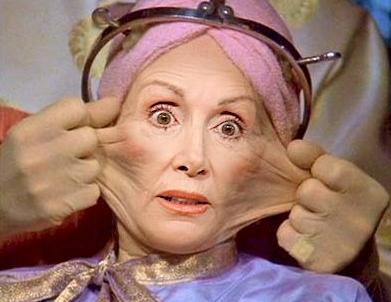 Meet The New Face of the Democrat Party

Good morning, kids. Well, the elevators at Trump Tower have become like the chimney at Vatican City. Mike Flynn will be outstanding as national security advisor, so fingers crossed that he accepts. I cannot for the life of me understand what Mitt Romney of all people is doing there. After a scathing letter endorsing anyone but Trump and running Egg McMuffin to sabotage Utah, you'd think Mitt would be the last person invited to confab with The Big Wig. I hope Bannon, Pence and Sessions have a handle on this. Anyway, here comes the weekend (see below)! Have a better one and remain blessed.

posted by at
06:28 AM
|
Access Comments