« Thread below the Gardening Thread: Halloween in Academia [KT]
|
Main
|
Ace of Spades Pet Thread [Mis. Hum.] »
October 22, 2016
Saturday Gardening Thread: It's a Dilly [KT]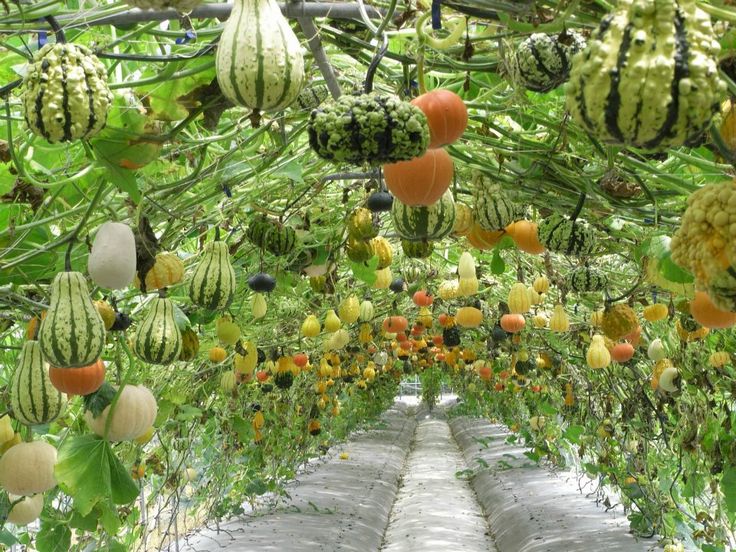 Proof that pumpkins are not just about White Privilege
Dilly of a fall we've been having, don't you think? I am a little disorganized this week, having helped my sister-in-law move. Moving is a trial. This post will be sorta random and disorganized, too. But maybe you'll find some content you like. It's Saturday. Time for some casual browsing. At least that is my excuse.
Some members of The Horde are likely planting some things for winter, but many others are wrapping things up. For most of us, it's probably kind of late for home-grown cucumbers for dill pickles, but some of us may still have dill in the garden. One of the perpetual problems in my parents' garden was that dill seed heads never seemed to be ready when the cucumbers were ready for pickling. As you may recall, I am a big proponent of not-quite-ripe dill seed head for pickles.
If you're in the Frozen North, remember that you can grow dill weed microgreens indoors any time. "Dill is a curiously easy crop to grow as a Micro-Green, as long as you don't fuss with it too much."
Incidentally, there is a Florist's Dill.
Florist's Dill
There is a dill cultivar marketed to florists, though it is also good in the garden and kitchen. It is compact, so it should be suitable for containers.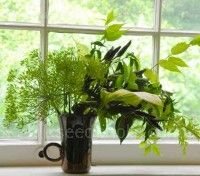 Florist's Dill 'Mariska'
There are tall dills, short dills, dills bred for seed and dills bred for weed. When the seed catalogs come out, do a little research to get the kind that will work best for you.
Produce News
Target to add vertical farming at some locations. They have taken out their garden center at our nearest Target. Wonder if this is the replacement?
Maybe we should discuss doing something similar at home sometime.
Seasonal Tips
We have been talking some about what to do with green tomatoes. I've tasted some good canned green tomato mincemeat. Here's a recipe with more than the usual amount of butter that you can freeze, too. For pies.
There's also green tomato chow. I think one of our regulars has a recipe for this, too.
And here are some tips for ripening tomatoes indoors. Do you have a favorite method? Green tomato relish recipe included.
Planting bulbs? Grape hyacinths may help you remember where you planted other stuff.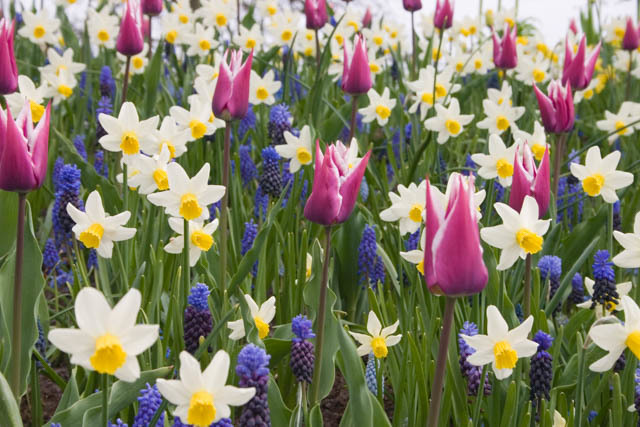 Nice photos and info here.
Gardens of The Horde
A lot of clean-up to do here in our yard and in our sister-in-law's yard. No planting this week.
What's going on in your garden? Working on something for next year?
Have a great week.

posted by Open Blogger at
12:38 PM
|
Access Comments