« Saturday Morning Weird News [Mis. Hum.]
|
Main
|
Saturday Gardening Thread: It's a Dilly [KT] »
October 22, 2016
Thread below the Gardening Thread: Halloween in Academia [KT]
Serving your mid-day open thread needs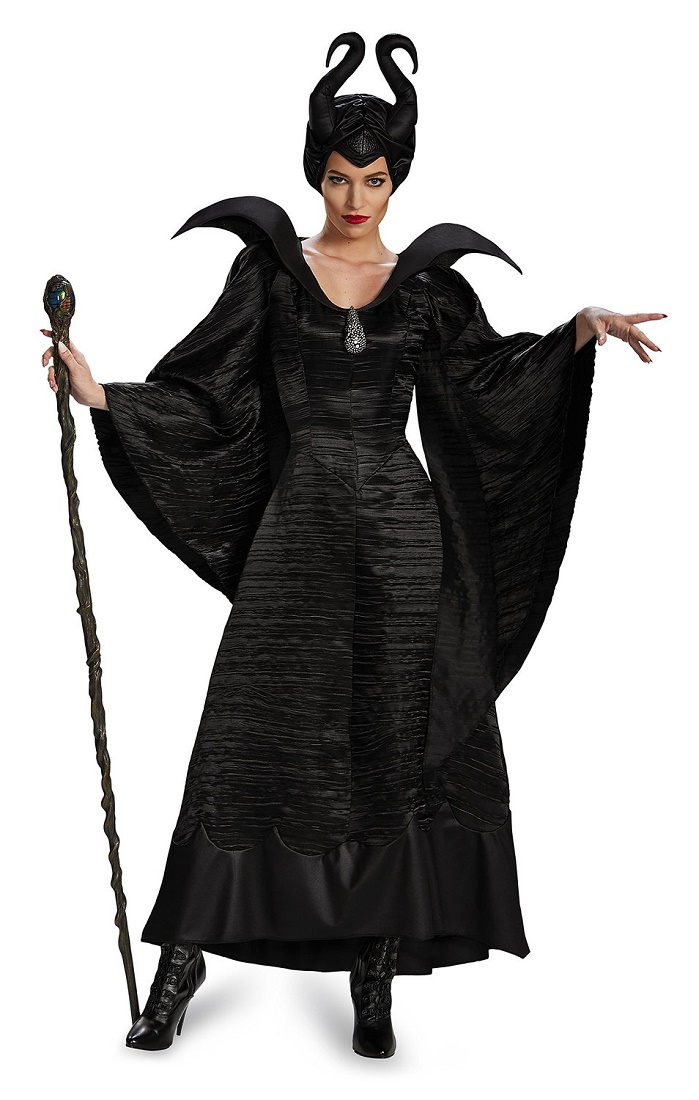 Think
Disney villains
are the scariest things in the Magic Kingdom? Not according to
a scholarly report
from last year. Is it possible that the kind of stereotypical language in the paper quoted below had anything to do with
this familiar Halloween costume debacle?
We posit that Disney's pedagogies of pleasure, which operate from the notion that escape is attainable via the pleasurable experiences offered at Disney parks, teach us how to be particular kinds of Disney subjects who escape into safe and controlled forms of pleasure - these escape fantasies offer a way for consumers to disavow the racism and white supremacy that characterize Western humanist and colonialist projects.
Looks like Halloween parties will be either (1) somber and reflective or (2) psychologically dangerous affairs on many campuses again this year. Have you ever met anyone who needed counseling after seeing a Halloween costume that perpetuates a stereotype?
Zoos are also centers of hegemonic pedagogies: Here is a horrifying example in which a boy learns that alligators have very sharp teeth. I am confident that a mother would NEVER teach her daughter that both humans and alligators have teeth, but that alligators have sharper teeth. And only male humans go "snap, snap". It's a hegemonic norm. Heh.
O.K., Twitter has some definite drawbacks. Do you consider the New Real Peer Review Twitter feed to be a good way to bring absurd peer-reviewed papers into public consciousness?
Are there any effective ways to counter the forecast that there is no end in sight for academia's leftward drift?
. . . a professoriate that shares many of the same moral and political assumptions will be less likely to scrutinize agreeable findings, less likely to pursue potentially disconfirming lines of inquiry, and ultimately produce a body of scholarship that is both less accurate and less relevant to the public it serves.
Ya think?
BTW, The mob with their pitchforks and torches is converging on Johns Hopkins. The current catechism of "sacred truths about gender, sexuality, and sexual orientation" must be repeated by the university's administration! Gender reassignment surgery MUST be promoted as the best way to treat transgender individuals! Who cares about the suicides?
(H/T Maggie's Farm)
I tried to think of a good analogy to the mob scene from Young Frankenstein, but it made the bolts in my neck hurt. Happy Halloween.

posted by Open Blogger at
11:32 AM
|
Access Comments