« Ooof: Trump Up by Eight In Iowa
Uh-Oh: Trump Closing on Madame Fallsalot In Michigan
|
Main
|
No: Obama's DHS Covering Up a Report Demonstrating That Our Border Security Is Woeful, For Fear of Helping Trump »
September 15, 2016
Leaked DNC Emails Discuss Pay-for-Play Scheme For Ambassadorships By Cunningly Using the Codewords "Pay for Play"
It's hard to claim you're not talking about a pay-for-play scheme when the actual words you're using are "pay for play."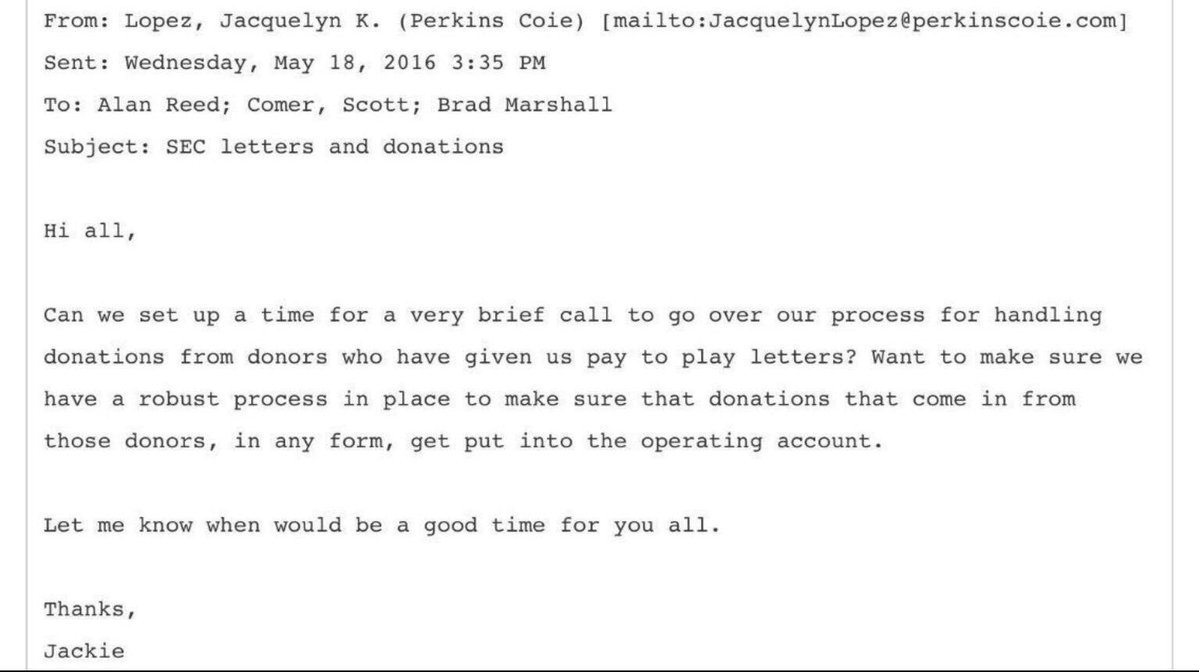 This just proves more than ever that Trump must release his full medical records.
The Washington Examiner writes:
The same Democratic law firm working with Google to provide people with election information helped the Obama administration to run a "pay for play" operation that could explain how ambassadorships were awarded during Hillary Clinton's tenure at the State Department, according to new leaked documents purportedly from the Democratic National Committee.

...

A separate document lists the presidential appointments that were doled out to donors. That list notes the highest bidder, Matthew Barzun, contributed $3.5 million to President Obama's first election in 2008, and subsequently received an appointment as America's ambassador to the United Kingdom and Sweden in August 2009.

Julius Genachowski, who donated a little more than $3.4 million, was appointed chairman of the Federal Communications Commission in June 2009. Frank Sanchez, who donated nearly the same amount, was awarded a position as undersecretary at the Commerce Department in 2010.
All I see here is a strong, capable woman POWERING THROUGH a list of pay for play donors and courageously doling out ambassadorships.

posted by Ace at
04:53 PM
|
Access Comments