« George Will Leaves The Republican Party: Who Gives A Rat's Ass? [CBD]
|
Main
|
EMT 6/26/16 [krakatoa] »
June 25, 2016
Saturday Night Overnight Open Thread (6/25/16) Summer Edition [Mis. Hum.]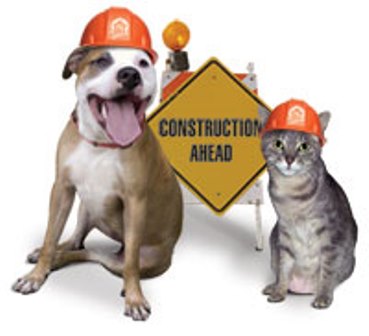 This past week, June 20th, was the first day of Summer (Officially).
The Signs of Summer
Road construction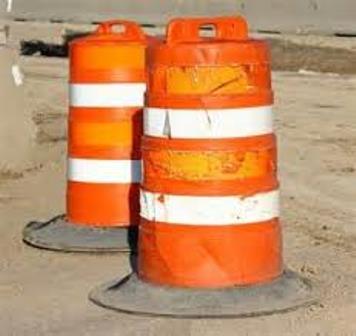 Roads in one shape or form have been present since mankind's existence. A Scottish engineer John Loudon McAdam is credited as the designer of the first modern road. He developed an inexpensive paving material of soil and stone aggregate (known as macadam).
One of the first "tar" roads was laid in Paris. The famous Champs-Elysees of the 1600s was covered with asphalt in 1824 signifying it as the first modern road in Europe. By the late 1800s, America would be paving roads. The phrase it's either Winter or Road Construction season was coined shortly after.
Orange Barrels by Todd Yohn

Insects

Meet the Mosquito, State Bird of Minnesota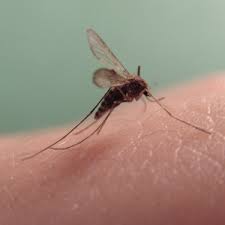 Mosquitoes are small, midge-like flies which constitute the family Culicidae. Besides being annoying the little bastards transmit extremely harmful infections such as malaria, yellow fever, Chikungunya, west Nile virus, dengue fever, filariasis, Zika virus and other arboviruses, rendering it the deadliest animal family in the world.
Gardening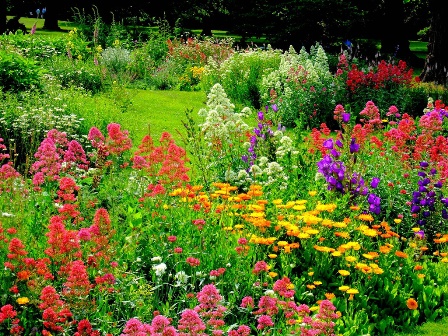 You may find yourself out in your yard gardening. Perhaps you like flower gardens. Maybe you want to feed your family with the labor of your hands.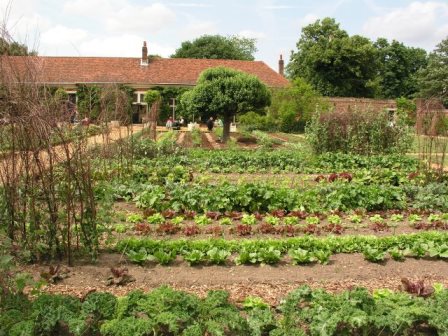 Or maybe you just want to play with the your gardening tools.


County Fair, State Fairs & Miscellaneous Festivals
There are countless fairs and festivals throughout the U.S.A. From the tiny parish festival to the largest state fair. Summer is the time for these destinations of fun.
Maybe you don't want to race pigs. Wrestling is more your style? Well, they have fairs where you can do that to.

Animal racing or wrestling is not your cup of tea? Are you a motorhead? There are fairs that cater to you.


So the fairs weren't for you? Out of ideas for summer activities? Bored? Do you need some suggestions? Here are just a few.
Signs that you suffer from summer depression.

Vacation

From skipping the Olympics, to vacationing off the grid and getting paid for it.

If you do go on a vacation. Protect your home while you are away.
Jumping (And not to conclusions)

National Parks
Although National Parks are present year around, year in, year out. The majority of visitors to them attend in the summer months.
Recently a certain semi-retired politician and part-time golfer found his way to a National Park. Talk about carbon footprint. Putz.
There are 58 National Parks. If you ever find yourself in Moab, UT (a beautiful area)
you may want to see if you're afraid of heights.

These are just a few signs that it is summer besides looking at the calendar. What say you Horde?

Tonight's ONT Brought To You By
Summer Songs and a motoring tune.


Good night Morons.

posted by Open Blogger at
10:00 PM
|
Access Comments