« Brazil's Hardcore Leftist President Suspended For Lying About State of Economy During Reelection Campaign; Will Face Trial In Senate
|
Main
|
TGIF Morning News Dump (5/13/16) [Mis. Hum.] »
May 12, 2016
May 12, 2016 Overnight Thread: Cultural Appropriation Appreciation Edition [Weirddave]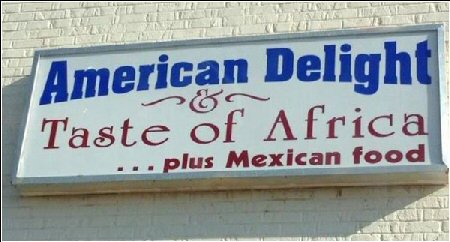 Look, I realize that all of the "cultural appropriation" garbage that we are bombarded with day after day is just the latest manifestation of Frankfort School* critical theory bullshit that has so debased our culture; but, it's also the aspect that bothers me the most, for the same reason that it is such an effective tool for the Progs. It bothers me for two reasons, #1 because it flies right in the face of what separates humans from other animals, and #2 because it is an (intentional) attack on the principles this country was founded on.
Humans are the only animal on the planet that possess the intellectual ability to build upon the knowledge and experiences of those who came before us. The simple term for this phenomenon is "progress". When appreciation and improvement on what other peoples have accomplished is rejected as "appropriation", what results is stagnation.
America was founded on many principles, but one of the most important is exemplified in our de facto motto E pluribus unum (Out of many, one). Anyone can become an American by moving here (legally) and integrating into our culture, but an implied part of that bargain is that you will bring the best aspects of where you come from with you so that we can incorporate them into a greater whole. Calling this appropriation seeks to reverse this process and fosters the segmentation into many out of the one, and I utterly reject the notion, so tonight's ONT is a celebration of cultural appropriation. That's right, tonight we are going to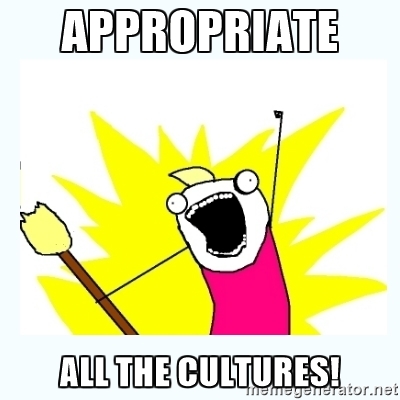 (Sorry. Leftover from last night. Won't happen again)
Lets start with a bite to eat, shall we? How about we appropriate some Vietnamese culture and grab a bite to eat over here.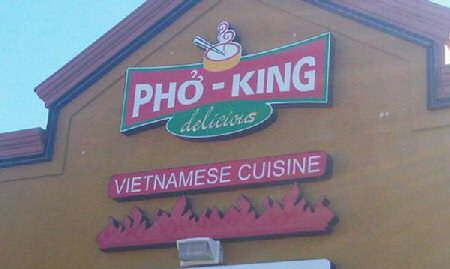 I love this for a couple of reasons. First and foremost, Pho is what God choses when he's in the mood for soup. Second, the restaurant name is a pun. "Pho" is pronounced "fuh". There are dozens of restaurants with this name all across the country, but the original was opened in Southern California by a refugee from the Vietnam War in the mid 70s. Fleeing his homeland to our country, he not only supported his family by introducing us to some of the delicious food from his homeland, he did so by making a pun in our language that many people would miss. That's the kind of thinking that makes for a great American in my book.
Maybe soup's not your thing. That's OK, south of the border, down Mexico way, there is a cuisine known as "antijito" that you can find on any street corner. Gingy and I vacation in Mexico quite a bit, and you can generally find us eschewing the fancy resort spreads and heading straight into the nearest town with street food on our minds.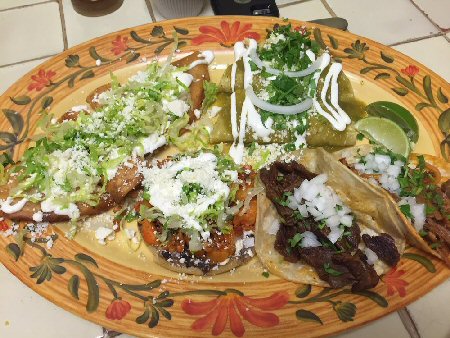 Cheap, filling and delicious, you can now find antijito food served in America too. The above picture was not taken in Mexico, but in Rosedale, Md. There, Frederico, a 5 star chef who legally immigrated to the states some years back serves the best authentic Mexican food in the country.
Now that we've eaten, what's next? Sports? Dancing? How about both in this amusingly captioned number from a Bollywood (hey, look, India's culturally appropriating us!) movie.
Now, I don't know who that guy is, but he can DANCE! I think I saw his picture in the dictionary under the entry for "suave".
Not your speed? How about some homegrown talent. African Americans have immeasurably enriched American culture over the years, in science, literature and in the arts. Here's a clip from the 1943 movie Stormy Weather featuring the fabulous Nicholas Brothers.
How great is that? That clip just makes me happy. Don't look now, but it also features Cab Calloway and his orchestra, casually laying the foundation for all modern American musical styles.
Sports? Chances are good that at least one of the teams will be named after Native Americans. Now, the Left insists that this is a racist legacy of America's disgusting past. Nothing could be further from the truth.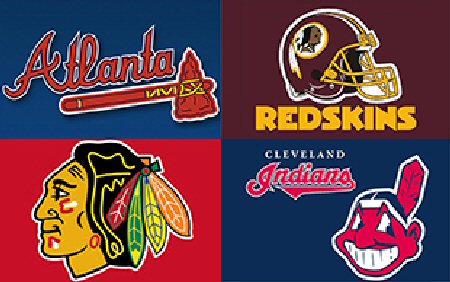 America's natives fought tooth and nail for their way of life for 400 years against a vastly superior force. Their honor, bravery and tenacity are qualities that we admire and seek to emulate. By naming our teams after them we hold these qualities up as something to strive for, for they represent the best in humanity. We honor them and hold them forth as examples for our young men and women.
Language? As it is a melting pot, you can hear and learn any language on the planet in America. Here's a nice young lady that can help you learn Japanese, for example.
There are one or two things about her that really stand out, but I just can't put my finger on them.
How about husking a coconut with your teeth? I've never done that, but if I decided to would I be appropriating Polynesian culture? I don't think so, but it's nice to know that it can be done.
The common thread here is that all of these instances of things that could be considered "cultural appropriation" are nothing of the sort. America isn't taking these things away from the peoples that created them, we are recognizing their superiority. An American today can enjoy the skill and grace of the Nicholas Brothers and the wisdom of the Founding Fathers without apologizing for having either. It's not appropriation, it's appreciation, and it's one of the things that makes America great.
*Anyone unfamiliar with the Frankfort School should bring themselves up to speed, understanding what it is and what it did goes a long way towards understanding why we find ourselves where we do today. Bill Whittle gave an excellent explanation in a speech here.
Tonight's ONT brought to you by The Fucking Poncho!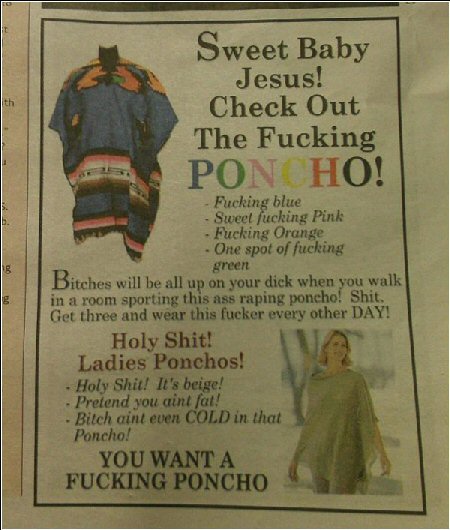 posted by Open Blogger at
10:29 PM
|
Access Comments