« Saturday Gardening Thread: Hedging Your Bets in Blackberry Winter [Y-not and KT]
|
Main
|
Saturday Afternoon Chess/Open Thread 05-07-2016 [OregonMuse] »
May 07, 2016
Ace of Spades Pet Thread [Mis. Hum.]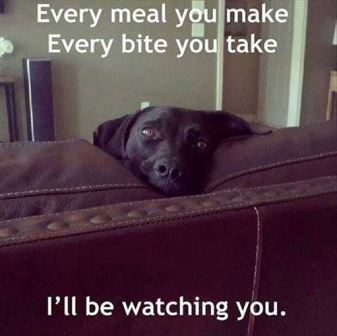 It's that time again where we kick back and chat about pets. Does anyone have a pet that looks like this when you are in the kitchen or dining room?
I don't know about you but I am so jealous! What a remarkably trained animal. I'm happy when I can get my guy to sit/stay.

Here's a cute video sent in by a couple of our readers. If it's sent in by more than one Moron, it has to be good.


Here are a few pet and animal news items from this past week.

Let's meet the Pet Morons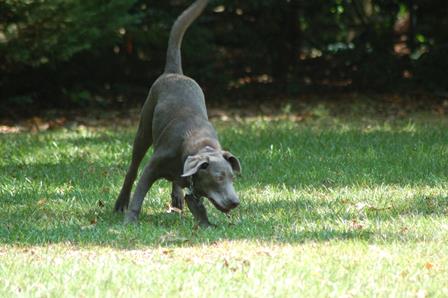 Moron Bitter Jamie Farr's Quick is our leadoff pet this weekend. A 1 year old Lab.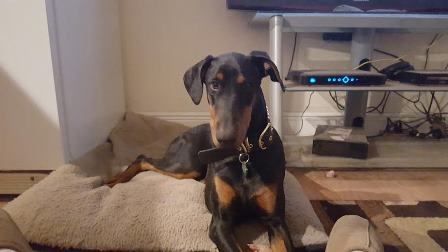 Meet Fen, he's an 8 month old Doberman Pinscher pup. Mr. R. Smith submitted this photo. Pup looks small for now.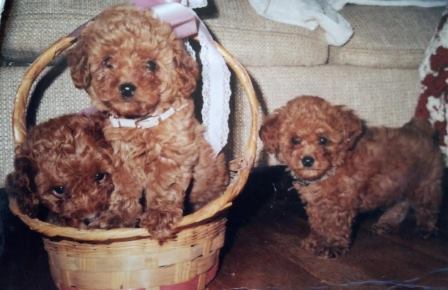 Mr. & Mrs. JTB sent in this adorable group of Toy Red Poodles. Meet Schnitzel, Liesel & Strudel.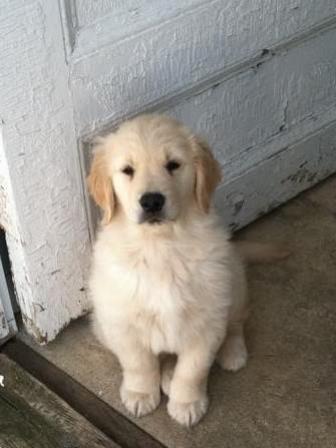 What a cute puppy. Here's 10 month old Murphy. Per IrishEi don't let the cute looks fool ya. He's not an angel.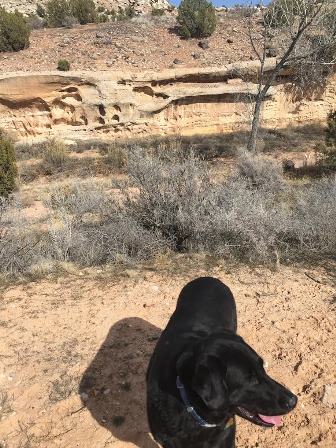 Great White Snark enjoys taking his dog Doongara out for walks. Doongara is mostly Black Lab & snark.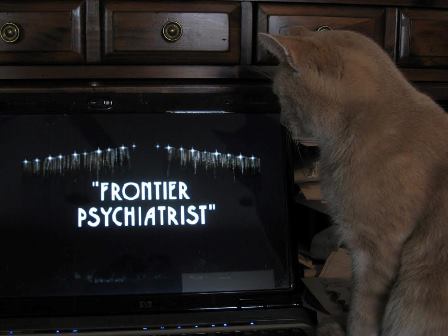 Introducing Smokey or a/k/a El Gato. According to jinx the cat his cat reigns the household with an iron claw. The cat enjoys Frontier Psychiatrist by the Avalanches.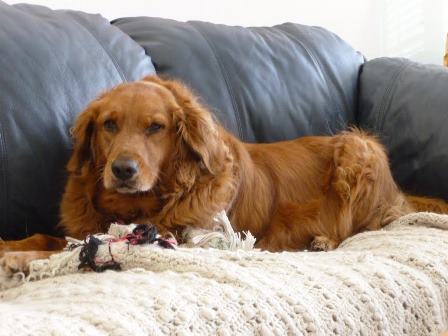 Phreshone submitted this photo of Sara. A Golden Retriever rescued with a broken shoulder. Hope the little darling is feeling better.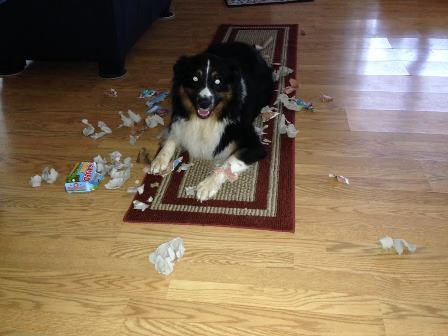 Looks like Dave at Buffalo Roam has his hands full with Tucker a 2 year old Aussie. The look of "Who me?" Thanks for the submission.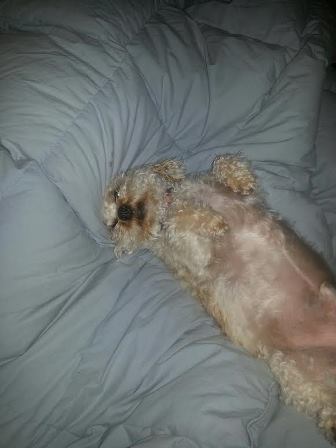 Nemo enjoys his belly being scratched. Here he is patiently waiting for SDN. Nemo is 14# of pure wanna be wolf, Ok terrier-poodle mix.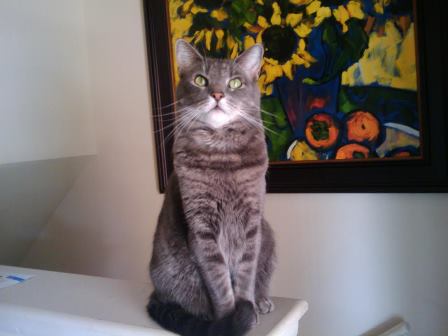 Howard wanted us to meet his magnificent cat Lance. Nice to meet ya Lance.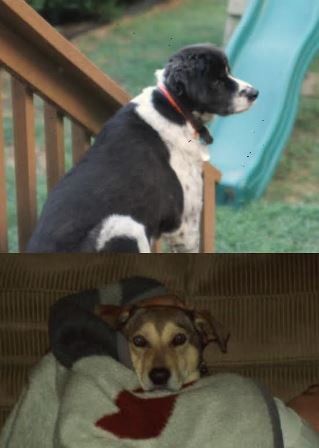 sky-die-ver sent in this single photo with 2 dogs. The top dog is Toby. The bottom photo is of Maxine. Toby recently passed away and is missed dearly. Sorry to hear of your loss.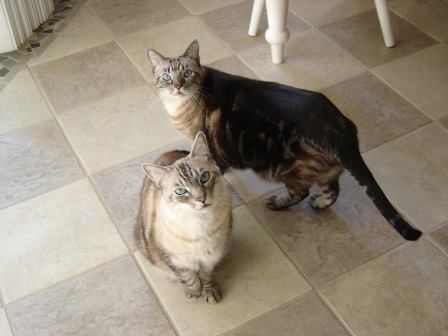 Last but not least are these 2- 13 year old cats adopted by ShainS. Meet Jamocha & Jamaica. They were adopted together approximately 10 years ago. Per ShainS they had to undergo quite the interview to adopt these critters.

Thank you for stopping by and sharing some time with us this afternoon. Pet/animal tips, news and your photos can be submitted to us at petmorons at gee mail dot com.

posted by Open Blogger at
02:00 PM
|
Access Comments