« EMT 1/16/16 [krakatoa]
|
Main
|
Saturday Gardening Thread: Rockin' Robin [Y-not and KT] »
January 16, 2016
Saturday Quick Hits [Y-not]
Here's a thread to keep you busy until the next one comes along.
Via Twitter:

Under this guy's logic, we should run this guy: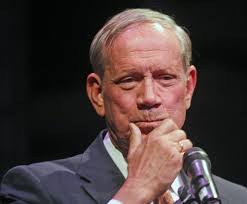 Oh, wait...
Perhaps New Yorkers are lost to the GOP.
Unsurprisingly, people are demanding Cruz apologize.
Well, about that apology:
OK, here's your apology:
I'm kind of meh about Cruz's initial New York values thing, but his reply, which was given off the cuff in response to a question yesterday is awesome.
He had a great week, imho. There was this:
And there was this...
Gallup released a poll showing people don't actually hate Ted Cruz (contrary to Conventional Wisdom):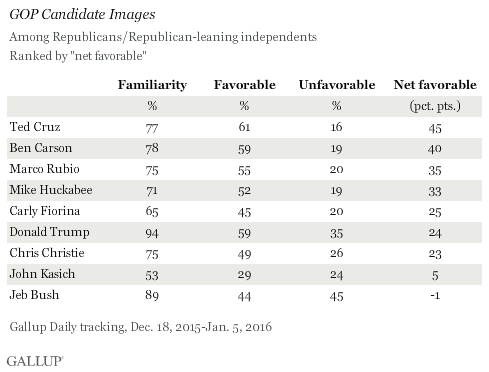 He also raised $20 million in the last quarter. I was not able to find fundraising totals for many of the others, including Rubio. The latter is relevant because after touting his habit of flying coach several months ago, Rubio is now relying on private jets to cover ground. That's a consequence of his national campaign strategy approach as opposed to the more traditional statewide bus tour campaigning.
Mr. Unelectable is looking more electable every day.

Open thread.

posted by Open Blogger at
10:08 AM
|
Access Comments