« Gaming Thread 10/12/2014
|
Main
|
Gun Thread (10-12-2014) »
October 12, 2014
Food Thread: Mayonnaise [CBD]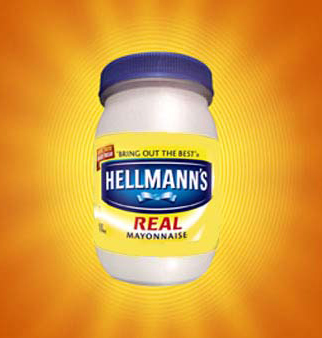 Everybody eats it....or should. It's one of the simplest foods around; simply an emulsion of egg yolks and oil, flavored with vinegar, mustard, salt and pepper. Actually, that's the recipe I know. The commercial stuff is a bit different, because it is, in its traditional form, an almost perfect medium for food borne illness.
And I speak from unpleasant first-hand experience. Organic Chemistry midterm. Study session in the library before the test. And what did I make myself for lunch? An excellent sliced lamb sandwich on some good, hearty bread. But I used homemade mayonnaise, without the huge amount of acid the very intelligent and risk averse food companies use to keep bacterial growth to a minimum. So after a few hours at library temperature, my sandwich was teeming with Staphylococcus, or some similar bacteria. 45 minutes into the midterm I bolted to the bathroom and projectile vomited. And for the next eight hours that was pretty much all I did.
Lest you think that I am being snobbish about commercial mayo....I am not. I love it. I think it is one of the greatest prepared foods available to us, and I use it whenever possible. It is amazingly versatile, with uses far beyond the obvious. Hell, some people use it as a hair treatment!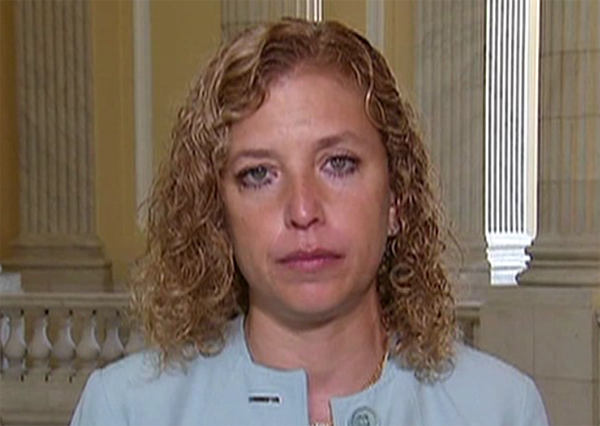 One of my favorite swordfish recipes is grilled with mayo and minced garlic. It is a base for a bunch of salad dressings, and if you haven't tried barbecued chicken with white sauce, you haven't enjoyed one of America's greatest culinary achievements.
There are lots of easy recipes for the homemade version, but I find myself making it less and less....not that it isn't good....it's just that commercial really does taste fantastic. I will occasionally make homemade if I need a particular flavor: very mustardy, or made with olive oil, etc.
[addendum] Commenter Arbalest just pointed out that Hellman's is not a national brand....Best Foods is its doppelganger in the West.

This winery had to close, but Congress and the entertainment industry can use unpaid interns?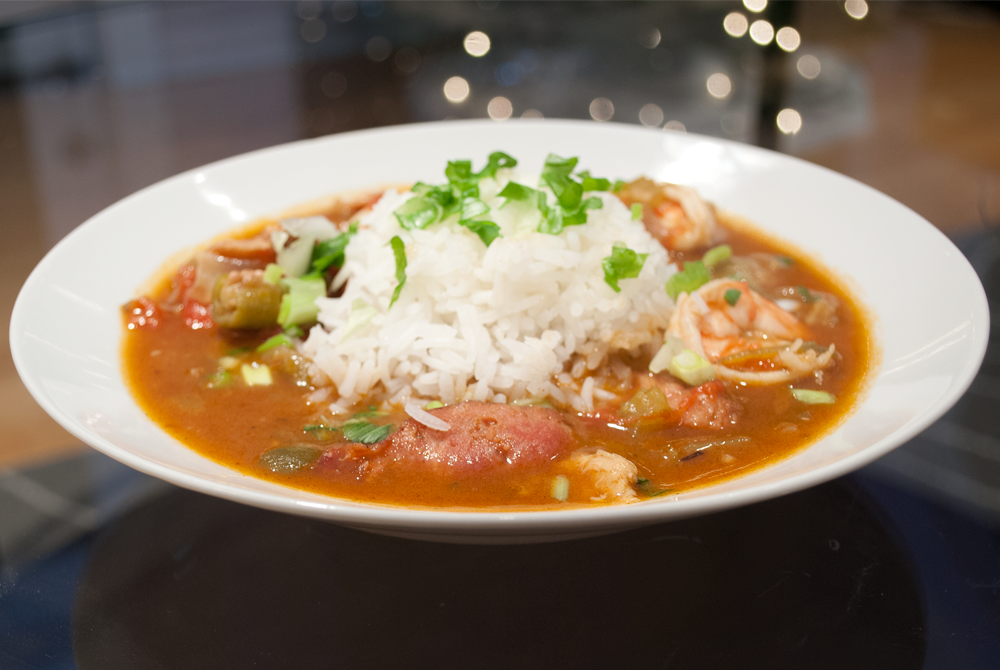 This is a good start for Gumbo, but I do not want to wade into the insanity that is Louisiana Creole/Cajun cooking. It's just too complicated. So I do not claim that this is original or authentic or anything other than a tasty dish.
Duck, Shrimp and Andouille Gumbo
2 tablespoons butter
1/2 cup all-purpose flour
2 tablespoons vegetable oil
1 1/2 onions, diced
3 celery stalks, diced
1 green bell pepper, diced
4 garlic cloves, minced
2 tablespoons tomato paste
1/4 cup white wine
1 quart chicken broth
1 cup tomato puree
1 ham hock
3/4 cup okra, trimmed, cut into 1/4-inch slices
1/2 pound andouille sausage, sliced into 1/4-inch pieces
2 duck breasts (preferably smoked), skinless
2 teaspoons salt, or to taste
1 teaspoon freshly ground black pepper, or to taste
1/2 pound shrimp, peeled and deveined
3 plum tomatoes, seeded and diced
1/2 teaspoon hot sauce
In a small saucepan, combine the butter and flour to form a roux, and cook over medium heat until dark brown, stirring frequently, about 8-10 minutes.
While the roux is cooking, saute the onions, celery, and bell pepper in the vegetable oil over medium to medium-high heat until golden brown, about 12-15 minutes.
Add the garlic and cook for 2 more minutes, or until the aroma of the garlic is noticeable. Add the tomato paste and cook to a rich red-brown color, stirring constantly, about 3-4 minutes. Deglaze the pan with the white wine and allow the wine to reduce by half.
Bring the chicken broth to a simmer. Whisk the roux into the hot broth, making sure there are no lumps. Add the vegetable mixture and stir well. Add the tomato puree, ham hock, and okra and simmer for 15-20 minutes.
While the gumbo is simmering, cook the andouille in a saute pan over medium-high heat until browned and cooked through, about 4-5 minutes. Remove the andouille from the pan and reserve the fat. Season the duck breasts with 1/2 teaspoon salt and 1/4 teaspoon pepper, and saute in the andouille fat over medium-high heat until cooked thoroughly. Once cool enough to handle, cut into medium dice.
Season the shrimp with 1/2 teaspoon salt and 1/4 teaspoon pepper. Dry-sear the shrimp in a separate pan over high heat until cooked through, about 2-3 minutes. Add the shrimp, andouille, and duck to the gumbo along with the tomatoes. Continue to simmer until all the ingredients are heated through. Season with the remaining salt and pepper, and add hot sauce to taste.

posted by Open Blogger at
04:15 PM
|
Access Comments