« Headlines/Open Thread [CBD]
|
Main
|
Gaming Thread 7/20/2014 »
July 20, 2014
Sunday Travel Thread: Coolest Events You've Ever Attended [Y-not]
Greetings, traveling morons and 'ettes!
Today's Travel Thread is brought to you by weird travel gadgets, including this gem: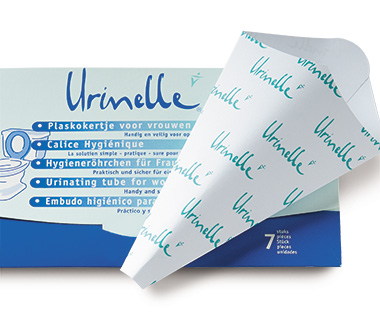 Dave in Texas' 45th Anniversary of the Flight of the Eagle post got me thinking about some of the momentous events in our shared history, like space flights or today's (British) Open Championship, and which ones we have witnessed in person.
For example, a good friend of ours works for the Military Industrial Complex and is therefore able to go to things like the (now defunct) space shuttle takeoffs and landings, as well as tin himself onto boomers and whatnot.
(As an aside, when Mr Y-not and I were traveling in Portugal (about a decade ago now), there was an aircraft carrier docked nearby and the locals asked us if we could take them on board for a tour. They assumed that any American would be allowed to get on a carrier. At the time we thought that was charming and amusing; now, with an commander-in-chief who hates regular Americans and the military, it's just kind of sad.)
Anyway, growing up near Washington, D.C. my parents were great about taking us to historical sites, places of importance, and events. I remember being a very small girl sitting on my Dad's lap watching the Cherry Blossom parade (I think there's even a newspaper picture of us somewhere - wish I could find that) and attending national fireworks display on the Mall the year the Yippies rioted. But other than that sort of thing, I'm not sure I can think of something equivalent to a space launch or major championship.
To get your brains working, here's a list of the "largest peaceful crowds in history." Some of the entries are quite... interesting (or disheartening, depending on your mood).
If I could, I would love to go to a golf major someday or maybe attend something like the Kentucky Derby or Olympics. For some reason, my mind keeps gravitating toward sporting events. (BTW, here's a list of the top sporting events in the US.) I suppose if we ever saw the next Reagan get elected it could be fun to attend his (or her) inauguration.
What "big" (or historic or unique) events have you attended? For example, did any of you old-timers attend Woodstock? (Go ahead, you can confess that. You're among friends!) How about Reagan's inauguration or a space flight launch or the Olympics or a Papal mass?
Which are on your bucket list?

To wrap things up, you can watch The Last Waltz, the movie based on The Band's last concert, here:

Watch The Band - The last waltz.avi in Music | View More Free Videos Online at Veoh.com
Lots of great music in this movie and some interesting commentary.
Did any of you go to this concert?

**Update: Yesterday's Gardening Thread got stomped pretty massively, so you may have missed my request for contributions. If you've got gardening triumphs - or disasters - to share, follow the link to learn how to send them our way. Thanks!**

posted by Open Blogger at
02:23 PM
|
Access Comments