« Something Silly: Are You a Dog Person or a Cat Person? [Y-not]
|
Main
|
Top Headline Comments 3-17-14 »
March 16, 2014
Overnight Open Thread (3-16-2014)
The Latest on Missing Flight MH370
So after examining all the data collected so far authorities are now fairly convinced that the plane was deliberately diverted due to human action. This is based on a couple of details:
The fact that the ACARS system was logged off (versus just being cut off) over 10 minutes before the transponder cut off (which happened right at an ATC handoff).
Military primary radar returns showing a plane heading west over Malaysia shortly later and making course adjustments and possible drastic altitude changes.
Satellite hand-shake pings going on for another 7+ hours
None of these are conclusive but the combination is extremely difficult to explain by any other scenario than a takeover by someone.
So based on the strength/timing of the last satellite ping, the satellite footprint, and remaining fuel authorities believe the plane went down somewhere near the two arcs shown below in red. People are referring to the two possible arcs as the Terrorism route (Northern arc) and the Suicide route (Southern arc).  [Note that the arcs represent the possible location of the plane at the last ping - not the flight path up to that point.]
The Northern arc is problematical due to the mountainous terrain and large amount of radar systems along all the national borders. So far no country in that area has reported any contacts that might match the plane's flight. And on the Southern arc there are very few radar installations except for Australia's JORN OTHR system which may not have been active during the flight.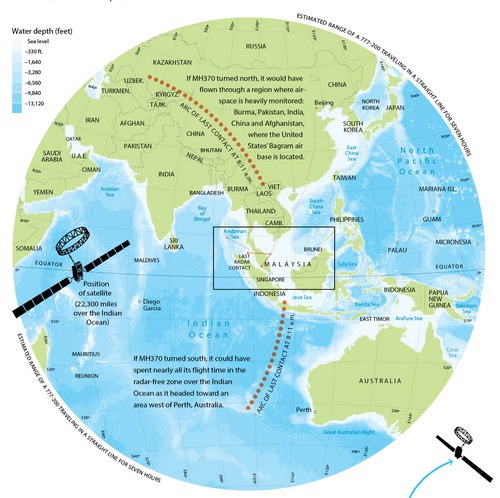 More here:
Series of Errors by Malaysia Mounts, Complicating the Task of Finding Flight 370
Map of the constrained area on the Southern arc
The Dumbest John Kerry Statement Ever
Which is a tough call given his long record of arrogant wrongness and his short tenure thus far as secretary of state.
Kerry is never merely convinced of things, he's "absolutely convinced." And almost invariably, he's absolutely wrong.

Kerry is now absolutely convinced that "it's a mistake" for Israeli leaders "again and again" to raise the PLO's refusal to recognize Israel as a Jewish state "as the critical decider of their attitude toward the possibility of a [Palestinian] state and peace." Apparently, Kerry believes that Israel should consider as its peace partner an entity that doesn't accept its right to exist as it is fundamentally constituted.
So in Kerry Reality it's perfectly plausible to be able to make peace with people who won't recognize your right to exist.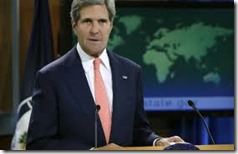 Exhibit A is their latest article, "How did Irish Americans get so disgusting?" (link to twitchy).
Gays vs Blacks in DC along with a few other fault lines.
In case you guys don't follow this, Catania is the openly gay councilman, who's been an at-large member of the Council since 1998. He used to be a Republican, but since 2004 he's been an independent.

...Second, and much more importantly, Catania's run explodes the entire DC political equilibrium. White liberals are going to support Catania, while urban blacks are going to support Mayor Gray (or whichever black person gets the Dem nomination).
Architect Sentenced to Year in Jail For Firefighter's Death
An architect was sentenced to a year in LA county jail after pleading no contest to the manslaughter of a firefighter who died while trying to contain a fire in a home the architect had designed for himself.

The case dates back to 2011, when a fire broke out in the Hollywood Hills home of a German architect named Gerhard Becker, who designed the building himself. The fire began in one of four fireplaces that had been manufactured for outdoor use but hidden within the houses itself; this means they were in clear violation of local building codes.

The flames then melted a water pipe, which leaked thousands of gallons of water into a ceiling above the heads of the firefighters battling the fire. When the ceiling collapsed, it crushed 61-year-old Glenn Allen, who died the next day of his injuries

Becker allegedly had the fireplaces installed after the mansion had cleared its inspection, writing, "I want this to be installed after the final inspection so we don't have any final delays by the inspector."
And he was less than remorseful after the fire:
Becker was interviewed by fire investigators, but two months after they last spoke to him, he broke the lease on his home, sold two vehicles and flew to Switzerland and then Spain, where he began to build another luxury home. There he set up construction companies in the name of his wife, a yoga instructor, investigators said.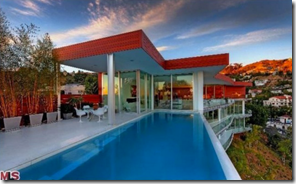 BBC Censors the Word 'Jesus' From Song Lyrics
BBC management banned singer Eliza Doolittle from using the word 'Jesus' in a performance of her love song 'Walking on Water'. She was forced to change the lyric from "Sometimes I wish I was Jesus, I'd get my Air Max on and run across the sea for you" to "Sometimes I wish it was easy..." when she appeared on the Chris Evans Breakfast Show on Radio 2.

...This is the second instance of politically correct censorship on the BBC in just one week. On Thursday it was also forced to defend a decision to postpone a discussion on BBC Three's 'Free Speech' show about being gay and Muslim.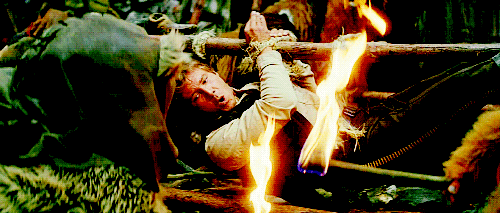 20 Things Men Over 30 Should Never Wear
Well a lot of these are not recommended for any age.
12. Skull jewelry when you are not in fact a sorcerer.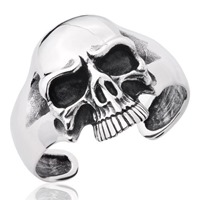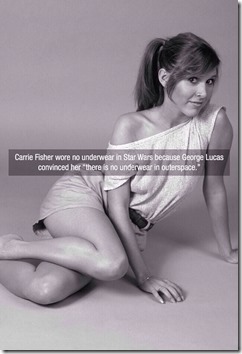 Weekly Commenter Standings
Top 10 commenters:
1 [496 comments] 'Mike Hammer' [69.62 posts/day]
2 [451 comments] 'MWR, Proud Tea(rrorist) Party Bossy Assault Hobbit </u></i></s></b>'
3 [390 comments] 'EC'
4 [371 comments] 'Niedermeyer's Dead Horse'
5 [362 comments] 'Costanza Defense'
6 [358 comments] 'thunderb'
7 [358 comments] 'Insomniac'
8 [345 comments] 'Anna Puma (+SmuD)'
9 [311 comments] 'Lincolntf'
10 [310 comments] 'Tammy al-Thor'
Top 10 sockpuppeteers:
1 [128 names] 'Adam' [17.97 unique names/day]
2 [96 names] 'phreshone'
3 [79 names] 'Cicero (@cicero)'
4 [51 names] 'The Political Hat'
5 [40 names] 'Mike Hammer'
6 [39 names] 'kbdabear'
7 [38 names] 'Romeo13'
8 [36 names] 'andycanuck'
9 [36 names] 'Brother Cavil'
10 [36 names] 'Islamic Rage Boy'
The group. Yeah.
Where it's at - the Twitter
Tonight's post brought to you by spot the kitteh: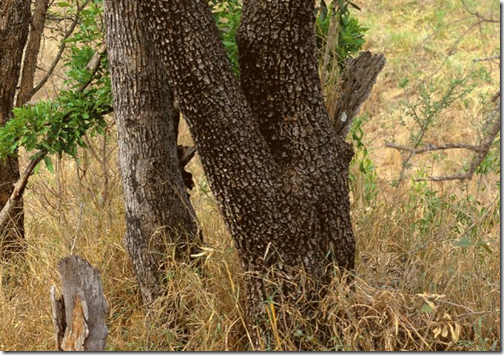 Too late - you're now a kitteh snack.
Notice: Posted by permission of AceCorp LLC. Please e-mail overnight open thread tips to maetenloch at gmail. Otherwise send tips to Ace.

posted by Maetenloch at
10:39 PM
|
Access Comments