« Crimea, and another stunning US Intelligence failure-[XBradTC]
|
Main
|
Is US Obligated To Go To War To Defend Ukraine? (Spoiler: No) »
March 01, 2014
Food Thread: Special Addition -- Craft Beer [CBD & Beerslinger]
Please direct all political discussion to the Crimea Post Below
A regular reader has graciously offered to save us from the regular Food Thread blather about CAC's favorite food (arugula) and other assorted inanities by providing an introduction to the world of craft beers.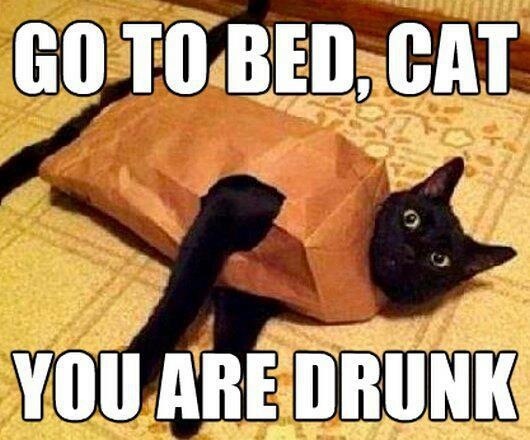 Chronicles from a beerslinger
What's better on a Saturday afternoon then a non-professional critique about beer. Not just any beer, mind you, but craft beers. I don't love craft beers because I am a beer snob; I snub the snobs! I love craft beer because of the quality of the ingredients used and the time allotted to brew the beer, resulting in a fuller styled beer, and higher alcohol content, (or drunkenness factor, herein referred to as ABV - alcohol by volume), over those consumed from macro-breweries, (herein referred to as InBev (google it slacker).
In a nutshell, InBev is just another example of a massive macro-brewing conglomerate that has dominated in assaulting the majority of American's dry palates with watered down barley, AKA cheap beer, for decades).
Simply put, craft beers yield higher alcohol by volume, which means less to consume. Yes, the costs are higher, (what inflation?), but the amount you need to drink is less. Which can lessen your waistbands by inches by the end of baseball season, depending on how much baseball you absorb.
We will need to add food to these higher gravity beers. I am in no way a "foodie", but food is a must to keep our heads afloat in this, the first, (of possibly), many an epic beer journeys.
I do need to say, before I further breech the yeasty, malts of the craft beer waters...that we all must come to the reality that we live in different regions of the country, scenes if you will, resulting in different accessibility to the myriad of micro beers that may or may not grace your local burgeoning craft beer scenes/beer shoppes. I'm not so much into scenes.. So conversations can flow betwixt yourselves in your comments below...
And now, about the beers I am going to lament, in this here beer soliloquy that I have so graciously been granted...
I'll start with a lager...because, well, I think the best place for us to start, is with a Lager. Lagers, which include pilsners, kolsh's, maibocks, the list is too extensive so insert etc., etc., are cold brewed, resulting in a cleaner, crisper, and possibly more appealing flavor to the INBEV crowd. But lagers have come a long way and helped craft all this, so no disrespect intended.
Blue Point - Toasted Lager - Patchogue NY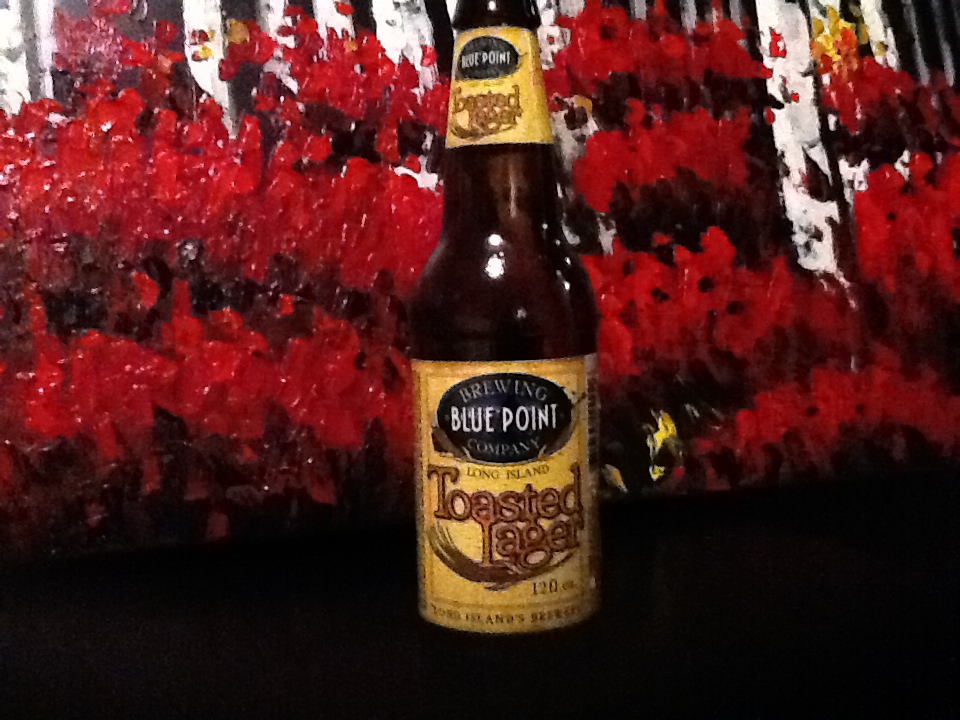 This NY beer fell in my lap. It's clean, yet full bodied, (just sayin' the beer's got swagger for you InBev kids)...It's definitely a winner if you are accustomed to craft beer bodies and prefer a multi dimensional lager. Toasted malts, just as the name implies, so think toasty sweetness. You want just a straight up lager? Go with Oskar Blues , Mamma's Little Yellow Pils(Fort Collins Colorado). It goes down smooth. Is a Czech style Pilsener, and don't be shy of the fact it comes in a can. Thanks to FDA regulations, (I never thought I'd say that), all cans are lined with food grade plastics. So don't listen to the person say they are picking up hints of metallic from the can. Raise the B.S. flag on that. And you greenies out there are gonna love the recycling factor. Snark.
Let's roll over to the dark side.
Jack's Abby Brewery - Jack's Evil Brew - Framingham Massachusetts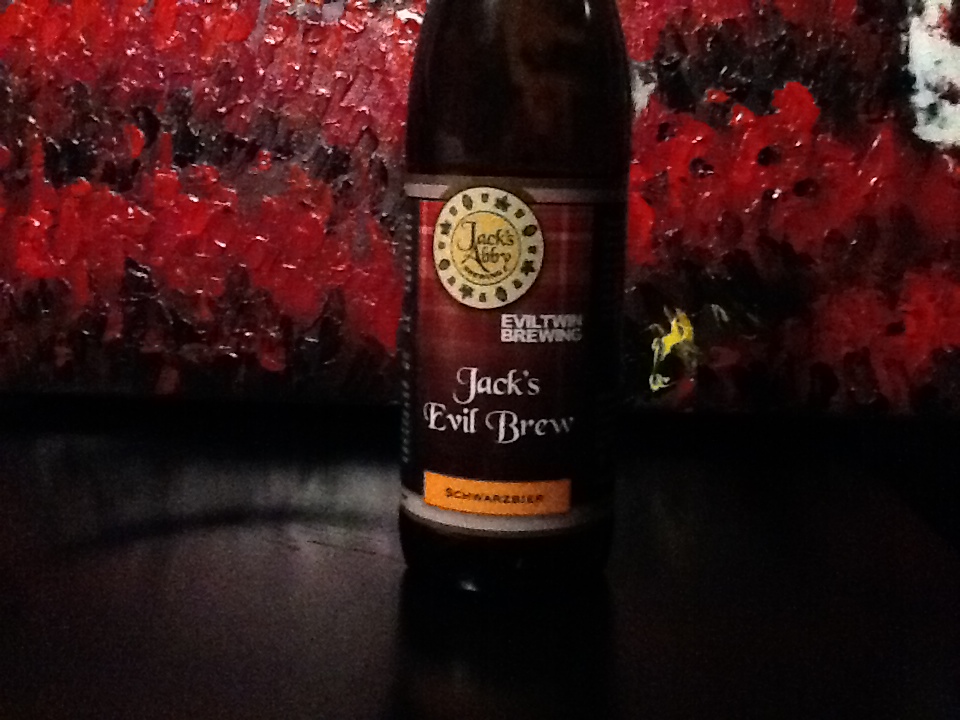 & Evil Twin, that twin brother dude who broke away from his brother Milleken in Belgium to become a gypsy brewer on the east side of the United States, have paired up to bring us this brilliant black lager.
A black lager is technically a dark German beer, a Schwarzbier, if you prefer the proper German terminology, & if you want to sound posh & probably preposterous to your friends. I was never keen on lagers, but I do enjoy many a black lager, (Why's it gotta be black?). Strangely conflicting color to taste. This lager allows morons & 'ettes, who normally might would not give a dark beer a shot, very possibly enjoying just that, a shot of darker beer.
There's a hint of chocolate from the slightly roasted malts. NOW I sound like a beer snob. Let me stop waxing poetic.
Must I be obliged to pair it? I ask this of all you self proclaimed "foodies" out there. I dunno, I'd cook some shrimp & garlic with it. Going out on a limb here, but maybe, just maybe, coconut shrimp? Moving onward...and out....
On to a luscious vanilla porter..
Ballast Point - Victory at Sea - San Diego, California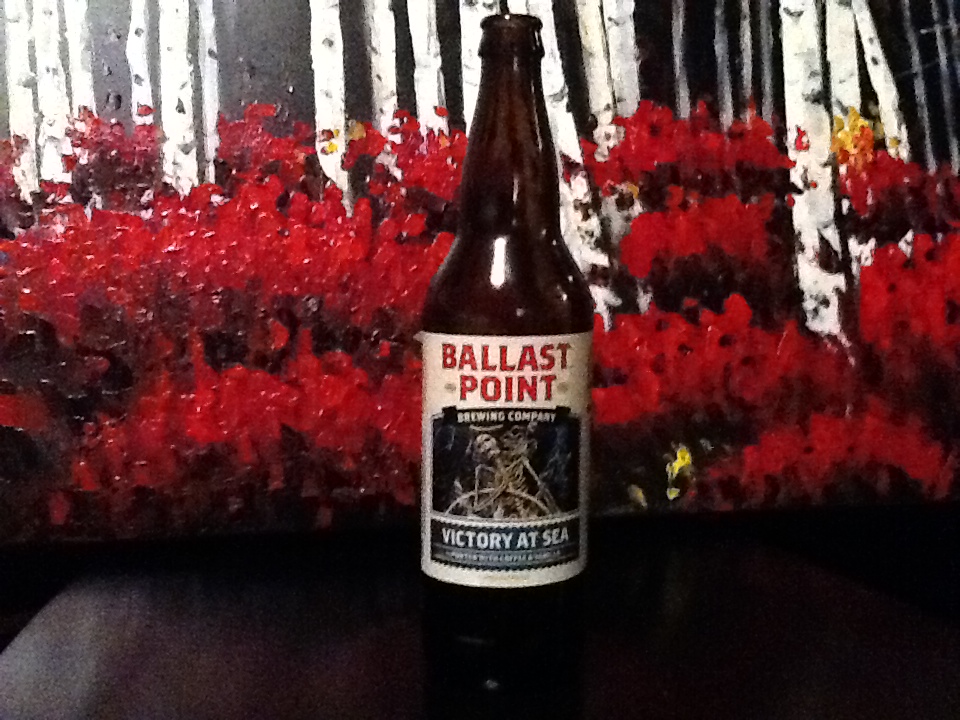 This one's going to be my Cadillac past when it's all said and done. It's big, it's full, and it has a very, very rich body. It makes me think, I might be up all night. Ah! Brewed with coffee. There it is. More simply put, ...it made the stunted conversation at my dinner party break out into this little ditty...(thank God for Google glass & realtime spyware around my house, and to all my musically inclined friends...Yes that's me playing the spoons....and please wait for the harmonica to chime in....
Ironically enough, in my sea of a beer swollen brain, it occurs to me, Victory at Sea would also pair well with anything pirates might eat. Sea Bass, Wild Boar, pan fried mermaids - oh so succulent - again, whatever's accessible, would be desirable with 'er. Just eat something, before you get in over your head. I highly recommend this one only slightly chilled....trade your pirate booty if thoust be willing!
And I will close by broadening this little beer horizon thread by alternating to a sour. "It's alive! ALIVE!" okay, so it's just a yeast colony, however, not any yeast colony mind you. But this beer IS alive. Aren't they all? If dead, open, and float it down the mainstream. What is this beer you ask...
Allagash - Midnight Brett - Portland, Maine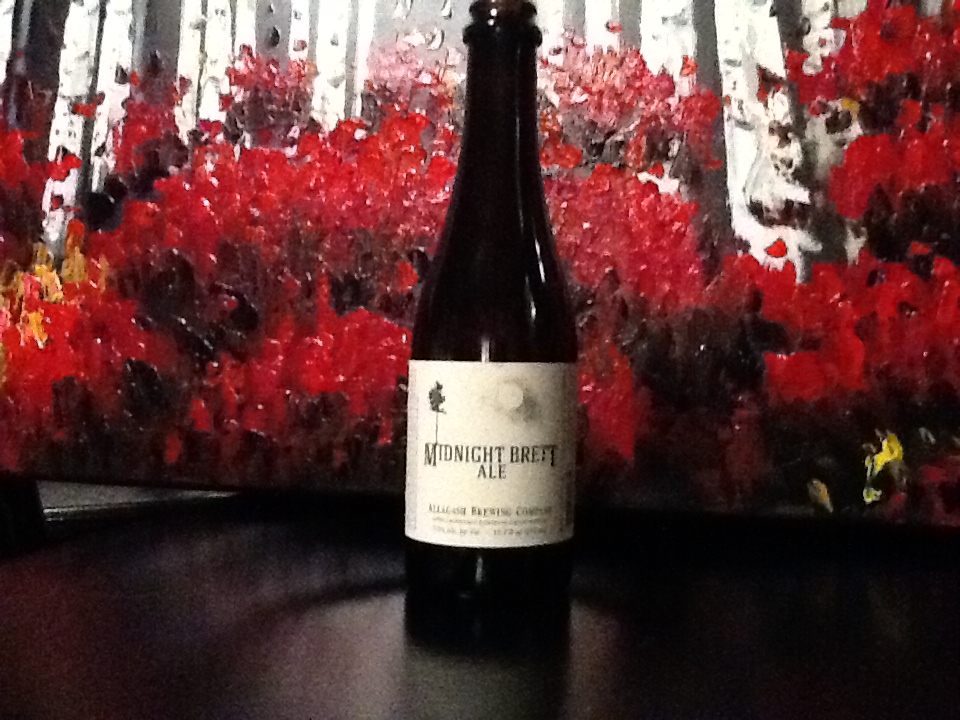 These now phat cats first got their start as New England's original Belgian-style brewery. The yeast, this particular strain known as Brettanomyces, (to get biologically hip on yo asses, or maybe biologically, the colony's alive on yo asses, ew, anyway, where was I?) Oh yes, this encephalopod of a beer, although foreign, is benign, but in a very nice, benign alien way. I would go so far as to say a champagne of beer. No Miller High Life, mind you! And I mean that in best possible way. Surprisingly dark in color. You'll have to find it, and buy it, if you can get your hands on it. This beer is well worth the pretty penny, gold, booty, busted bitcoin , vintage baseball cards, or whatever you morons are trading these days....
On deck for the next session:
India Pale Ales (possibly another shout out to Ballst Point for their Sculpin IPA), & Spring Seasonals.....and maybe, just maybe, if the Russians behave, a Russian Imperial Stout. Fit for a Czar....(no I am not referring to his majesty Obama here, nor Putin). Or whatever you morons & "ettes' want critiqued....


posted by Open Blogger at
11:45 AM
|
Access Comments