« Sharknado Pre-Thread
|
Main
|
Overnight Open Thread (7-11-2013) »
July 11, 2013
Sharknado Liveblog
It's Beginning: Please Rise for the playing of the Sharknational Anthem.
You can still check in with the Pre-Game coverage for weather updates and such.

Below some highlights of the Shark Bowls from 1975-2012.

And from Rex Harrison's Hat, some highlights from the Big Game in the start-up Bear Weather Phenomenon League.
Think there'll be a merger? I hope so. We need a unified championship.
For the halftime show, we've got a real treat: the reunited Great White band performing a medley of their greatest hits, which means they'll just play Once Bitten Twice Shy all the way through.
Well, the fans are settling into their seats. You can always tell the Sharknado fans, can't you?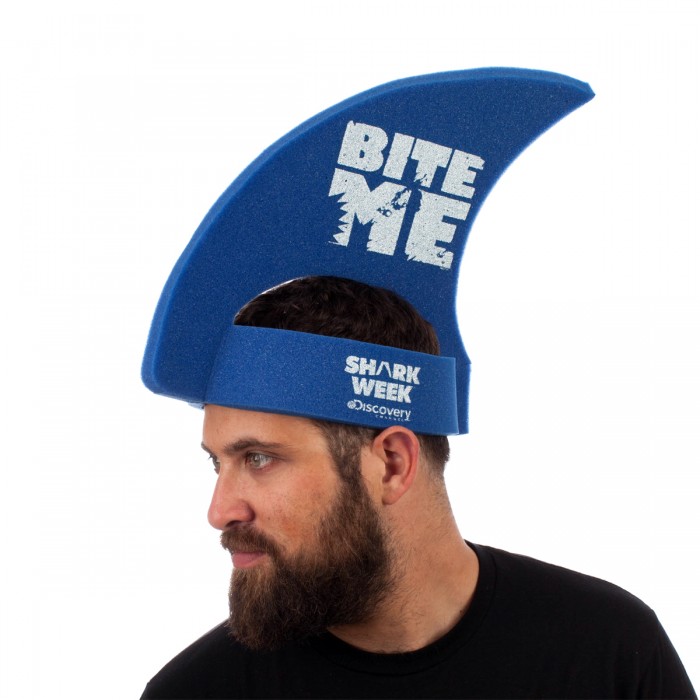 The "Finheads" will be rockin' the roof off the place tonight.
Oh and look, it's the Sharknado mascot, Mister Chompers.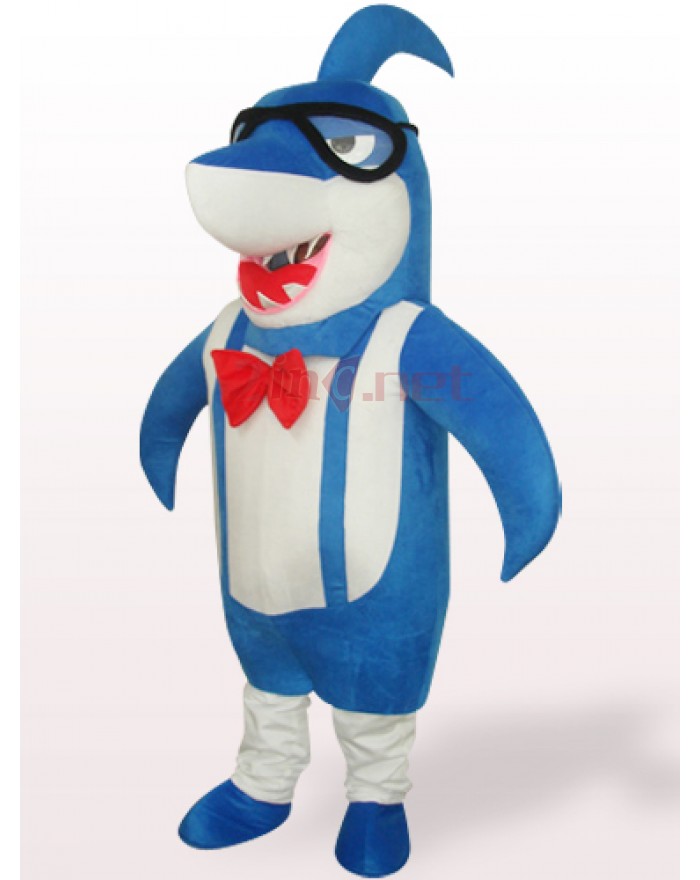 I wonder what shenanigans ol' Chompy will be up to this time.
Probably biting the leg off a ref and maiming him for life. Oh, Chompy. You're incorrigible. And savage.

posted by Andy at
08:42 PM
|
Access Comments