« Obama SOTU/Chris Dorner Manhunt Open Thread
|
Main
|
Top Headline Comments 2-13-13 »
February 12, 2013
Overnight Open Thread (2-12-2013)
Tonight we journey to the surface of Mars.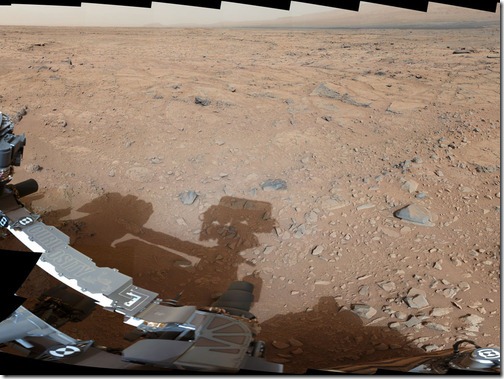 Is there life here? Who knows. But I can guarantee that you won't hear any of the SOTU here.
More like nasty lying political operatives wearing reporter suits.
Daniel Schorr at the 1964 GOP convention:
"It looks as though Senator Goldwater, if nominated, will be starting his campaign here in Bavaria, center of Germany's right wing" also known, Schorr added helpfully, as "Hitler's one-time stomping ground." Goldwater, he went on, had given an interview to Der Spiegel, "appealing to right-wing elements in Germany," and had agreed to speak to a conclave of, yes, "right-wing Germans." "Thus," Schorr concluded, "there are signs that the American and German right wings are joining up." Now back to you, Walter, and have a nice day!
Pretty much anything Dan Rather ever said.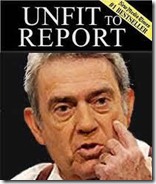 And here's Bob Schieffer last month:
And that's what Barack Obama is going to have to do.what happened in Newtown was probably the worst day in this country's history since 9/11. We found Osama bin Laden. We tracked him down. We changed the way that we dealt with that problem. Surely, finding Osama bin Laden; surely passing civil rights legislation, as Lyndon Johnson was able to do; and before that, surely, defeating the Nazis, was a much more formidable task than taking on the gun lobby.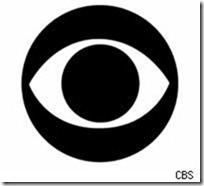 Here's a line you'll either recognize or you won't: "This is one time where television really fails to capture the true excitement of a large squirrel predicting the weather." If you don't recognize this little gem, you've either never seen Groundhog Day or you're not a fan of what is, in my opinion, one of the best films of the last 40 years. As the day of the groundhog again approaches, it seems only fitting to celebrate what will almost undoubtedly join It's a Wonderful Life in the pantheon of America's most uplifting, morally serious, enjoyable, and timeless movies.
From Jonah Goldberg's classic essay on Groundhog Day.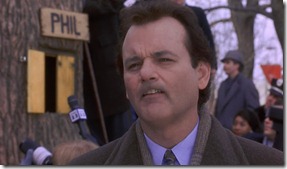 The 48 Laws of Machiavellian Power
In one's life, you're better off following the teachings of Moses, Jesus, or Buddha to gain long-term happiness. But the sad fact is, many people live by a very different set of rules, and while most of these folks eventually self-destruct, they can inflict severe damage on our personal and professional lives in the process.

48 Rules of Power is a good primer for learning how these people think. I've spotted a number of similar books in the Business section (like "Career Warfare" and classics like the "Art of War" ) of my local bookseller, but none put things quite as succinctly as this one.
Law 13
When Asking for Help, Appeal to People's Self-Interest, Never to their Mercy or Gratitude

If you need to turn to an ally for help, do not bother to remind him of your past assistance and good deeds.  He will find a way to ignore you.  Instead, uncover something in your request, or in your alliance with him, that will benefit him, and emphasize it out of all proportion.  He will respond enthusiastically when he sees something to be gained for himself.

Law 14
Pose as a Friend, Work as a Spy

Knowing about your rival is critical.  Use spies to gather valuable information that will keep you a step ahead.  Better still: Play the spy yourself.  In polite social encounters, learn to probe.  Ask indirect questions to get people to reveal their weaknesses and intentions.  There is no occasion that is not an opportunity for artful spying.
These rules may be amoral but even a moral person might want to have them in their quiver just in case.
One of the clearest explications of the legal basis for Israel and the history of the region I've ever seen. If Israel is somehow 'illegal' then so is every other country in the area since they were also based on similar mandates.
One of the best explanations of the legal and political background is presented in this video by Northwestern Law Professor Eugene Kontorovich.  He puts the lie to the currently fashionable notion that the "1967 borders" have any legal or historical signficance, and demonstrates that Israel does not "illegally occupy" the West Bank.  In fact, it was Jordan which illegally occupied the West Bank prior to 1967.
OMG: Robots Are Taking Our Jobs!!
The latest progressive fear - ATMs and robots are stealing jobs!
In other words, the Left is only able to conflate obsolete jobs and permanent unemployment because it's looking at a particular moment in time, one in which the remnants of our once-thriving private sector are still introducing labor-saving devices, even as the Progressive government's heavy hand is simultaneously suppressing that start-ups that would have piggy-backed on this new technology and provided different (and often better) employment opportunities.
Here are the kind of jobs being taken by the robots:
Well actually robots have advanced quite a bit but they're still really only good at repetitive tasks requiring little inspection or judgment. So if a robot can replace you, then that doesn't speak very well of the value you were bringing to the job in the first place.
From 1906.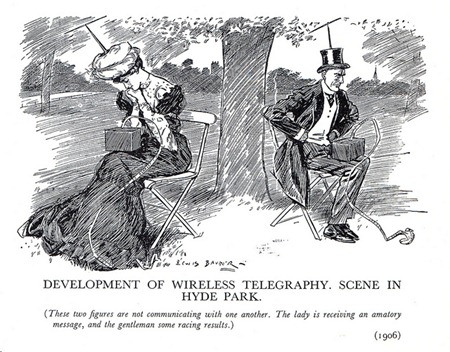 I've never heard of this knot before but it sounds more useful than the usual ones that are taught. You can see an animated version here.
For some reason this amazingly useful knot has been forgotten. Like many knots, it is stronger than a square knot, but it is unique in that it can always be untied easily, even after it has been loaded heavily. In other words, it will not "jam". It is also easy to tie and easy to verify.

Supposedly it is called the Rosendahl or "Zeppelin" knot because American airship commander Charles Rosendahl insisted on its use in mooring lines. Airships can put tremendous transient loads on those lines, so they needed strong knots that could still be untied in a hurry.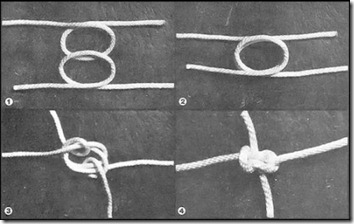 Sadly strippers in movies mostly just dance.
Teh Tweet!
Tonight's post brought to you by 1979: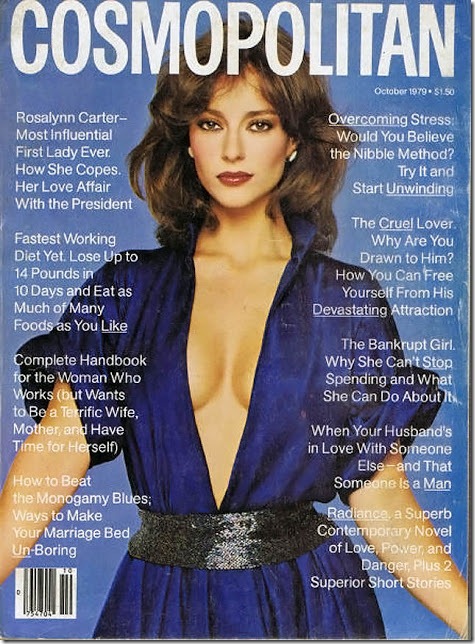 Notice: Posted by permission of AceCorp LLC. Please e-mail overnight open thread tips to maetenloch at gmail. Otherwise send tips to Ace.

posted by Maetenloch at
09:41 PM
|
Access Comments