« Mark Steyn: Laws Are For Little People
|
Main
|
Saturday Morning Open Thread »
December 28, 2012
Overnight Open Thread (28 Dec 2012)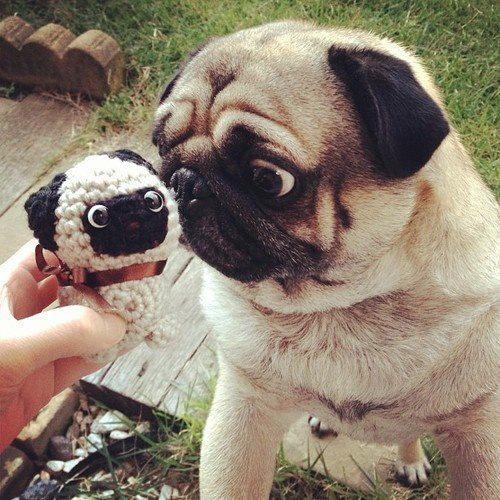 Thank God it's Friday. Time to enjoy the weekend. So git yer drink of choice and let's get the ONT started.
OMG, someone Turned In Two Rocket Launchers for cash earlier this week in the Los Angeles gun buyback program. Funny thing is, those are empty, used launchers that are nothing more than nice souvenirs. They did publish an update after realizing how ridiculous it was to make it sound like folks are turning in live, ready to fire rocket launchers although they still try to make it sound like they could still be dangerous if only they were loaded with projectiles. These are fire and forget weapons. Once the weapon has been fired, they're discarded. They can't be reloaded.
Oh, BTW, you can Buy One if you want to.
Nature's Camouflage
Figured I'd change it up and instead of find the cat, Find The Giraffe, A Willow Ptarmigan, A Wolf, A Spectacled Caiman, An African Pika And More.
The Hobbit/Lord Of The Rings Metal Remix
Spiderman
So evidently Peter Parker will no longer be Spiderman and they've already tabbed who replaces him. I think I'd rather have Mary Jane take over based on these pictures.
Weapons
Just another reminder that evil deeds do not require guns. Tea Workers Burn Boss To Death.

On Wednesday, around 700 workers armed with bows and poison-tipped arrows surrounded the house and set it on fire, trapping the couple.
I wonder if longbows were used?
Enterprise vs Enterprise
So which is better? The Starship Enterprise Or The USS Enterprise (CVN 65/80)?
Crazy Lawsuits
Teh stoopid. It burns. America's 9 Craziest Lawsuits of 2012.

5. The frat brother injured by a rocket fired from a fellow brother's anus
A West Virginia college student is suing his fraternity, alleging that he fell off a deck when a drunken frat brother fired a bottle rocket out of his own anus. Louis Helmburg III alleges that Travis Hughes's bottle-rocket stunt so startled him that he jumped back and fell. "Firing bottle rockets out of one's anus," the lawsuit states, "constitutes an 'ultrahazardous' activity."
Yeah, being drunk had nothing to do with it I'm sure.
2012 US Army Photos
Some really great shots in the Best US Army Photos Of 2012. Alas, somehow SCOAMF friggin' made it into 2 pictures. Go figure.
Scientific Research
The 12 Dumbest Uses Of Research Dollars In 2012. I'm sure this is just the tip.

2. We all want to date a hottie-Both men and women unconsciously desire a sexually attractive partner, a study released in January found....and I thought Helen Thomas had a long line of suitors and Mila Kunis was lonely....who knew?
Doggeh Video
Tonight's ONT brought to you by:
Notice: Posted by permission of AceCorp LLC. Please e-mail overnight open thread tips to maet or CDR M. Otherwise send tips to Ace.

posted by CDR M at
09:36 PM
|
Access Comments