« Karl Rove Disputes Ohio Call
|
Main
|
Good News: The Very Aged Original Cast Of Star Wars Is Up To Collect a Rare Check For the Sequels »
November 07, 2012
Overnight Open Thread (11-6-2012)– Big Night Edition
I figure the ONT is going to be preempted and stomped on like crazy tonight but consider it your election night meet-up point, staging area for attacks as well as meta-analysis.
And should the lines break and we be overrun, the ONT will also be our rallying point. If you see 'Alamo' appear on the front page, make your way here, sock up, and hold the margins. There's a reason we've been stockpiling ampersands all these months. Also everyone take one of the red capsules, it'll be explained later.
UPDATE: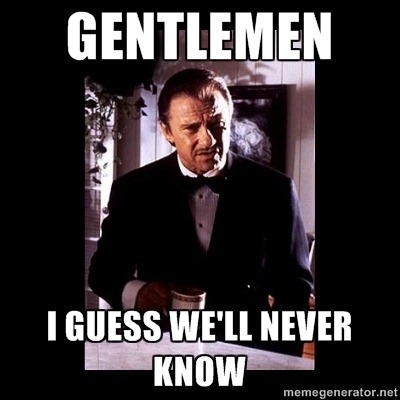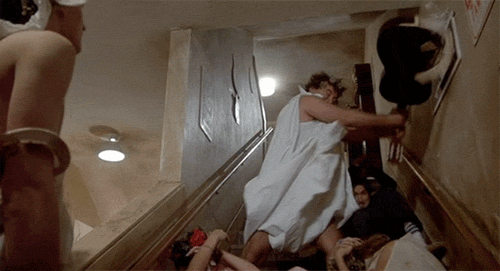 So What Would an Ohio Recount Look Like?
So what happens with the provisional ballots? According to Ohio law, the eighty-eight counties in the state are not even allowed to start counting the provisional ballots for ten days. In the meantime, those who cast provisional ballots are allowed to submit evidence that their votes should count-they can, for example, show forms of identification that they might not have brought with them to the polls on November 6th.
Bottom line is that if Ohio goes into extra innings, we probably won't know who is president until December. And that's if all the rules are followed and there aren't any court injunctions.
The Utter Madness of the National Popular Vote Interstate Compact
The Electoral College has its flaws but pretty much any other system has its own even greater flawa. In particular any popular vote-based system means that fraud and recount aren't short-circuited at the state-level. So crazy levels of cheating in Detroit, Cleveland, and Chicago could possibly tilt the entire national election and there's nothing the other 47 states could do about it.
The National Popular Vote idea . . . is not a national popular vote. It is, in fact, just a form of the Electoral College system in which state election laws have gone insane. On the NPV system, states would be committing themselves in the Electoral College to preferring votes elsewhere to those cast by their own citizens.

...Moreover, NPV guarantees that states with well-thought-out election laws and well-run election systems are held hostage to those without. When, for instance, we had the problems with the Bush v. Gore election, the problems were all with the popular vote count of Florida.
German Media: America Is Declining....And Always Will Be
The fact they've been reporting this for at least 3 decades now is a pretty good sign that US's influence hasn't declined. After all do we have continuous front page articles declaring the fading away of Japan or France? Plus even if we re-elect Obama, they will still be very disappointed in us.
The 7 Worst Democratic Ads of 2012
Ads with cursing grannies, talking vaginas, and Stepford children are no way to go through a campaign.
Anti-Mormonism that is.
Romney in carbonite iphone case. Thanks to John F.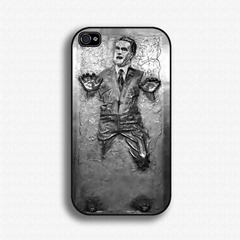 I guess you can get pretty far with glue and paper-mache . It's a good thing Dillinger didn't get art classes in the pen.
Teh Tweet!
Tonight's post brought to you by the fine print: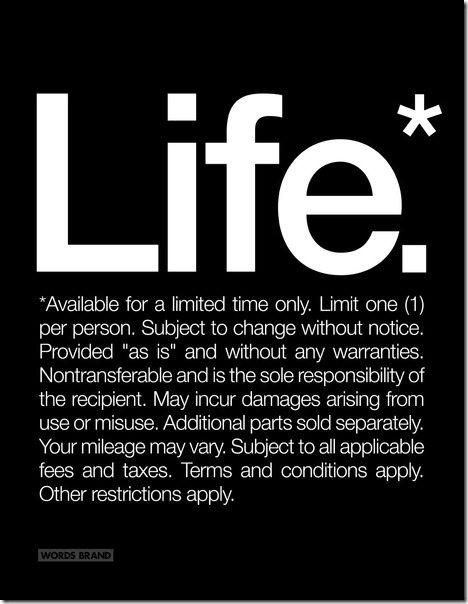 Notice: Posted by permission of AceCorp LLC. Please e-mail overnight open thread tips to maetenloch at gmail. Otherwise send tips to Ace.

posted by Maetenloch at
12:06 AM
|
Access Comments