« Sunday Book Thread
|
Main
|
David Gregory Calls President Obama A Liar On Meet The Press »
January 01, 2012
Sunday Football Thread
I get to wait all day to watch two really crappy teams play each other in New York for the Division title, and the right to get beaten in the first round of the playoffs. Yay.
Anyway, it's a new year, and I hope your livers aren't snarling at you from some corner of the room. Here's to 2012.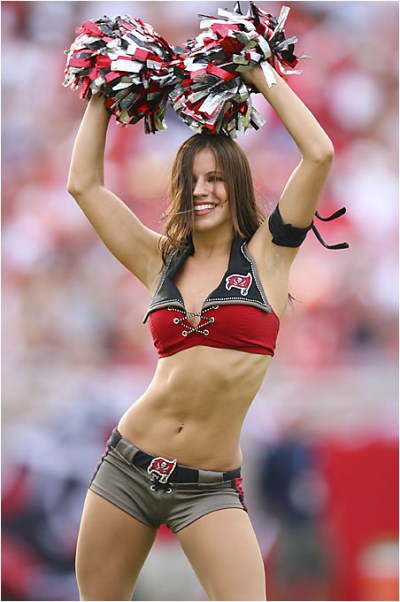 By the way, CDR M tells me he reactivated the league here for the playoffs. I don't remember how it works, but you should have gotten an email invite if you were in it last year. The league password if you want to sign up is "valurite". I'll ask him what the league id is. I'm really crappy at picks so I want to keep going.


posted by Dave In Texas at
12:55 PM
|
Access Comments