« BREAKING: Herman Cain Wins Florida Straw Poll
|
Main
|
Sunday Morning Open Thread »
September 24, 2011
Overnight Open Thread-? Edition [CDR M]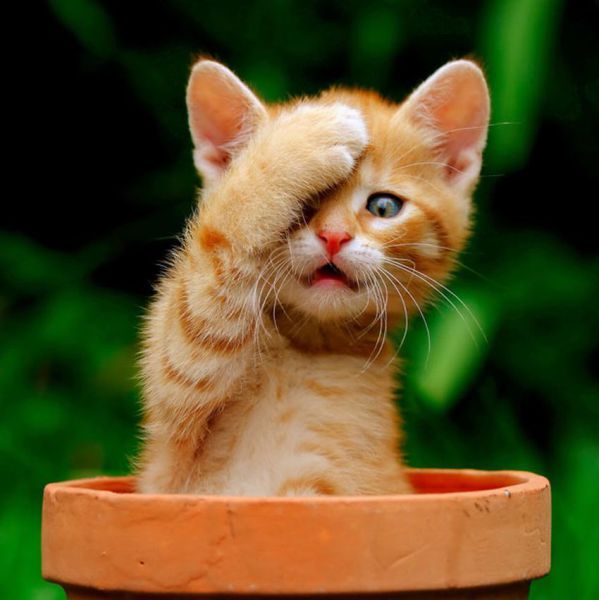 Well, my fellow morons, it's another Caturday and the weather absolutely sucked here today. I was looking forward to going to the NAS Oceana airshow but no, mother nature had to let it rain all damn day. Oh well. It would've been nice to see the Blues during the celebration of the 100th Anniversary of Naval Aviation. Click the following link to take an interactive tour of Naval Aviation. Century Over The Seas.
Closed Disneyland Rides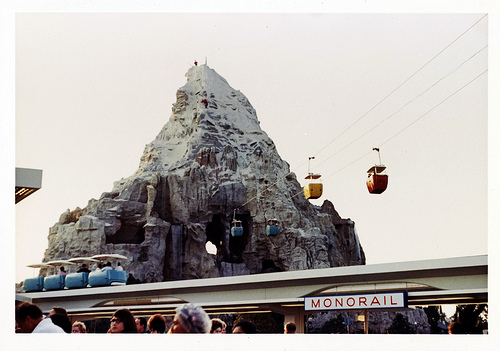 I actually remember some of these rides. Yeah, I said it. I'm old. Now get off my lawn! Closed Disneyland Rides.

New Star Wars Blu-Ray Scene
Ok, not really but pretty damn funny. What if C-3PO was voiced by a gang banger keepin' it real?


Celebrities Gone Astray
Actress Kim Delaney decided to get her swerve on before giving the intro for the Liberty Medal Award that was presented to former SECDEF Robert Gates.

"Army Wives" actress gets escorted off stage after appearing disheveled and disoriented at the Liberty Medal Award presentation for Robert Gates at the National Constitution Center Sept. 22.

Longtime actress Kim Delaney, star of the popular television series "Army Wives," was escorted off stage at the National Constitution Center Thursday night after delivering a stilted, and at times unintelligible, speech for the Liberty Medal Award presentation to Former Defense Secretary Robert Gates.

It is unclear what was wrong with the television star, but she appeared disheveled as she struggled to read a speech, which partly described her character's role on Army Wives, off of the teleprompter.

"As I try to comfort wives, husbands, families, fathers, children...loved ones, made good, what I've learned is the Constitution Center," Delaney says.

Delaney's long pauses and jumbled sentences were cut off when a voiceover came on and an employee wearing a head set came on the stage and walked Delaney away.
Evidently, they are trying to blame the teleprompter for this. Not buyin' it but if there is a small chance of it being true, I hope to God they get SCOAMF to start using it!

Solyndra Fall-Out And The DoD
Hmmm. Need to do some more digging on this. Solyndra Fall-Out Could Tank Solar For Military Bases. So the DOE wants to front this company $344M and on top of that, Google has chipped in $280M in exchange for a cut of customer payments. Bank of America Merrill Lynch is also involved, providing "debt financing for the project, as well as advisory and administrative services." Interesting to note that this is the second deal of this nature that BoA has undertaken in recent months in support of Green Energy initiatives. This other one was Project Amp with the DOE chipping in 80% of $1.4 Billion. You don't think this zombie bank is being controlled by the government do you? This could all be fine and dandy but knowing how Green Energy seems to be more scam than true benefit, I'm going to be mighty suspicious.

Microwave Weapon
Hmmm. Air Force Test Electronics-Frying Missile.

It's no secret that the military has been working on weapons that can knock out enemy electronics without causing physical damage for a looong time. Now the Air Force is one step closer to making such devices a reality. Earlier this year the Air Force successfully test fired the Counter-electronics High-powered Microwave Advanced Missile Project (CHAMP) for the first time.

CHAMP is basically a missile containing a microwave emitter that's powerful enough to scramble electronic systems that it is aimed at. The ultimate goal of the program is to test the feasibility of installing the system — which would fire off microwave beams of various intensity at specific targets — on a larger vehicle. Or, as CHAMP-maker (ha!) Boeing dramatically says, this test "sets the stage for a new breed of nonlethal but highly effective weapon systems."

The 5 Most Badass War Heroes Who Never Held A weapon
Interesting read. Surprised I had never heard of Bill Millin. Just insane to think of doing that on D-Day.

So, he ordered his piper, Bill Millin, to go ashore on one of the main landing points for the invasion of Normandy and wail on a set of bagpipes. Once on the beach, Millin calmly walked up and down at the water's edge, playing while carnage exploded and people died all around him.
With other soldiers frantically gesturing at him to find some cover and just really having a war all over the place, Millin walked slowly and bolt upright, playing "Blue Bonnets Over the Border." Millin later talked to some of the Germans who had been captured to ask why they never shot him, and discovered it was because they thought he had gone mad.
Famous Smoking Movie Characters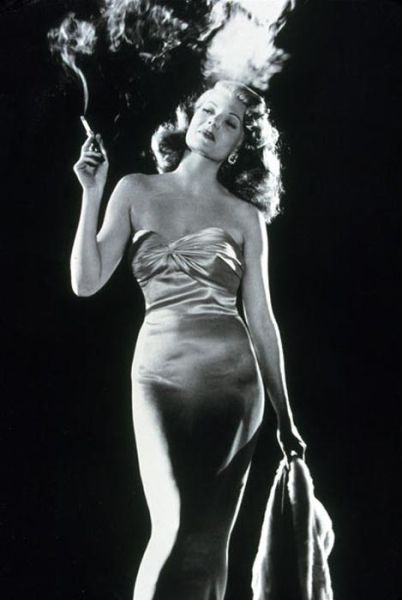 Man there is some classic hotness in these photos. Well, some new hotness too!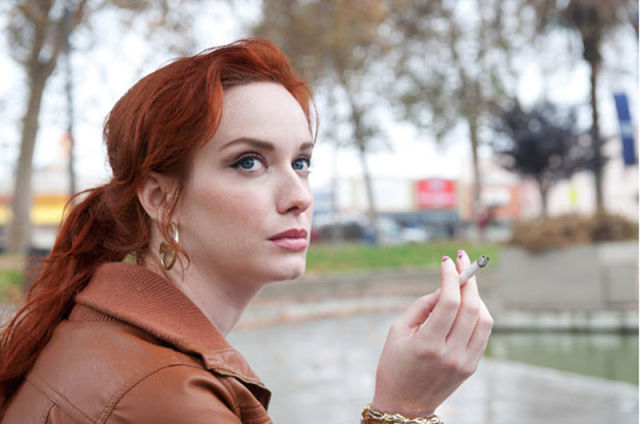 Caturday Video
If you own a cat and have an iPhone, you gotta have this!
Sphero + Cats from GoSphero on Vimeo.
The Stormtrooper Groper
Yeah, that's a real criminal there in the pic. One of the Top 10 Most Ridiculous Costumed Criminals.

27 year old Dorothy MacSwoon was accused of sexually assaulting 10 NYU students over the course of two years. Which doesn't sound like that many if you're out on a groping spree, but apparently something like 62% of college students have been molested or sexually harassed in some way on the NYU campus.

What makes it more remarkable is that she did so while dressed as a Stormtrooper, a neo-facist officer of the Galactic Empire as depicted in the film series, "Star Wars".

Now, this isn't the first time that there has been a story of someone dressing up and fondling people, but it is unique in the fact that it was a woman doing this, and also that she apparently had a website dedicated to Stormtrooper fetish photos.

Our Troops In Action
Nice video of our troops in action, JDAMs blastin' and Taliban dyin' but mostly Taliban dyin'.

Tonight's ONT brought to you by: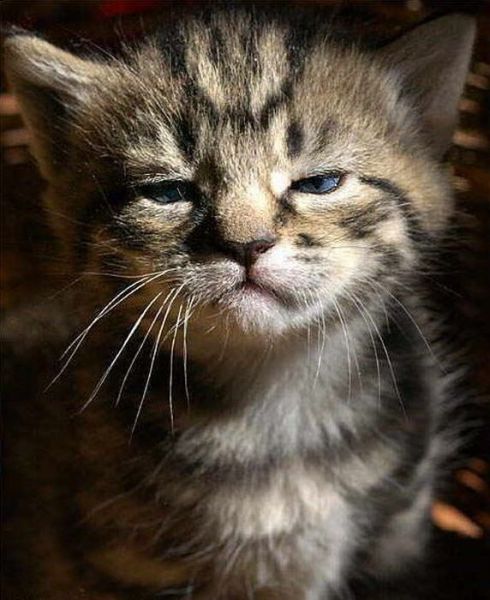 Notice: Posted by permission of AceCorp LLC. Please e-mail overnight open thread tips to maet. Otherwise send tips to Ace.
PUT TEXT YOU WISH TO USE AS VISIBLE LINKING-LANGUAGE HERE
&topic=world_news">

posted by Open Blogger at
09:56 PM
|
Access Comments