« Oil and Gasoline Prices: What the Hell?
|
Main
|
Gerry Rafferty, dead at 63 [Fritzworth] »
January 04, 2011
Overnight Open Thread
I just got back into town late last night and have been utterly swamped all day so I had zero time to prepare the ONT. So tonight you get the SUCK ONT made out of the detritus of lesser, failed ONTs.
Because rock music really needs more yodeling. And scat singing. And maybe more Dutch bands.

European Countries Start Nationalizing Private Pension Funds
What happens when welfare states go bankrupt? Well they start doing things like this:

The most striking example is Hungary, where last month the government made the citizens an offer they could not refuse. They could either remit their individual retirement savings to the state, or lose the right to the basic state pension (but still have an obligation to pay contributions for it). In this extortionate way, the government wants to gain control over $14bn of individual retirement savings.
Similar efforts are underway in Bulgaria, Ireland and France. Don't think that they won't try it here in a few years.
How Words Are Invented
Well by people who aren't named Palin:

Why are prolific neologists like Milton, Chaucer, and Shakespeare praised for coining new words while Sarah Palin is mocked for inventing a term like "refudiate"? Gene Veith, the Provost and Professor of Literature at Patrick Henry College, explains how words are (legitimately) invented.
Well as far as I'm concerned 'refudiate' is a perfectly legitimate coined word. The fact that everyone knows exactly what it means when they hear it suggests that it does fill a 'semantic space'. It's the fact that Palin used it that makes it illegitimate somehow.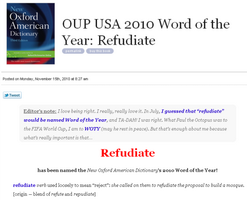 Miniskirts Still Popular in Japan
Even when it's very cold. A trait I might add that is shared by the Geordie girls of England.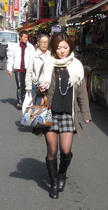 The Gathering Korean Storm
Is North Korea going to sell a nuclear device to Iran?

Besides, there are more troubling scenarios on the horizon. There may be a new wrinkle in Pyongyang's plans for its next nuclear test. Reza Khalili, a former Iranian Revolutionary Guards officer (and CIA operative) believes North Korea is preparing to test a device for Iran
And what then - a complete blockade?
With regional tensions at the highest levels in decades, the U.S. needs to enhance its military posture in the region. With the Washington, Vinson and the Reagan on station, U.S. commanders will have more than 150 additional fighter aircraft at their disposal. Those assets would be useful in conducting potential strikes against DPRK targets, protecting our recce assets over the Sea of Japan, or enforcing an aerial quarantine of North Korea.

So good times, good times.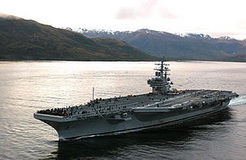 Kitteh Wants Off The Trampoline
Or does he?

5 Reasons Women Are As Shallow As Men (According to Science)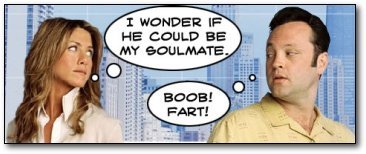 In Memoriam: 10 Cars We Lost in 2010
Well I won't be missing the Honda Element much. My father has one and the few times I've driven it I've been unimpressed. It doesn't have much power and has a quirky interior layout and poor ergonomics. I've driven a lot of cars over the years and this is one of the few whose layout 'logic' completely baffled me.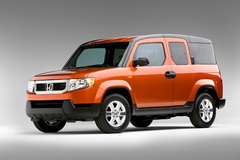 The Yahoo AoSHQ group. You know the way.
Tonight's post brought to you by cellular phones: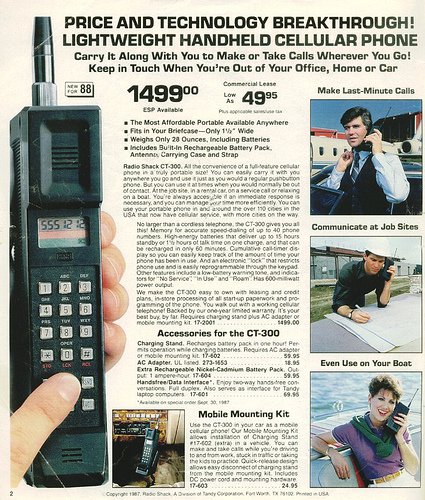 Notice: Posted by permission of AceCorp LLC. Please e-mail overnight open thread tips to maetenloch at gmail. Otherwise send tips to Ace.

posted by Maetenloch at
10:23 PM
|
Access Comments