« Obama To Announce Tax Deal
|
Main
|
Back in style: rabbit ears and free TV »
December 06, 2010
Overnight Open Thread
Hey Remember When Networks Had Battles?
In the form of fake Olympics with their prime time stars as athletes. Well here's some juicy retro goodness from the 1976 Battle of Network Stars.
Here NBC's captain Robert Conrad gets into it with ABC's Gabe Kaplan over a complaint made earlier by Telly Savalas. Eventually Conrad and Kaplan have a race between themselves to settle the issue, and well let's just say that Gabe only looks slow.
Milestone: Bush More Popular Than Obama
I guess Bush's rehabilitation is happening ahead of schedule since according to the latest Gallup poll his approval rating is now at 47% - one point higher than Obama's. Of course Bush made presidentin' just seem easy - and that was in spite of a relentlessly hostile press.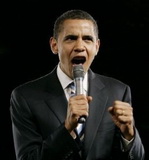 Royal Navy Subs To Get Lady Submariners
For the first time ever the British Navy will allow women to serve aboard submarines. They'll have their own separate bunks and showering facilities.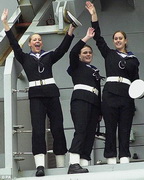 Taiwanese Animators Now Doing Weather Forecasts
Next Media Animation, the people who bring you the latest scandals in animated form have branched out and are now producing daily US weather reports. Taiwanese animators - what can't they do?

Doggehs are Awesome TOO!
And as I learned from a recent Nova episode dogs are not just tame wolves - even raised in the same exact environment wolf pups and dog pups start diverging in their behavior after just 4 weeks. And there are some tasks like reading human body language or recognizing what people are looking at that wolf pups never master.

Winona Ryder: "I Gotta Bag Me a Husband!"
Well she does look good for her age, and I'm sure many morons would be willing to overlook her minor bad habits like the occasional shoplifting spree.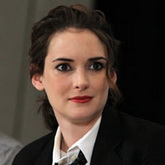 The Meat Nativity
With a baby Jesus resting in a pork manger on a bed of sauerkraut.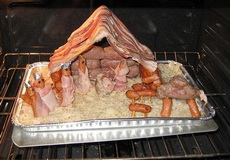 Spinal Tap Goes To 11
Even on IMDB.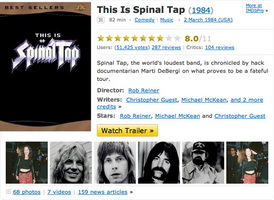 So When Did Prisoners All Start Wearing Orange?
Well actually most prisoners don't wear orange - it's mainly only used when they're being transported or appear in court.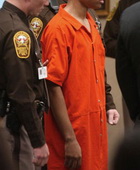 I've Seen London, I've Seen France, and Now I've Seen Queen Elizabeth's Underpants
And so have you I guess.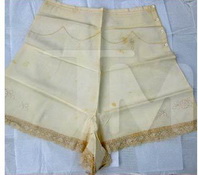 The Yahoo AoSHQ group. Bla bla bla. And don't forget about the Job Bank.
Tonight's post brought to you by Loni: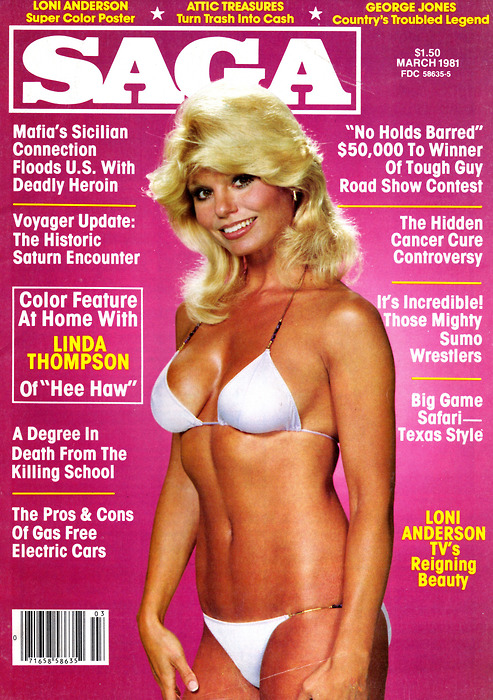 Notice: Posted by permission of AceCorp LLC. Please e-mail overnight open thread tips to maetenloch at gmail. Otherwise send tips to Ace.

posted by Maetenloch at
09:44 PM
|
Access Comments