« For Congress: Jason Levesque, ME-2
|
Main
|
For Senate: Alvin Greene »
October 12, 2010
Overnight Open Thread
It's the boringest night of the week - no point in wasting good ONT material on it.
So how bout yet another bluegrass cover?
This time it's the Cleverly Trio doing their version of the Bangles' "Walk Like an Eqyptian". And yes I noticed that the Trio actually has five members. Well let's just say that bluegrass tradition has always placed more emphasis on playing than say counting.
Soldier of Fortune Magazine Turns 35
Well it was an occasional guilty pleasure of mine back in high school but I always figured their key audience were armchair commandos. But James Simpson points out that they also broke a lot of important stores that otherwise would have been buried by the MSM back in the pre-internet days. Plus they were one of the few periodicals in the 70's and 80's to actually celebrate Vietnam vets and give them a place to tell their stories.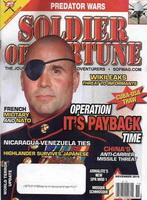 Democrats To Hold Recess Hearings On Seizing 401K Funds?
This was covered a few months ago on the ONT and I figured it had died, but apparently the idea is still floating around in the guise of a bailout of underfunded union and state pensions. Basically the government would take over 401K accounts and give people a "Guaranteed Retirement Account" (GRA) with a guaranteed pension. I can't think of any idea more likely to make Americans grab their guns and start checking Congress's schedule. If they try this, there will be blood.
Don't Slip
Here a team of scientists in Vanuatu abseiled 500 meters into the Marum Volcano on Ambrym Island to stand on the very edge of a huge lake of violently boiling lava.

More Color Photos From WWII
Mostly of German and Russian soldiers.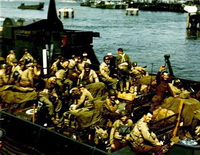 More on Rev. Fred Phelps
Basically the Westboro Baptist Church run by Fred Phelps is a tort shakedown operation that tries to provoke people into attacking them so they can sue them for damages. And it turns out that Fred Phelps isn't even a minister (or a lawyer any longer):

Fred Phelps is not, by almost any standard definition, a pastor.
He's a disbarred lawyer who attended a couple of Bible colleges from which he did not graduate, went on to law school, ended up in that field and then disbarred, for cause, then realized that in Kansas it wasn't that hard to get congregational status for an operation with a building and some family members on Sunday mornings. His financial program is routed through Westboro Baptist, which is not affiliated with any religious body, Baptist or otherwise. Likewise, Fred has no standing, ordination, or recognition from anyone as a minister, other than from the couple dozen, almost all direct relations, who worship with him when he's in town on Sundays.
Plus
Is Fred Phelps gay?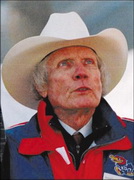 Two Men On Trial For Running an Illegal Sperm Bank Out of Their Basement
Okay from reading this article I gleaned 3 important facts:
1. You can run a sperm bank out of your basement
2. Women will pay for this service - these guys made almost $400,000 in a single year
3. It's illegal
For now I think I'm just going to focus on facts 1 and 2.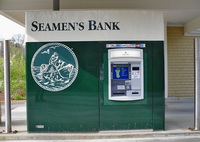 Young Athletes Before They Got Famous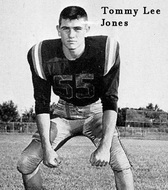 Only in Japan: Boar-riding Monkey Attacked by Raccoon
Just what kind of zoos are they operating there?

So Which Teeth Whiteners Actually Work?
Here a former Beauty magazine editor talks about what works and what doesn't.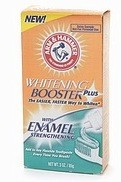 The Yahoo AoSHQ group. You know the way.
Tonight's post brought to you by the best pickup line ever: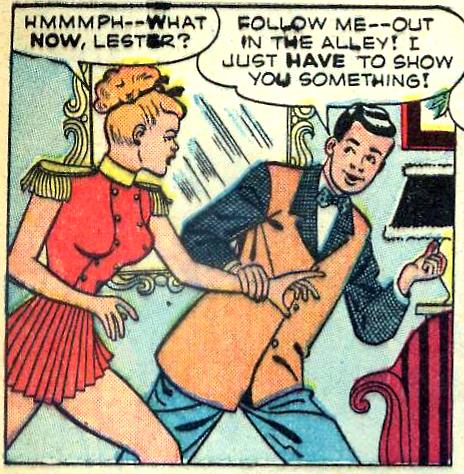 Notice: Posted by permission of AceCorp LLC. Please e-mail overnight open thread tips to maetenloch at gmail. Otherwise send tips to Ace.

posted by Maetenloch at
09:38 PM
|
Access Comments