« For Congress: Chris Gibson, NY-20
|
Main
|
Britt Hume on Chamber of Commerce Smears: Eat Me »
October 12, 2010
Is John Dingell Really In Trouble?
Ace profiled Dingell's challenger Doctor Rob Steele (Wicket photoshop and all) last week. It seemed kind of far fetched but maybe not so much.
As Jim Gerahty points out, Dingell is worried enough to run an attack ad against Steele.
Right now the only person I'd be genuinely surprised to see lose on November 2 would be Nancy Pelosi. If Dingell, Frank or Hoyer get beat, it won't be out of the blue. Beating any of those old bulls is a long shot but they are clearly in the fights of their political life. Some big names are going down in 3 weeks but only if we are the wave.
BTW-Based on my Gibson NY-20 post it seems there are some morons in the district. Any interest in doing an AoS Day at the Gibson campaign? Leave a note in the comments (be sure to put a real address in the email line, I can see that from the blog software and we can see about setting something up).
Not really related at all but holy shit! Sharron Angle raised 14 MILLION Dollars last quarter. Remember when she was an underfunded long shot? Not so much any more. People really, really hate Harry Reid.
Steele's Ad [ace]: This is what donations to Dr. Steele buys ya.

I have trouble believing he could lose. Am I crazy?

Dr. Rob Steele For Congress
Because John Dingell's face looks like the less attractive of my balls.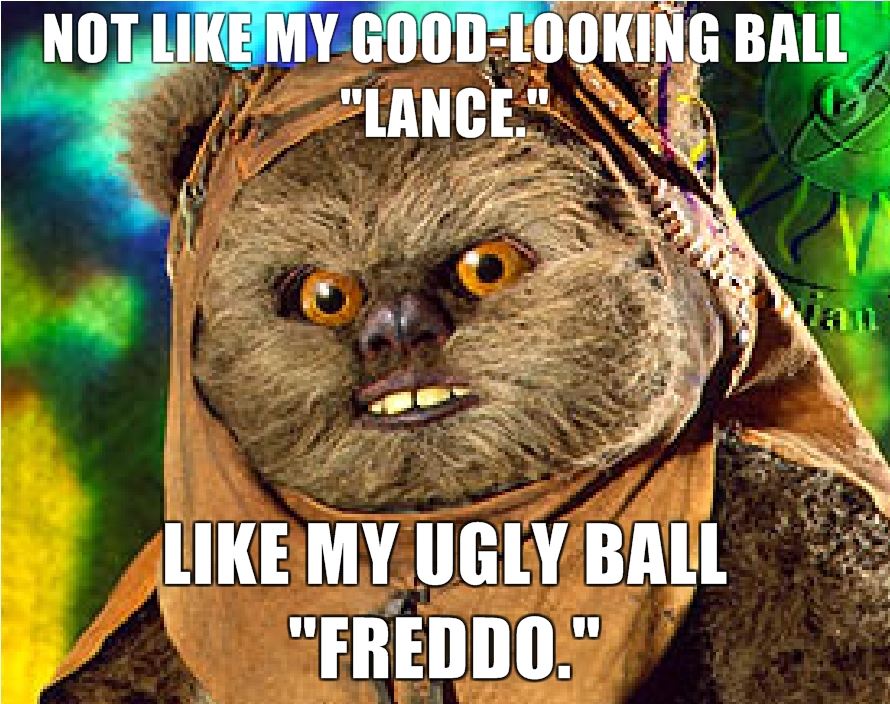 posted by DrewM. at
02:59 PM
|
Access Comments