« Michael Bloomberg: Yeah, I Figure This Bombing Was Attempted By A Teabagger Who Didn't Like the Health Care Bill
|
Main
|
Krauthammer: Guantanamo Just Got A Year or Two of Life »
May 03, 2010
Overnight Open Thread
Welcome to the Monday.
It's only a half watt laser but that's still enough to pop balloons and ignite flash paper. And comes with appropriate phaser sound. Caution - do not use on hortas or hobos as it will just annoy them. Thanks to IllTempuredCur.

Death of Britain Watch: UK Preacher Arrested For Saying Homosexuality Is A Sin
He was preaching in public and simply included homosexuality among a list of sins described in the bible. But a gay policeman overheard and arrested him for "using abusive or insulting words or behavior contrary to the Public Order Act 1986." After being fingerprinted and having his DNA taken, he was released on bail on the condition that he not preach in public. If this were libel, he could at least claim truth as a defense. Alas he's not a member of a protected class nor a member of the new state religion, so he just has the right to shut up.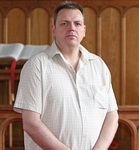 Men, Women and Separate Checks
Yeah the stereotypes do seem to hold true - guys usually take turns picking up the tab while women almost always split the check. Part of this is that being churlish with your generosity makes you very unpopular among men. No one likes the guy who's a perpetual tightwad and begrudges any favors. I suspect that because men are always striving for dominance, they're also more tolerant of the occasional group imbalance and unfairness. On the other hand women tend to value fairness and equality in a group over authority. And they always keep score.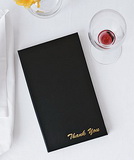 Steven Seagal's Super Elite Pick Up Technique
Basically it's being Steven Seagal and sticking your hand down a lady's underwear and saying "I just wanted to touch it for a second to see what it felt like." And that's when the ability to spout off a spontaneous haiku and his years of aikido training comes in handy I assume.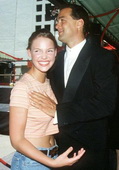 8 Cocktails Every Man Should Know
And try to at least have most of the ingredients on hand.

Ann Frank's House in 3-D
The site is flash-heavy and it took me a few attempts to figure out how to get to the secret entrance behind the bookshelf.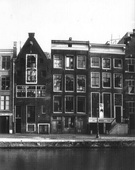 Warning - Alcohol, Eels, and Asses Don't Mix
In case you were tempted. And yeah this was on the sidebar but it's too ONTish not to cover. In general alcohol and eels even minus the buttplay still leads to all kinds of trouble so make sure you at least have a cooler nearby.

The group thingy. You can figure out the rest.
Tonight's post brought to you by 1980 toys: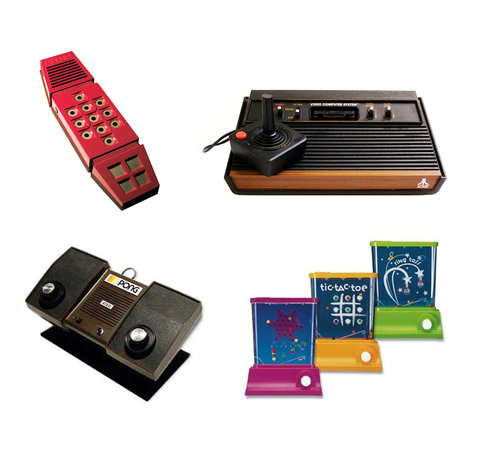 Notice: Posted by permission of AceCorp LLC. Please e-mail overnight open thread tips to maetenloch at gmail. Otherwise send tips to Ace.

posted by Maetenloch at
09:47 PM
|
Access Comments