« Humpday Happy Hour
|
Main
|
Top Headline Comments 4-22-10 »
April 21, 2010
Overnight Open Thread
Happy Hump Day all.
This is the kind of thing that kids talk about in hushed whispers. But Travis Pastrana, a two-time motocross champion, finally makes it on his 3rd attempt. And no his skin didn't turn inside out so I guess my cousin's best friend's brother was wrong about that.

Girls are naturally drawn to dolls as soon as they can crawl
And boys are drawn to cars. But, but, but I was told by all the experts that gender is just a social construct and that there was no inherent difference between boys and girls!?! Well sure there's the chromosomal, hormonal, and obvious physical differences, but Woman And Men Are Just The Same.
UK Woman Sees Private Doctror - Gets Kicked Off of NHS Waiting List
This has been covered elsewhere but it's worth covering again. Jenny Whitehead has been in pain for years due to a cyst on her spine and was on a months-long waiting list for for surgery. But she had the temerity to go see a private doctor for treatment so the National Health Service kicked her off of the waiting list. So in Britain you get crappy 'free' NHS healthcare and are punished if you dare get medical care on your own. Luckily Obamacare probably won't start doing this for at least a decade or two.
Forget the Slanket and the Snuggie - Here Comes the Sealpelt!
A full-body blanket from Iceland. It's better looking and seems more practical but comes with a hefty price tag of $400. But wait I thought Iceland was broke after their financial bubble collapsed - how come they aren't having an internet rummage sale?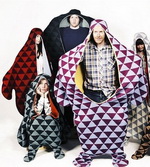 5 Signs She's Not Girlfriend Material
Eh. I would let any of these slide if she seemed like a genuinely cool chick and was kinda hawt.
New $100 Bill Coming
It has two new security features and will come out in February of next year by which time it'll be worth around $90.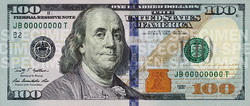 Five Cultures With The Craziest Wedding Rituals
If it's not crying for weeks, it's drinking hobo champagne or shaving the bride's head to lure the groom into heterosexuality.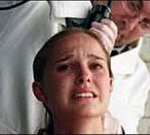 3 Men Kicked Out of the Gay Softball World Series For Not Being Gay Enough
Apparently being sexually attracted to men is not good enough - you have to also not like women. I guess lady-loving ringers trying to sneak in is something the Gay Series has to worry about.
Classic Cars in Cuba
About the only good thing that came out of the Cuban revolution was that it made the island into a time capsule for classic American cars. Which will be bought up by US collectors when the embargo is finally lifted.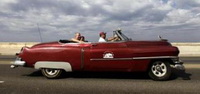 To Skip DVD Trailers and Ads - Hit Stop, Stop, and Play
So they claim. I haven't had a chance to test this yet.
The Yahoo AoSHQ group. You know the way.
Tonight's post brought to you by no consequences: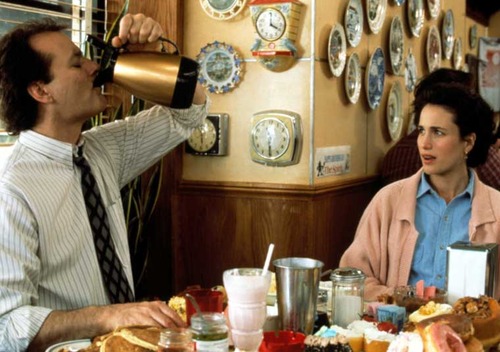 Notice: Posted by permission of AceCorp LLC. Please e-mail overnight open thread tips to maetenloch at gmail. Otherwise send tips to Ace.

posted by Maetenloch at
09:33 PM
|
Access Comments